Lilla Rose Business Opportunity
Lilla Rose is a leading direct sales company that specializes in beautiful hair clips and accessories for all hair styles, types, and lengths. From Flexi-Os to U-Pins to Bobbies, Sticks, and more, Lilla Rose has gorgeous hair pieces for everyone.
After offering these great products in a retail market, Lilla Rose realized that in order to succeed they needed to really show people the power of this unique looking little clip.
They launched into the direct sales market and hairstyles grown to have Stylists all over the country sharing these beautiful pieces.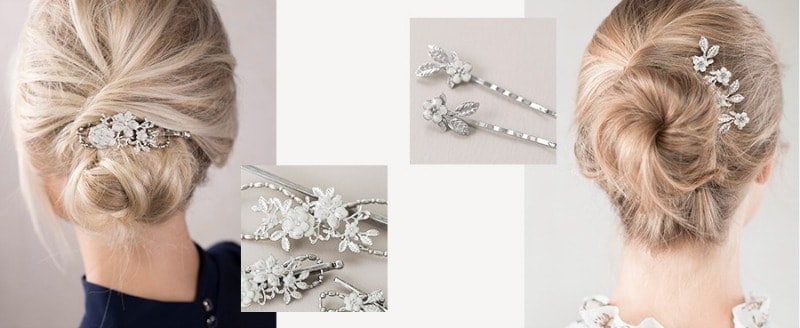 You can join Lilla Rose by purchasing a Start Up Kit for as low as $50 and begin earning 30% – 45% commission on everything you sell!
You can choose to do in home parties, online parties, vendor events, catalog parties, or sell solely online through your free Consultant Website.
You can also earn commissions by building a team and helping them to grow their businesses by sharing these great products as well.
Lilla Rose is a family owned and operated business located in California.

Independent Lilla Rose Stylist Kathleen Coffee is loving the products and opportunity that Lilla Rose has provided for her and her family.
Check out what she had to say about her business: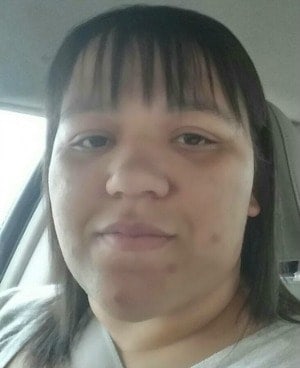 "Friends…they cherish one another's hopes. They are kind to one another's dreams."
-Henry David Thoreau
When I first started with Lilla Rose, people were skeptical. No one could understand why I would give up years of training and a "real job" with benefits to sell cute hair clips on the internet.
For me, Lilla Rose was the difference in a dead-end job and a career with unlimited potential. My enrollment kit is truly the only impulse buy that I have never regretted.
There are only 8,000 Stylists nationwide, so this is still a wide-open opportunity.
Every Stylist, whether they are working part-time for the discount or full-time to support their family, has the same access to training and support. Since we don't have a monthly activity requirement, Stylists are able to work when they can and take time off when they need to.
In 2015 when I had a major family crisis, I had to step back from the business to better meet the needs of my family. I never worried about losing my downline team because I couldn't meet a quota in time or that they would lack for support and advice when I couldn't be there for them.
Our Stylist group is 2,000 strong and someone is always around to offer assistance, even to people who aren't part of their team.
I love that everyone's first loyalty is to Lilla Rose, and not to their own personal or team volume. What makes one Stylist better makes us stronger as a company.
We're all kind to each other's dreams, even when my only dream was to just survive another day. I am a little more grateful every day for the people and opportunities that Lilla Rose has brought into my life. I am obsessed with hair clips and obsessively grateful for hair clips.
For those who want to enroll and start selling inventory immediately, the Fast Start kit is the way to go. You get a bundle of best-selling product with your starter kit to sell with a 50% commission!
You can learn more about Lilla Rose by visiting Kathleen's website and be sure to also connect with her on Facebook, Twitter, Pinterest, and Instagram.