Pampered Chef Business Opportunity
"As a Pampered Chef consultant, you'll use the power of cooking to bring people and families together around the table, making mealtime memorable again. One thing is for sure…you'll make a difference in people's lives."
Pampered Chef has been a long time favorite in the direct sales industry. From their incredible product line to generous hostess program and compensation plan, it is no wonder tens of thousands of men and women have joined on to the powerhouse business that is bringing families back to the dinner table one simplified meal at a time.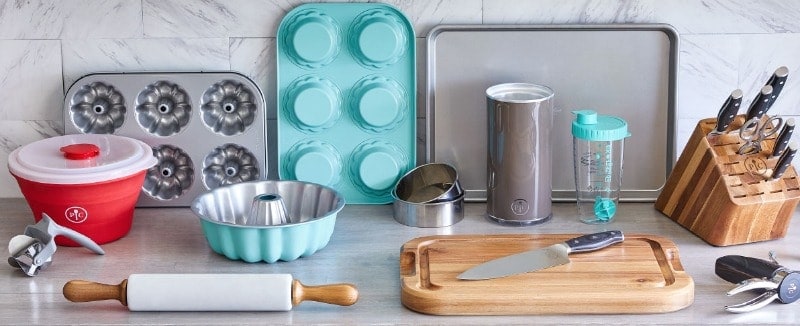 Pampered Chef offers three different kits to help you get started with your new business.
As an Independent Pampered Chef Consultant, you can run your business by hosting in home parties, participating in vendor events, selling one on one, or even selling solely online – the choice is up to you! You will earn a commission on every item you sell, plus be able to shop for your own products at a great discount!
You can even choose to grow a team and make commissions off those you coach and train to build a strong business for themselves.
You will also have the opportunity to earn bonuses, gifts, and trips to places like the Bahamas, Disney World, Punta Cana, Hawaii, and other locations across the globe.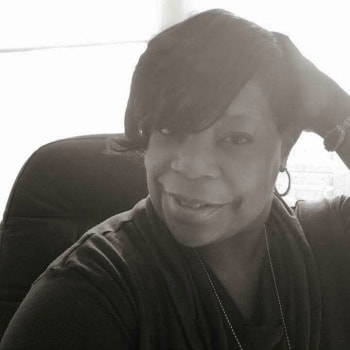 Independent Pampered Chef Consultant Nicole Gates is one of the consultants building her dreams while helping families around the country. Here is what she had to say about her business:
Work for the best boss in the world…YOU! You choose the hours, you call the shots.
Plus, you decide how you want to earn your income: through cooking parties, virtual parties, individual sales, and more. Customize your selling approach to what you're most comfortable with.
Once you start your Pampered Chef business, you'll begin earning commission right away.
Receive 20% to 27% commission on sales, and shop at a discount—up to 50% off. Plus, you'll enjoy free products and extra perks each new season.
You can check out everything Pampered Chef has to offer by visiting Nicole's website and be sure to also connect with her on Instagram.