Jamberry Business Opportunity
With the explosion of Nail Art in social media over the last few years, it is no wonder Jamberry Nails quickly became one of the leading direct sales companies in the industry.
Jamberry Nails offers incredibly gorgeous "nail shields" that can give anyone beautifully designed nails in minutes using a simple home hair dryer.
Women and girls of every age became obsessed with their "jams" as Jamberry continued to grow their product line to include hand & nail care, lacquers, gel enamel and more.

As an Independent Jamberry Nails Consultant, you can build your business helping women and girls have gorgeous nails like they just walked out of a salon – all in the comfort of their own home.
With a generous compensation plan and Fast Start Program, Jamberry helps their consultants begin growing a profitable business from day one.
Even their Consultant Kits help set you up for success offering all of the tools you need, including
Catalogs,
Startup Guide,
Jamberry Brand Book,
Host/Join Brochures,
Order Forms,
Mini-Heater,
Rubber Cuticle Pusher,
Sample Cards,
Full-Sized Sheets of Exclusive Jamberry Nail Wraps,
Mega Sheets of Accent Nails in Matte, Glossy, Metallic, and Sparkle Finishes,
3 Months of Use on Your Personal Website
and more!!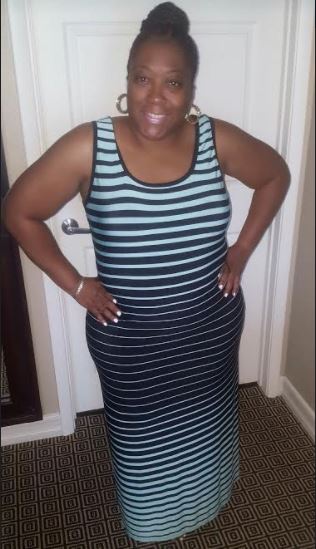 Independent Jamberry Consultant Sonya Randolph is living her dreams and building her future (while saving money!!) with Jamberry! Check out what she has to say about her business:
I am a true nail Diva! I was in the salon every other week for a manicure and once a month for a pedicure.
The amount of money that I spent each month was too much!
I found Jamberry at a vendor show and tried the wraps, then the lacquers. I fell in LOVE!
I decided to host a party to earn the gel system. Saving time and money has been a dream come true!
When joining the business, I learned so much more about nail care and found myself networking with more nail Divas. This is a FUN company with an AWESOME product.
I love what I do and so will you! Join my team and grow your business with a dynamic support system.
You are in business for yourself but not, by yourself. This is an AWESOME time to join!
The new catalog starts in September with some AWESOME new products that will take your business to the next level.
You can learn more about how you can get involved with Jamberry by visiting Sonya's website and be sure to connect with her on Instagram too!