Bedroom Kandi Business Opportunity
Bedroom Kandi is a top of the line luxury romance line featuring luxurious skin care, enhancers, and novelties. 
Named Best Overall Toy Line at the 2012 AVN Awards, Bedroom Kandi is a collaboration between Kandi Burruss, Grammy award winning artist and star of Bravo's "Real Housewives of Atlanta" and OhMiBod, an award-winning, female-owned and operated pleasure products manufacturer.
Bedroom Kandi offers entrepreneurs the opportunity to build their future representing a well-known line with massive media exposure.

As a Bedroom Kandi Boutique Consultant (BKBC), you will join in the important role of educating women about sexual wellness, empowering them to take control of their sexual health, while playing an important role in the discussion of sexuality and well-being.
You can begin your Bedroom Kandi Business by choosing one of two BKBC kits that include supplies needed to start your business. You will then earn 40%-60% off the products that you sell.
You can choose to host in home parties for ladies only or for couples, participate in vendor events, host online parties, or sell solely only from your personal BKBC website.
You can also choose to grow a team with Bedroom Kandi to make even more. Your team commission is based on the number of active consultants on your team – the more team members that are active, the higher the commission you earn.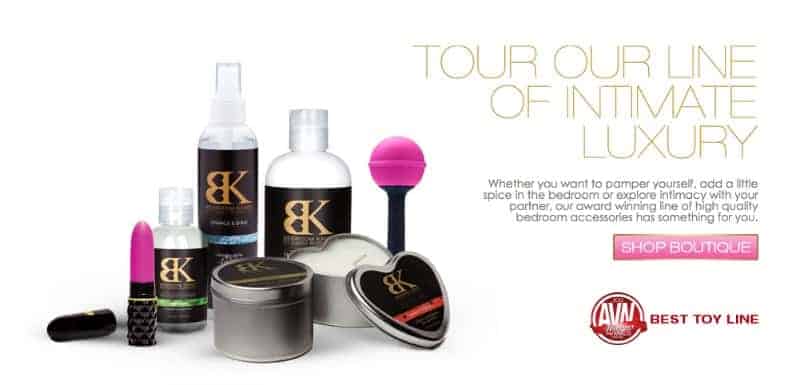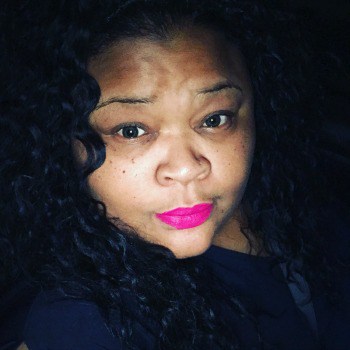 Independent Bedroom Kandi Boutique Consultant Aishia Chung is one of the ladies growing with this exclusive opportunity. Here is what she had to say about her BKBC business:
Bedroom Kandi has the top of the line luxury massagers. Bedroom Kandi allows Men and Women to be Consultants and lets you enjoy having fun while making money.
Whether you want to pamper yourself, add a little spice in the bedroom or explore intimacy with your partner, our award winning line of high-quality bedroom accessories has something for you. Fast, secure and discreet shipping. 
Join the winning team which is my team, BK by Aishia. Earn up to 60% in commission working with Bedroom Kandi.
You can learn more about how you can get involved as a Bedroom Kandi Boutique Consultant by visiting Aishia's website and be sure to also connect with her on Facebook, Twitter, and Instagram.