BeautyCounter Business Opportunity
Over the last few years, it seems there has been a huge shift with people being more discerning and cautious not only about what they put IN their bodies but also what they put ON their bodies.
The more we learn about the effects of long term use of harsh chemicals and additives, the more consumers are demanding cleaner, more natural ingredients.
Companies are also following suit with this demand for better ingredient quality, and BeautyCounter is one of the companies in the direct sales industry driving this very important movement.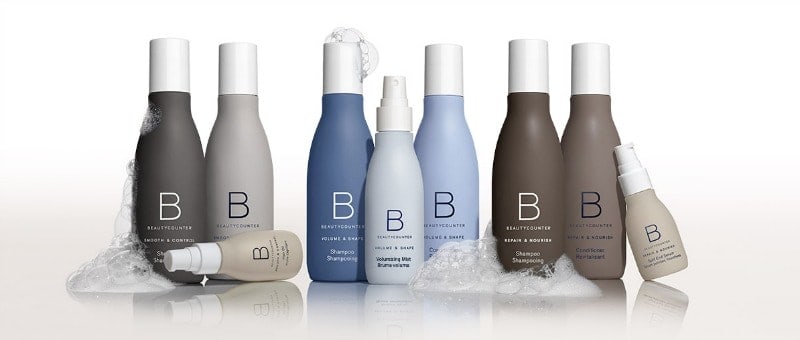 Beautycounter isn't just a path-breaking beauty brand. We are a movement for making the beauty industry better.

We do that with valuable information, fun socials, safer products, and your help.

There is no longer a need to compromise health and safety in the name of beauty. You can do well, do good and look great. Join us today.
As an Independent BeautyCounter Consultant, you can help lead the movement for better, safer skin care.
With the $85 Enrollment Kit, you will receive immediate access to your own Personalized Website, Access to Behind the Counter (your supportive back office), Customized training platform and everything else you need for a strong start to your business.
BeautyCounter then offers four different Product Kits at a deep discount to fit every budget to help you get started using and sharing these great products.  
You can then begin selling Beautycounter products through Socials, One-on-One appointments, and online. You can make up to 35% commission on each product you sell.
You can also earn additional income in the form of override commissions when you recruit others to join your business.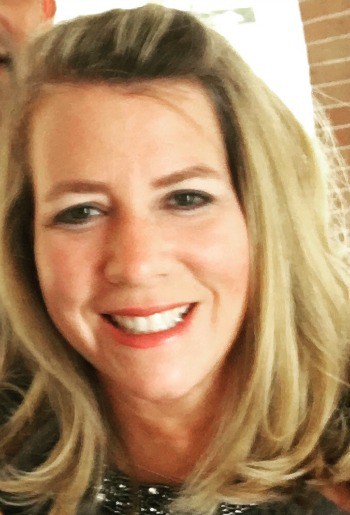 Independent BeautyCounter Consultant Shannon Wehby is one of the consultants building her future while leading this great movement for safer skin care. Here is what she had to say about her business:
Beautycounter never stops innovating to provide safer, high performing products and to prove that we don't have to compromise our health in the name of beauty.
I am thankful that through this company I can help spread the word about the importance of safer products and better beauty.
The last time Congress passed a major law regulating the cosmetic industry was 1938! Beautycounter's mission is to have safer products available to everyone AND to advocate for new, better beauty laws.
You can check out everything BeautyCounter has to offer by visiting Shannon's website and be sure to also connect with her on Facebook, Instagram, and Twitter!