Intimate Tickles Business Opportunity
So what happens when a 25 year veteran of the home party business, a product review blogger, a master home party consultant, a couple of incredible programmers – each at the top of their class, and 50 billion dollar industry come together?
The Adult Romance Company Intimate Tickles is born!
Intimate Tickles is "The Next Revolution in the Home Party Plan Business" and offers a large variety of products from mild to very, very wild.
They also offer an impressive line of lingerie and bath and body products for those who want to keep things a little more tame.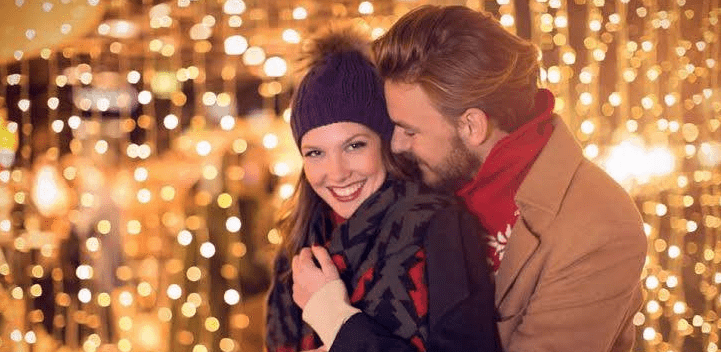 You can get started with Intimate Tickles by purchasing one of their Getting Started Kits which has everything you need to begin throwing your own in home romance parties!
Intimate Tickles offers their Consultants their very own websites – not the replicated sites that many large brands offer. This is to give each consultant an upper hand with search friendly sites that you can control – without having an extended knowledge of technology!
They even offer a SocialGro program which helps you to grow your business with social media without spending hours and hours online!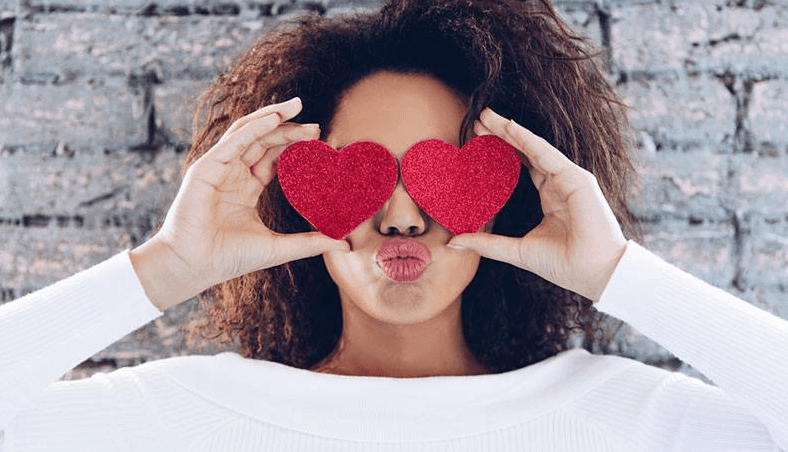 Intimate Tickles Owner Ginny White is loving every minute of seeing her company grow! Here is what she had to say about her business.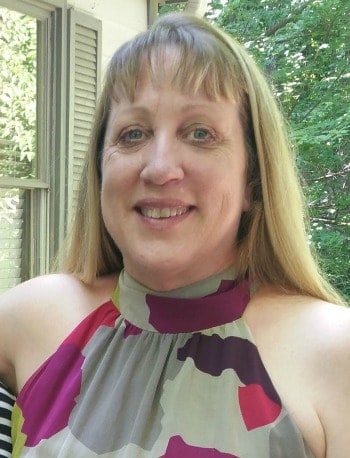 Intimate Tickles offers a sensational selection of gifts, toys, lingerie, and spa products for your friends, customer, and everyone's significant other.
With the assistance of some of the top names in the industry, and by listening to the feedback of our elite romance consultants, Intimate Tickles is proud to present an innovative line of diverse, unique, quality, and cutting edge product line.
We have all the latest inspirations and tips for a rewarding love life. Intimate Tickles consultants have secrets to share with you that can make even an old relationship new again!
Your customers will also be able to browse our leading selection of sexy lingerie, baby-dolls, chemise, corsets, club dresses, hosiery, teddies, men wear, garters, and more!
Whether you have just one single party a year or for every occasion, you will always be rewarded handsomely.
Intimate Tickles Adult Toy Parties are perfect for a girls night out, bachelorette parties, holiday parties, & more.
We are also the only adult romance company with a separate and dedicated Kink line.
As a romance consultant, you will get your own personalized kink shopping center just in case you run into a customer base that would rather be tied up than tickled. There's a separate catalog as well. Feeling bold?
You can see everything Intimate Tickles has to offer by visiting their website and be sure to also connect on Facebook, Twitter, Pinterest, Instagram, LinkedIn, and YouTube.