Kitcheneez Business Opportunity
Getting a great tasting meal on the table is a goal for every household around the world. Whether you are eating for one or feeding a large family, Kitcheneez has you covered. 
Kitcheneez offers food and drinks mixes to make great tasting meals easy. Their wide selection of mixes covers every meal – from a quick breakfast to a delicious dinnertime dessert!
They even have dip mixes and appetizer options for parties and events! Kitcheneez has products to fit everyone's tastes!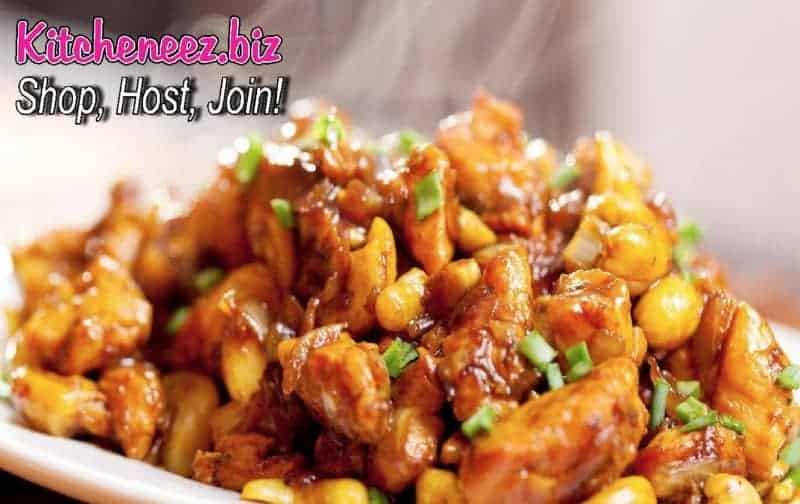 You can join the Kitcheneez ground floor business opportunity by purchasing one of their three Sign Up Kits. You can even earn your kit by hosting a party!
The Sign Up Kits include a variety of Kitcheneez best sellers along with business supplies you need to run your business. Right away you will be able to earn 30% commission on all of your sales, and purchase at up to 50% to make even more!
You can even go on to grow a team and help others achieve their dreams by helping families everywhere!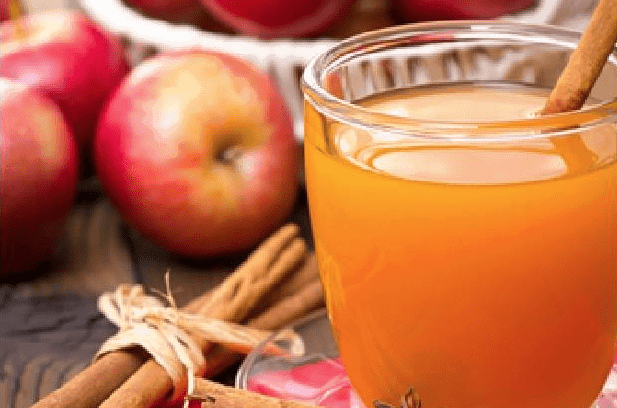 Independent Kitcheneez Consultant Laurie Turner is one of the Consultants helping families spend more time at the dinner table. Here is what she had to say about her business: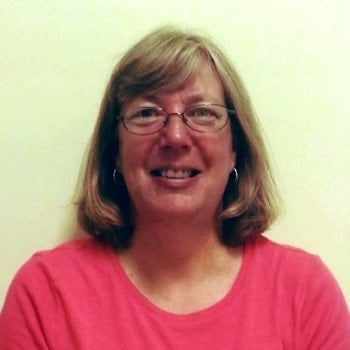 Growing up, my mom kicked me out of the kitchen when I was two. I'm blaming my cousin, Todd because I'm sure it was HIS idea to toss the eggs on the floor while my mom was on the phone!
So I had NO clue how to cook for myself or my daughters and we lived on mac & cheese, cereal, and Hamburger Helper.
Thankfully I discovered Kitcheneez and people now ask for seconds when I cook!
The company was founded in 2012 and we are growing strong and bringing families back to the dinner table. Being a Senior Team Manager with Kitcheneez has allowed me to fly home to spend time with my own family more often.
We have a great commission structure, fantastic support from our corporate office on down and a close-knit group of consultants that we think of as family.
My personal team is growing also, with everyone bringing their own special talents to the team… some focus on vendor events, others on home parties while some work their business online only.
Everyone works together so the entire team enjoys success with continued training, challenges, and recognition. Join now so you can be a part of our 2017 Kitcheneez Convention!
Join my team before December 31, 2017, and earn an extra $50 in products personally from me when you become a certified consultant in your first 45 days!
You can learn more about Kitcheneez by visiting Laurie's website and be sure to also connect with her on Facebook.