Just Jewelry + JJ Boutique Business Opportunity
If you flip through the pages of any fashion magazine you will notice one thing – every outfit (whether cute or otherwise) has perfectly matching accessories. 
The colors, shapes, styles, and genres are all perfectly matched by expert stylists who painstakingly spend hours looking for the "perfect match" – sometimes spending even more on the accessories than the outfit itself.
In a perfect World, we would all have jewelry to match every outfit as well. But without a stylist – or their budget – it may seem unrealistic to buy jewelry to match every single thing in your closet.  
THAT is where Just Jewelry comes in.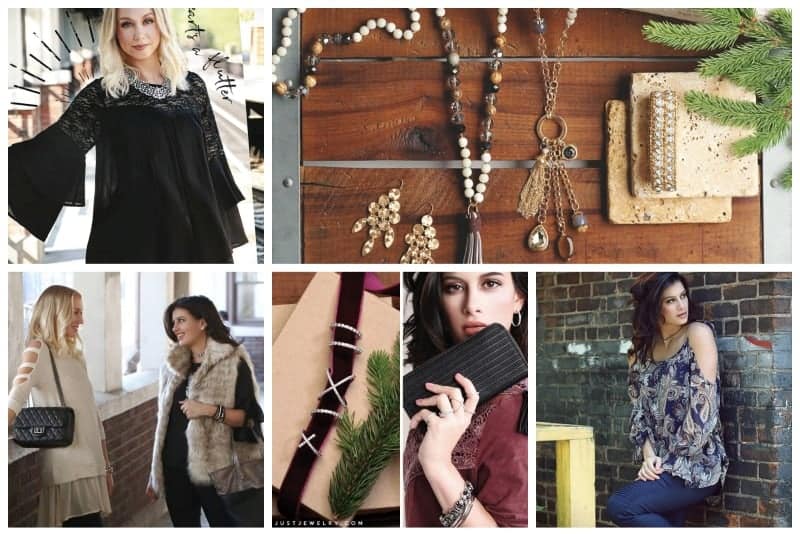 You can get started with Just Jewelry by purchasing their $99 Basic Kit and you immediately begin receiving a 30% discount their jewelry collection and a 10% discount on their boutique.
Once you reach $300 in purchases, you bump up to a 50% discount on all future jewelry purchases and a 30% discount on JJ Boutique items. Or you can choose to purchase the $399 Advanced Kit, and earn 50% discount on all jewelry purchases and a 30% discount on JJ Boutique items right away!
You can then go on to earn even more by building a team and earn tropical vacations, cash, & car bonuses. You can choose to hold parties in-home or online, participate in vendor events, or sell solely online – it is totally up to you!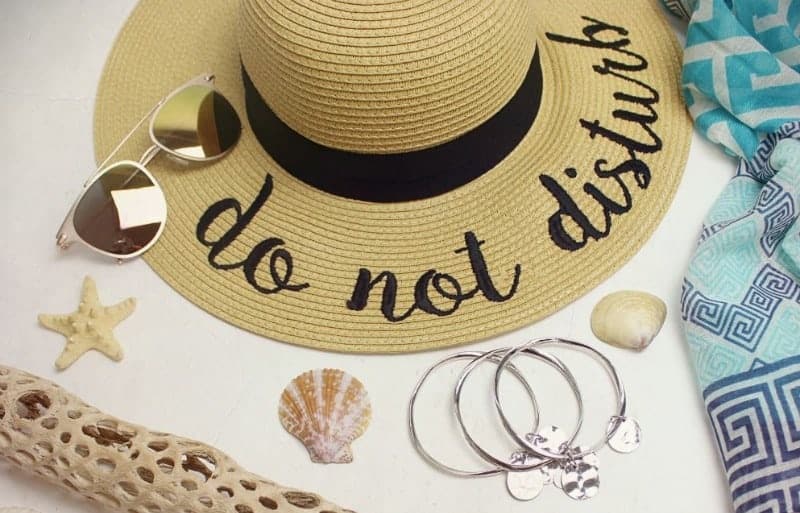 Independent Just Jewelry Consultant Pamela Anderson is one of those women living the dream owning her own Just Jewelry business. Here is what she had to say: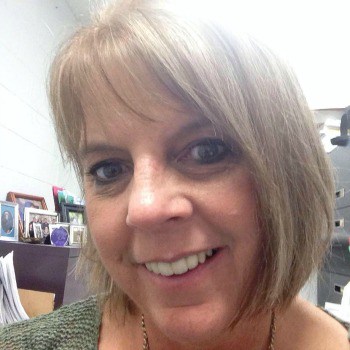 I joined Just Jewelry 7 years ago to be a personal shopper. With no minimum and no quota, I could purchase my fashion jewelry at a discount whenever I wanted without hosting a party.
My reason quickly evolved as I started growing a team right away, Today I have over 225 stylists in 30+ states in my downline. I moved to the top of my division.
I am making a difference and not just a paycheck through our various missions. Most recently I paired with an organization in my community that is offering help to women that have got away from the Human Sex Trafficking trade.
I have close relationships with my JJ sisters, my customers, as well as other direct sales contacts I've made through networking. I am very grateful that I made this decision.
We added the boutique to our company 3 years ago which increased my sales as well as helped to grow my team and my client base.
I think joining JJ has been one of the best decisions I've ever made and would love to share the experience with you.
Although Just Jewelry + JJ Boutique celebrated their 15 year Anniversary we are still a little-known secret. A lot of people have not heard of us.
With less than 3,000 stylists in the US and Canada, the opportunities for personal growth are amazing. The small makeup of our company is unique in that we are more of a sisterhood. We aren't in competition with each other for sales and recruits, instead, we support one another.
You can learn more about how you can get involved with Just Jewelry + JJ Boutique by visiting Pamela's website and be sure to also connect with her on Facebook, Pinterest, and Polyvore!