Energetix Business Opportunity
ENERGETIX is an amazing direct sales company that has harnessed the health and wellness power of magnets and put them into chic, stylish jewelry and accessories for men and women of all ages. ENERGETIX has successfully integrated beauty and wellness, bringing moments of well-being, relaxation and daily relief to many.
Besides a broad range of magnetic bracelets, magnetic earrings and magnetic necklaces for men, women, and children, ENERGETIX also offers a wide selection of magnet-based wellness products.

ENERGETIX offers you a lifetime wholesale membership for only 59.00 that includes an Energetix uni-sex bracelet to wear and show others as well as marketing materials to immediately start your own business.
No minimum inventory required, no-auto ship and no minimum purchases required to keep your discount level. Discounts start at 20% but you can quickly get to 40% and once you reach your discount level it never goes back down.
You can also receive lucrative commission checks for training others to start their own Energetix business.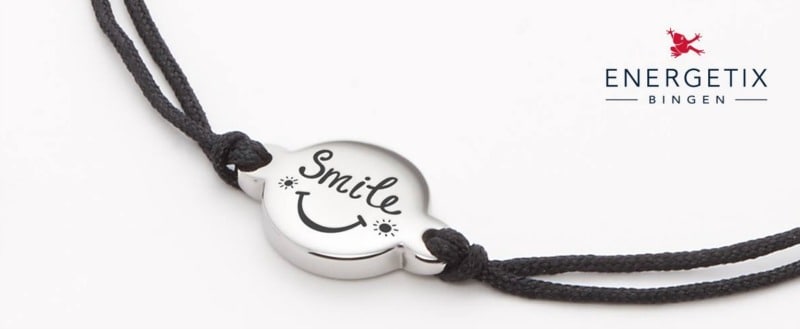 Independent ENERGETIX Representative Stacy Earl has found all kinds of success with ENERGETIX products and business opportunity. here is what she had to say about her business: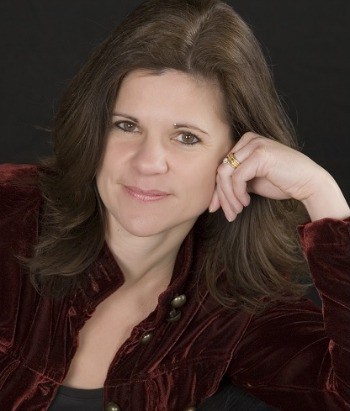 I suffered from neck and shoulder pain after two surgeries and hated the idea of taking medication which I HAD to do when the pain got too bad.
I found relief for the first time in 14 years, naturally, drug-free, just by wearing a beautiful bracelet! I have been telling people ever since they should just try Energetix for themselves.
And you know what? People contact me sharing their own stories and how they or a loved one is feeling better just like I did.
What's unique about this jewelry, is that every piece of our jewelry incorporates wellness magnets, a natural source of energy that has been used for thousands of years by millions of people for natural well-being.
So you have a product of high demand in the growth markets of Wellness and Fashion.
Also, with ENERGETIX you can offer a wide range of jewelry designs for men, women, teens, kids, and even pets! (The successful pet stories make me cry!)
I would love you to join me in making people feel better just by wearing a unique piece of jewelry. You will love the feeling you get when people call YOU with their stories.
You don't have to change anything you are already doing. Just wear it. No auto ships, no quotas. Just put on Energetix and show people. The best part, you can have a bad hair day, no makeup on or your old sweatpants on and you can still show your business to people.
The jewelry does the selling for you. My team and I have been to Germany (twice) all expenses paid and I would love to show off a bigger team next year and an even bigger one every year we go.
Join us and make an income, win free trips and wear beautiful jewelry just for helping people feel better standing on their feet all day!
You can learn more about how you can get involved with ENERGETIX by visiting Stacy's website and be sure to connect with her on Facebook, Twitter, and LinkedIn.