Princess House Business Opportunity
In the 53 years since its founding, Princess House has never lost sight of its purpose: To provide life-enhancing opportunities to anyone willing to work hard and pursue their dreams of entrepreneurial success. Their products have continued to be the top of the line in both quality and beauty.
Originally founded as a crystal company, Princess House has grown to be a leading provider of unique and exclusive cookware, food storage, home and entertaining products. Simply put, Princess House offers products that make life healthier and more beautiful.

You can begin your Princess House business by purchasing their Getting Started Kit. As a Consultant, you will earn 25% of your personal sales with additional 5% – 10% bonuses when you reach certain sales goals.
Your Getting Started Kit will include a variety of top selling Princess House products, plus the tools, business aids, and support you need to grow your business.
You can work as little or as much as you want with Princess House. No matter how much you want to make, Princess House will show you how!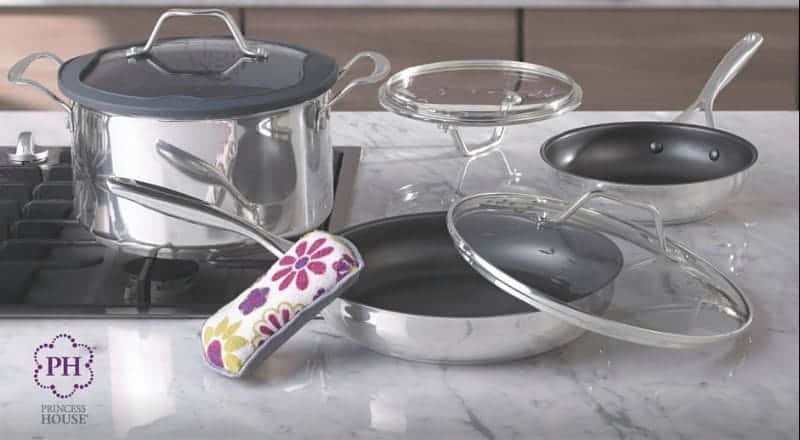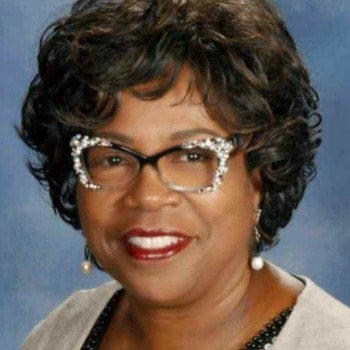 Independent Princess House Consultant Joan Chandler has grown an incredible business with Princess House. Here is what she had to say about her business:
With over 25 years of experience with Princess House, I can definitely say joining this company was one of the best decisions I ever made!
There is nothing like waking up every morning and feeling excited and motivated to create and shape the kind of day you desire.
The beauty of what we do is not just that of sharing our great products but sharing what the Princess House opportunity can do to enhance the lives of others.
Because of this company, I am driven to help others with an entrepreneurial spirit to develop a successful business in direct sales with our exclusive products that promote healthy cooking.
As an Area Manager, I work with aspiring entrepreneurs to aid them in achieving their personal goals.
Let me help you make one of YOUR best decisions – ever! Ask me about our Join NOW offer!
You can learn more about what Princess House has to offer by visiting Joan's website and be sure to also connect with her on Twitter, Pinterest, and LinkedIn.