Monat Business Opportunity
MONAT is an incredible direct sales company bringing together Modern Nature – the desire to have gorgeous healthy hair using what nature provides. MONAT's ingredients are naturally-based, safe, pure and sustainable.
Monat's impressive line of high-quality hair care is designed to help repair, nourish, and strengthen all types of hair for men, women, and now even children! MONAT offers shampoos, conditioners, grooming products, and even supplements to help you achieve the absolute best hair possible.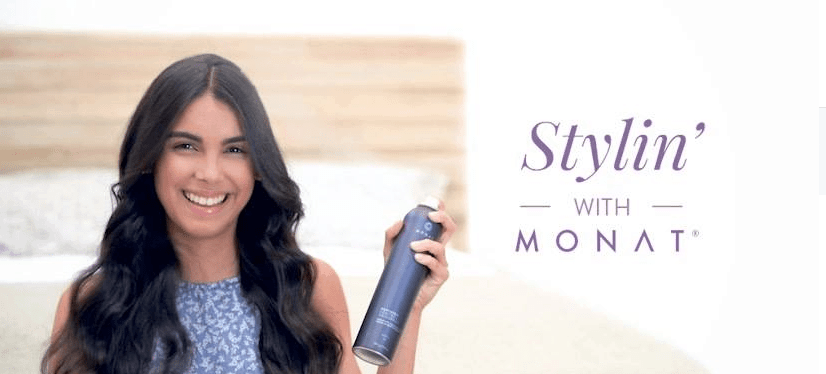 As an Independent MONAT Market Partner, you can join a social selling movement with one of the most lucrative compensation plans in the industry.
You can purchase your MONAT Starter Kit for just $99 which includes training and marketing materials, and plenty of product samples to share with friends.
You then begin earning 30% commission on retail sales and 15% commission on VIP Customer sales. You are also eligible for Independent Market Partner promotions and incentives.
You can use your own replicated website/e-commerce store for easy ordering for yourself and your customers.
There is no need to carry inventory, MONAT ships directly. You can earn even more by sharing the opportunity with others and growing a team.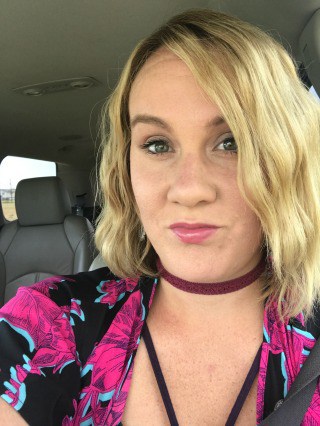 Independent MONAT Market Partner Jessica Snowden not only loves what the products have done for her hair, but what the business has done for her future! Here is what she had to say about her MONAT business:
Have you ever wondered what the potential of your hair is!? I did and found Monat. Best shampoo upgrade I\'ve ever made! No more product jumping! $100 for 3 products will change your world! MY DREAM was to have Eva Longoras hair! Now I have my version of it! #goalscheckedoff #gamechanger We say no to harmful, toxic ingredients so you can say yes to our #haircare products.
You can learn more about how you can get involved with MONAT by visiting Jessica's website and be sure to also connect with her on Facebook and Instagram.