Park Lane Jewelry Business Opportunity
Founded in Chicago in 1955 by Arthur and Shirley LeVin, Jewels by Park Lane defines `The American Dream`.
As the world`s leading direct sales jewelry party plan company, Park Lane proudly offers exceptional quality jewelry that is backed by an unconditional guarantee.
Their styles are unique, stylish, and of the highest quality. It is no wonder that Park Lane Jewelry has been loved by millions.

You can begin your Park Lane Jewelry Business as a Fashion Director for as little as $39 and receive $1,000 in free jewelry plus everything you need to get started on the right track.
Your commissions start at 30% and are paid out weekly. You can also earn by building a team and showing others the potential and flexibility of owning their own Park Lane Business.

Independent Park Lane Consultant Sandra Rutherford is one of the consultants enjoying the fun and flexibility of owning her own jewelry business with Park Lane. Here is what she had to say: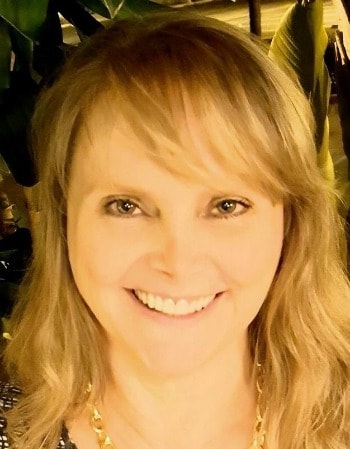 Park Lane Jewelry is fine fashion jewelry, unconditionally guaranteed since 1955.
We have a new position called Social Stylist, no registration fee, $15 per month for your own website, and a weekly commission check!
I am building my team across the U.S.
You get a jewelry sample kit worth $1000, I do your first jewelry show as training, you become part of a dynamic and powerful team of men and women who support each other on a daily basis, you get as much or as little coaching as you want to achieve your personal goals, and you get a paycheck every week! I have seen no other company as generous as Park Lane Jewelry.
Park Lane has amazing customer sale – buy two least expensive items, get up to four more expensive items half price. Hostess benefits are super generous. Fundraisers as high as 50% available.
For new team members, Park Lane helps you hit the ground running with amazing incentives for your first five weeks.
You can learn all about how you can get involved with Park Lane Jewelry by visiting Sandra's website and be sure to connect with her on Facebook, Instagram, and Twitter.