bon COOK Business Opportunity
bon COOK is a new direct sales company helping to "defend the family dinner" and bring families together again one meal at a time. They offer everything you need to stock your kitchen.
bon COOK believes there is a "Confident Cook" inside of all of us, and their wide variety of products and super fun and informative cooking classes with help you find her!
Their flexible bakeware, tools, and custom solutions are thoughtfully designed to simplify and inspire every cook in any kitchen, whether professional or at home.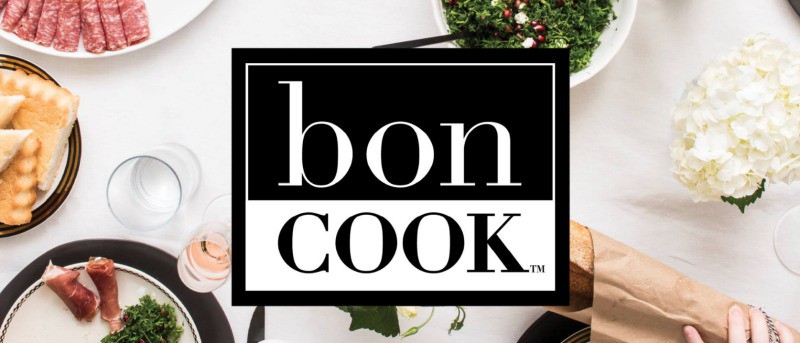 You can get started with this ground floor business opportunity and become a "bontrepreneur" by purchasing one of their kits which offer everything you need to get started.
You will earn 20-31% commission on all sales and bonuses as you build a team as well as cash bonuses, trips, gifts and more at major milestones.

Independent bontrepreneur Leslie Burnett is one of the consultants leading the pack with this brand new company. Here is what she had to say about her business: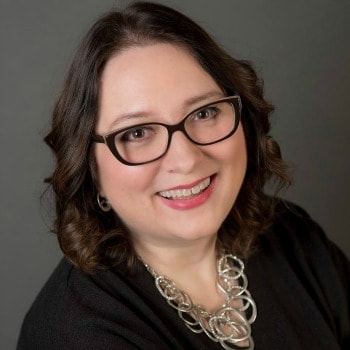 Are you a foodie?
Tired of making the same recipes?
Looking to level up your baking skills?
Love some recognition, free stuff, extra cash?
Become a bontrepreneur and change your life in so many ways!
Our bakeware/cookware has every food certification available, is BPA free, Kosher, NSF. It's been used in professional kitchens for the past 50yrs in over 100 countries.
Get the best products in your kitchen- no greasing, no sticking, no kidding! Beautiful presentation, easy to clean and even easier to store.
I started with this company four years ago when it was Demarle at Home. My family is thrilled with all the new recipes I've tried and they love the products- especially the family members that have to do the dishes!
This opportunity is untapped in our country. Join today- become a Founding Consultant and make your life in the kitchen easier!
Have a bon LIFE with bon COOK.
You can learn more about bon COOK by visiting Leslie's website and be sure to also connect with her on Facebook, Pinterest, Instagram, and YouTube.