Discovery Toys Business Opportunity
Discovery Toys has long been the trusted source for premium learning-through-play products. Their brightly colored logo is well recognized by millions of parents, educators, and even the children themselves. 
For over 35 years Discovery Toys has offered us premium quality, kid-powered learning products for newborns through school aged children.
The company began when an early childhood educator first brought together a group of dedicated teachers, mothers, and parents to take on the important topic of education for children through play.
Selling to groups of eager parents in the home, Discovery Toys, the network marketing / direct sales company, was born.

You can become a Discovery Toys Educational Consultant by purchasing one of their three Getting Started Kits which have a variety of their signature toys and games as well as products and business aids to help you grow your business. 
You can earn 25 – 34% Profit on your personal sales and up to 7% Bonuses on your team's sales and more… with no limit to your success!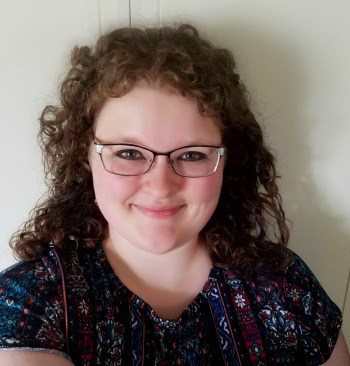 Discovery Toys Educational Consultant Virginia Phillips grew up loving the products, so it only made sense when her daughter was born that she join this great company to build her future. Here is what she had to say about her business:
I grew up with Discovery Toys around the house and I just had to get them for my own daughter!
Certain toys, like the Super Yummy teether and Measure Up Cups, were just must-haves for our own toy collection. My mom still has many of the Discovery Toys that we had as kids – surviving me, my siblings, numerous neighbor kids – and now my daughter gets to play with them when we visit.
These toys have such lasting value, plus the encouragement for creative, open-ended, kid-driven, skill-building play is just priceless.
Now I get to help others choose quality products for the kids in their life and make extra income by playing! How great is that? I would love to help bring more play to your life too!
Curious about consulting? Check this out for more information! https://youtu.be/Y9c8l97Mc54. Contact me for up-to-date sign on bonus details!
You can learn more about how you can get involved with Discovery Toys by visiting Virginia's website and be sure to also connect with her on Facebook and Pinterest.