AbbyBelle Beauty Business Opportunity
AbbyBelle Beauty LLC's mission is simple – to "offer a full line of products designed to enhance each woman's unique beauty." Their impressive new line of skin care, body care, jewelry, cosmetics and more, will do just that.
To make it even better – new products are added monthly to their already amazing product line, so you have a constant flow of new products – and new opportunities – every single month.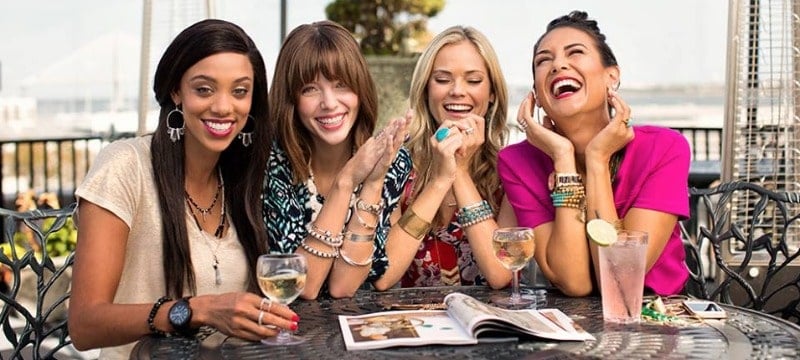 Abby Belle is truly a ground floor opportunity and you can get started as an Abby Belle Style Advisor for free and join their exciting start-up company as a founding consultant in the AbbyBelle Affiliate Program, and secure the opportunity to earn 30% and more commission. There is no need to carry inventory – Abby Belle will ship right to your door!

Independent Abby Belle Beauty Style Advisor Jacinta Northington saw this great opportunity and seized it! Here is what she had to say about her business: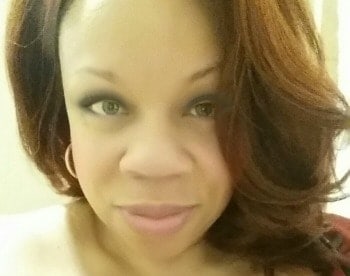 Joining this company has meant the world to me, not only because it is a brand new opportunity to grow with a new company, but mostly because of the camaraderie and trueness of the sisterhood we all share with one another.
There is a sincerity in the interactions and a genuineness to the care and concern shown by the company's owners and the consultants.
We all look out for each other because we realize that when one is successful, all are successful. I feel so empowered and proud to be a part of this young, growing company, and I feel like more good things are to come. I'm looking forward to a long, successful career with AbbyBelle Beauty 🙂
Anyone interested in joining us and getting in on a ground floor opportunity can do so COMPLETELY FREE!
There is no kit purchase requirement and to start, you will make 30% commission on ALL SALES, including items you purchase for yourself.
You can learn more about how you can get involved with AbbyBelle Beauty LLC by visiting Jacinta's website and be sure to also connect with her on Facebook, Twitter, Instagram, and Pinterest.