Youngevity Services Business Opportunity
Youngevity Services is a new division of a 20-year-old direct sales company, Youngevity International. Youngevity was started in 1997 with a vision to deliver nutrition products to significantly help consumers with their health.
In 2016, Youngevity decided to expand into the services industry and they plan to become a leader in the marketing and promotion of business and residential services.
Simply Put – Youngevity is a company committed to helping people live better lives in every way possible.

Youngevity Services prides itself on providing you with savings on services you are already using in your homes such as online credit monitoring, online shopping discounts, tech support and more. 
Youngevity also provides you with savings on the services you are using in your business.
Whether it be your business telecom, data, and communications costs, or financial services such as small business loans and discounted merchant processing, Youngevity Services will position your business for better financial performance.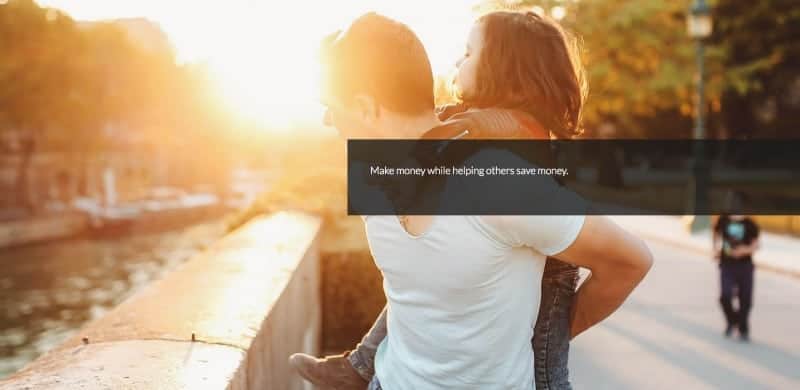 Lori Barrett is a mom of two teens, two rescue cats and a flock of chickens, plus being a wife, AND Marketing Director/Recruiter for the quickly growing YGY Pro Team!
She loves working as a Youngevity Services agent for many reasons, but mainly because we believe you should "Pick Your Passion!" Which of the following things appeals to you?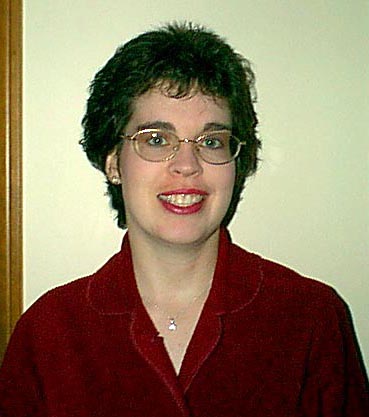 1. We give ANYONE the chance to start, as there are NO FEES involved.

2. You don't have to buy products every month to qualify – simply refer businesses to our services to get paid well.

3. You can mainly work business to business – if your warm market is unreceptive, who cares?! We train you how to have a two-minute conversation with entrepreneurs to see if they need funds to expand their business, get better credit card processing rates, or use any of our EIGHT different services.

4. This company allows you to create a full-time income in your FIRST MONTH (even if you're new)!

5. We have a free, step-by-step online training system, so you can get up and running quickly.

6. Would you like to bring other people into your team and earn on their efforts?!

7. We are a very supportive, mostly female team of go-getters – some of us previously failed in direct sales, but finally found a home where we are creating success….
So what services do we provide? Small business solutions for entrepreneurs, including Loans, Credit Card Processing (if you use Square, etc. see if we can beat your rates!), Mobile, Data & Internet, Cloud, Phone Systems, and more!
Recently, we also expanded into personal services, including Free Prescription Savings Cards, Virtual Doctor Telecare, a Cashback/Shopping Comparison App, Travel and Entertainment Savings, Identity Protection, Tech Support, and Roadside Assistance. (See what I mean about picking YOUR passion?)
Although our services division is only a year old, we've partnered with a stable, publically traded 20-year-old company, so there's no worry about going out of business.
If you're looking to join a fun new team who loves to help people, or you'd simply like to add another dimension to your business, check us out and see if you would enjoy working alongside us at https://youngevityservices.com/#101403921. 😀
Because of our partnership with a top direct sales company, you'll also receive a free lifetime WHOLESALE MEMBERSHIP to an online mall with thousands of products!
Available items include: Healthy Chocolate, Specialty Coffee, Weight Management, Pet Products, Essential Oils, Energy & Nutrition Products, Mineral Makeup, Botanical Spa & Personal Care Products, Non-GMO, Gluten-Free & Organic Foods, Scrapbooking & Card Making Items, Designer Clothes & Jewelry, etc. (Yep, it's a LOT!)
Go to http://www.healthyshoppersclub.com to learn more. And if you love a GREAT cup of coffee, I'm starting a coffee club which supports several charities – details are here: https://healthyshoppersclub.wordpress.com/coffee.