Pure Romance Business Opportunity
Pure Romance is the leading direct sales romance company in the world today – and it is no wonder. Their products are top notch, their parties are a blast and their business opportunity is tough to beat!
Their community of Independent Consultants is changing lives, healing relationships, and bringing divorce rates down one party at a time while empowering women to take control of every aspect of their life.
Their products are discreetly packaged, tactfully named, and vary from mild to wild. They even offer a complete line of bath & body products, cosmetics, and fragrances too!

You can get started as an Independent Pure Romance Consultant by purchasing one of their Starter Kits full of products and business aids you need to start and run a strong and profitable business.
Each kit includes full sized products, catalogs, order forms, a personal website, a guide to get started, a never ending supply of sexual health training and consultant training.
You can choose to host in-home and online parties, participate in vendor events, or sell one-on-one online or in person through your personalized Pure Romance Consultant website.
Pure Romance has tens of thousands of consultants across the United States, South Africa, Canada, Puerto Rico, New Zealand, and Australia, all inspiring women to enhance their intimate lives, take charge of their sexual health, and just maybe, take a leap and start a life-changing career.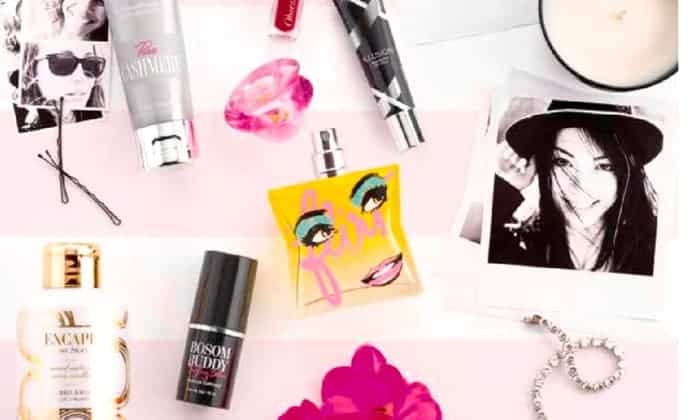 Independent Pure Romance Consultant Christina Callahan is one of the Consultants building her dreams with Pure Romance. Here is what she had to say about her business: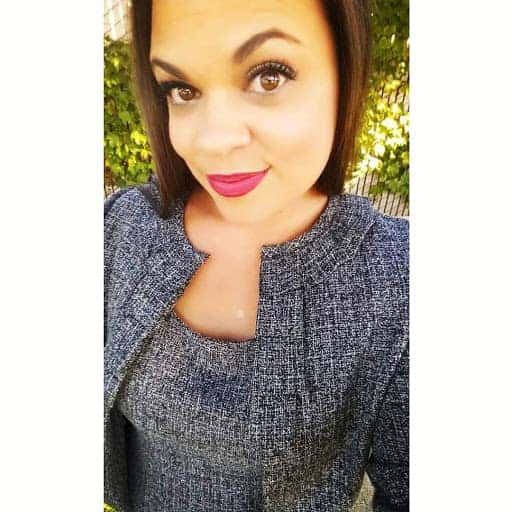 Did you know that Pure Romance pays their consultants 61 cents on the dollar which is earned through commissions, overrides, and bonuses which are the highest compensation plan in the industry*This is from a study of over 235 companies*? Pure Romance consultants earn 40-60% commission on all our sales! I bet you'd be surprised to hear 80% of all our sales come from our bath & beauty line!
Did you know that only 4% of ALL businesses make it to 25 years? Pure Romance will be celebrating 25 years in business in 2018 ❤
Did you know that we are the ONLY company that has a non-profit foundation that is solely dedicated to women's sexual health?
The Patty Brisben Foundation does research in 4 major areas: Menopause, Libido, Chemo, and Radiation as well as Vulva and Vaginal pain.
Pure Romance consultants truly Educate, Empower and Entertain women at our parties and I am blessed to align myself with a company with so much integrity.
Pure Romance has allowed me the freedom to raise 3 children and work my business part time or full time, make my own schedule, and get paid my worth!
I have been able to start a college savings for my children, earn an all inclusive paid trip to Cancun, thanks to Pure Romance I have been able to pay all of this summers daycare expenses in cash. This too can be YOU!
If you have ever wanted to jump in on the Pure Romance money train. Now is the time! This time next year you will wish you started TODAY!!! 
The first 5 ladies to JOIN my team will receive $50 in free products from me once they become an active consultant!
You can learn more about how you can get involved with Pure Romance by visiting Christina's website and be sure to connect with her in her exclusive Facebook Group too!