Young Living Business Opportunity
Young Living Essential Oils exploded on the direct sales scene just a few years ago with "health promoting and life-sustaining aromatic liquids are extracted from plants, carefully preserving the wealth of natural constituents inside.
Every plant has unique properties and benefits, making essential oils a safe, natural way to promote wellness goals of all kinds."
Millions of people have turned to essential oils to promote a healthy body and mind with Young Living products.

You can get started with Young Living by purchasing a Starter Kit and you will then earn 24% on each order.
There are no monthly requirements and you're not obligated to sell anything – just purchase 50 PV or more throughout the year to keep your membership active.
You can also earn by growing a team and the Young Living compensation plan offers a tremendous opportunity for those with the commitment to grow their business.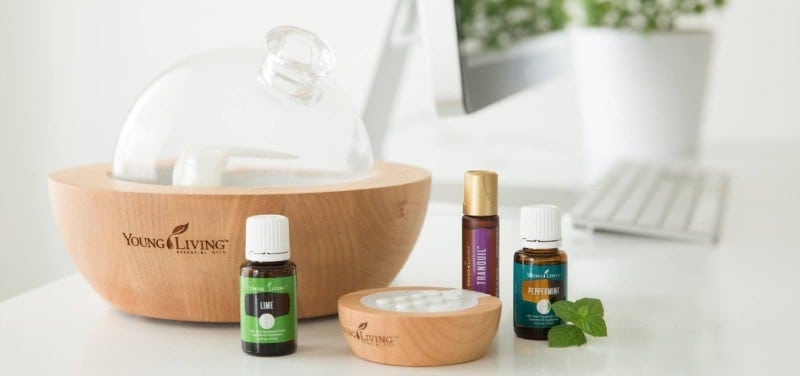 One of the Consultants growing her business with this tremendous opportunity is Independent Young Living Consultant Donna Kozar. Here is what she had to say about her business: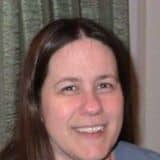 I first started with Young Living because I wanted to try their famous Thieves essential oil. When I got the starter kit, I fell in love with the oils.
As I learned more I began using them for cleaning and to support my health. It has been great to get rid of toxic chemicals in my home.
I have switched to Young Living for many of my purchases including supplements, bath and body products, shampoo, home cleaning products, and makeup. I figured was talking about the products anyway, so I why not get paid?

Everyone I have met in Young Living has been helpful and happy. You can see the joy because they are doing something they love and helping so many people while earning a great income!
There are many opportunities for training available. In addition to earning cash you get a 24% discount on purchases and earn free oils every month.
As people advance in rank they can earn free trips and cruises. I would love to have you join my team!
Top 10 Reasons to do a Young Living Business

1. There is no income ceiling
2. The timing has never been better
3. You are your own boss and set your own hours
4. Willable income
5. Take time off and still get paid
6. Make great relationships
7. Guaranteed bonuses
8. Financial Freedom
9. Sharing Freedom with others
10. A Young Living business is a mathematical certainty because the oils work!
I am doing a special incentive where I will either give you $25 cash back or credit on a future purchase when you join my team and purchase the starter kit.
You can learn all about how you can get involved with Young Living by visiting Donna's website and be sure to also connect with her on Facebook, Twitter, and Instagram.