When Origami Owl exploded on the direct sales scene just a few years ago, they not only broke records – they shattered what anyone even imagined was possible in the direct sales industry. At one time they had a waiting list with tens of thousands of people who saw the amazing opportunity that "O2" had to offer. Still a very "young" company in the industry, Origami Owl continues to offer absolutely gorgeous products, a generous hostess program, and exceptional business opportunity.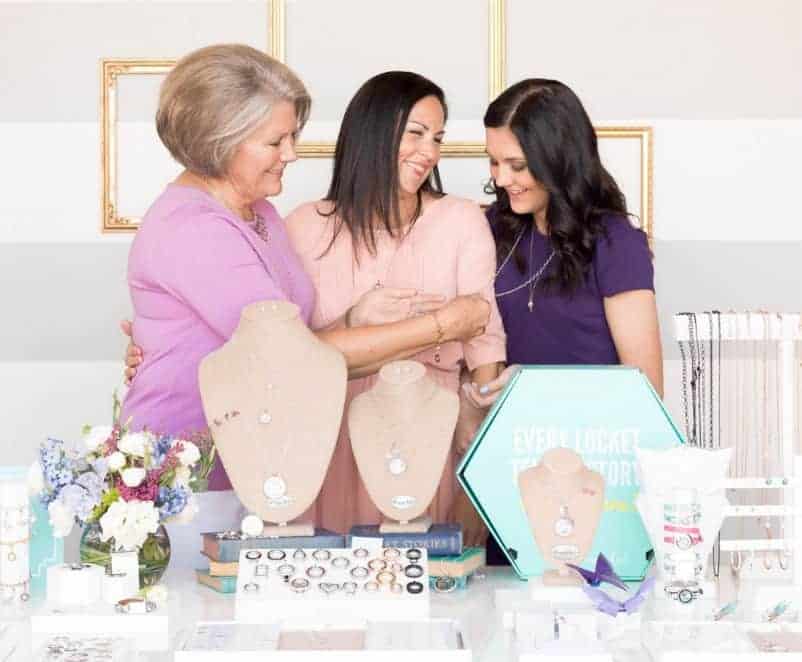 As an Origami Owl Independent Designer, you can build a business online with a beautiful custom website, by attending vendor shows, or by hosting in-home and online "Jewelry Bars" where you help your customers design one of a kind jewelry to help them celebrate moments and milestones in their lives. You can get started for as little as $159 and the kit comes complete with jewelry, charms, and business aids to get you started. With your kit, you receive a free website, but you can upgrade to receive perks like corporate leads and bonuses. Origami Owl's Corporate Office (called "The Nest") offers the training and support you need to succeed. Whatever your goals are, Origami Owl can help you achieve them.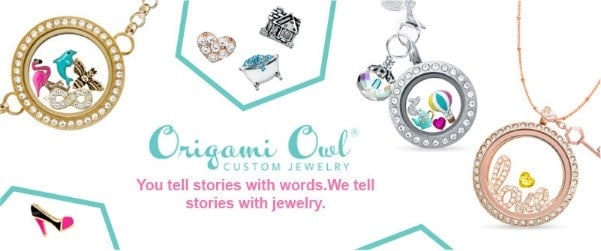 Independent Origami Owl Designer Alicia Arellano is one of the women changing her life and future with Origami Owl. Here is what she had to say:
I started to help pay my kids tuitions. Along the way, I realized how much I was getting in return. Not just financially but in terms of support from my Owl family and the relationships I have made with my customers. I have a great team and I'm willing to help you every step of the way.
Check out how you can get involved with Origami Owl on Alicia's website, and be sure to also check her out on Facebook, Twitter, and Instagram.