Pure Romance is the leading direct sales romance company in the world today – and it is no wonder. Their products are top notch, their parties are a blast and their business opportunity is tough to beat! Their community of Independent Consultants is changing lives, healing relationships, and bringing divorce rates down one party at a time while empowering women to take control of every aspect of their life. Their products are discreetly packaged, tactfully named, and vary from mild to wild. They even offer a complete line of bath & body products, cosmetics, and fragrances too!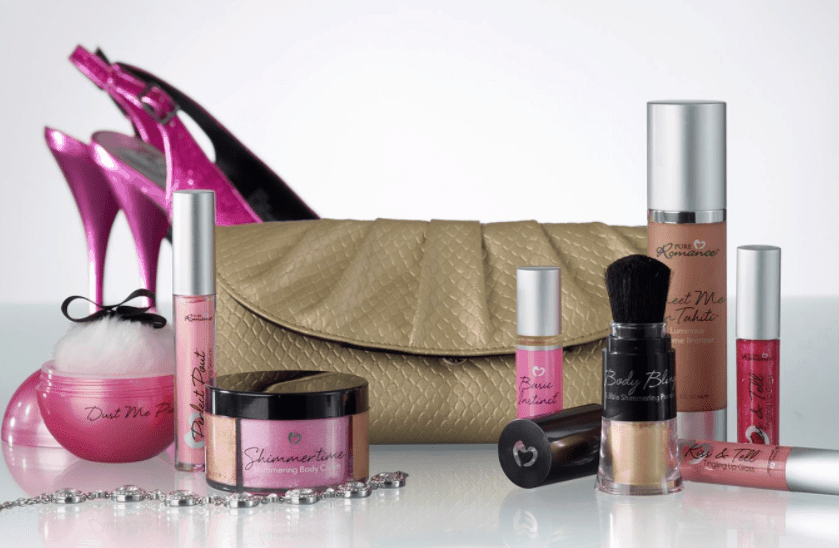 You can get started as an Independent Pure Romance Consultant for just $249 and receive over $600 in products and business aids you need to start and run a strong and profitable business. Your kit includes full sized products, catalogs, order forms, a free personal website, a guide to get started, a never ending supply of sexual health training and consultant training. You can choose to host in-home and online parties, participate in vendor events, or sell one-on-one online or in person through your personalized Pure Romance Consultant website.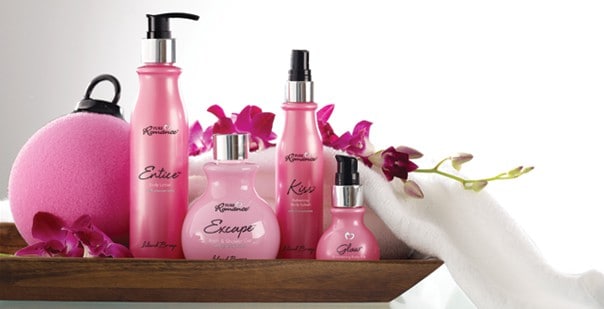 Pure Romance has tens of thousands of consultants across the United States, South Africa, Canada, Puerto Rico, New Zealand, and Australia, all inspiring women to enhance their intimate lives, take charge of their sexual health, and just maybe, take a leap and start a life-changing career.
At its core, Pure Romance is a company that strives to improve the lives of women. Through talking to thousands of women each year, owner Patty Brisben realized the crucial need for more education, research, and community awareness about women's sexual health, something that's essential to every woman's wellbeing. To respond to that need, in 2005, Patty established the Patty Brisben Foundation for Women's Sexual Health. This nonprofit organization funds clinical research and education for women's sexual health, aiming to raise awareness about these sensitive subjects while working with health care providers to help them improve the quality of life for women everywhere.
You can learn more about the Pure Romance Business Opportunity by visiting Independent Pure Romance Consultant Jennifer Ganzberger's website and be sure to also connect with her on Facebook.