Build a Business Blog – Google Analytics
Google Analytics is the most accurate tool for measuring your blog traffic, your audience behavior, demographics, social proof and more. This information will help you to blog with a purpose – you will target specific keywords, area, demographics, etc.
This will be your clear, black and white evidence for how well it is working. Do not get discouraged – remember, Rome was not built overnight!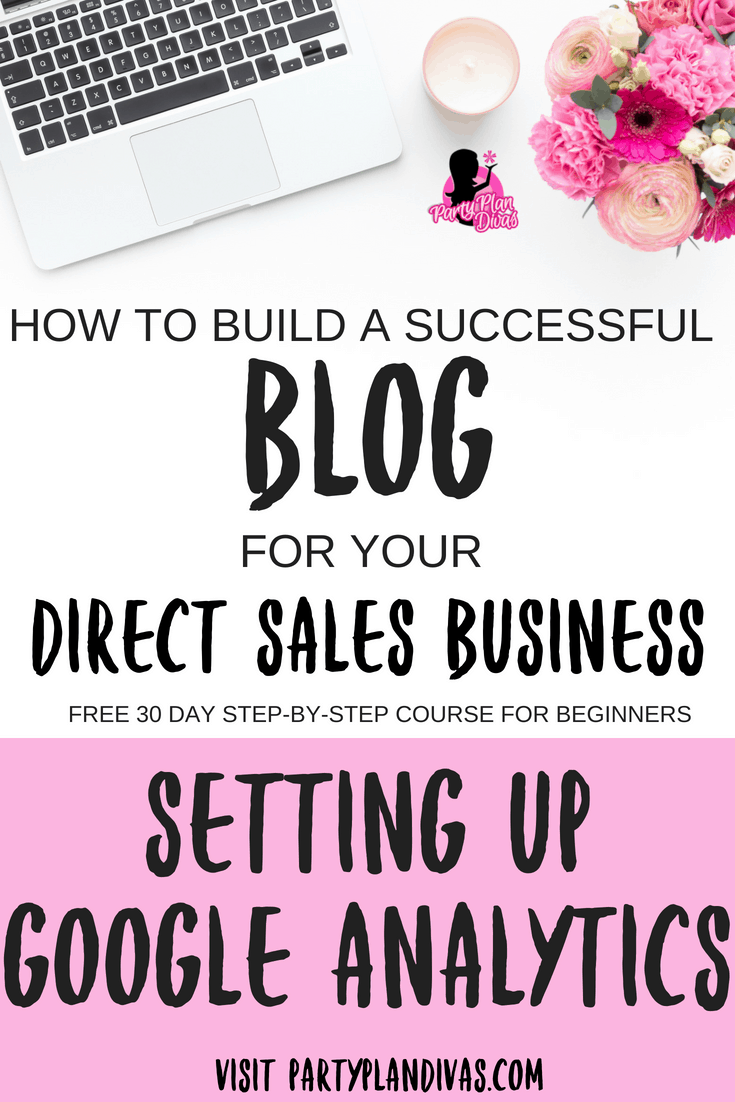 This post may contain affiliate links which means we receive a small commission at no cost to you when you make a purchase. As an Amazon Associate, I earn from qualifying purchases.
Getting Started with Google Analytics
1)The first thing you have to do is have your site added to your Google Account. This process isn't difficult but requires you to "claim" your blog in your Google as the owner.
In order to claim it you have to sign up, add the domain, and then add a snippet of code to your template so Google can be assured the site belongs to you. The instructions for adding a web property are here.
2) The second thing you have to do is set up an analytics account. The instructions to do that are here.
3) Once those two things are done, you can sign in to get your special code. Go to ADMIN, select the property, and then grab the code snippet.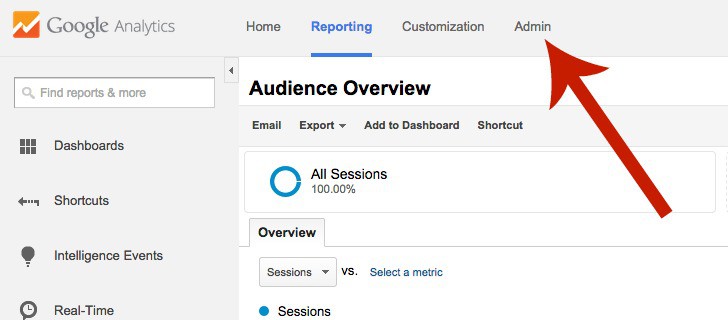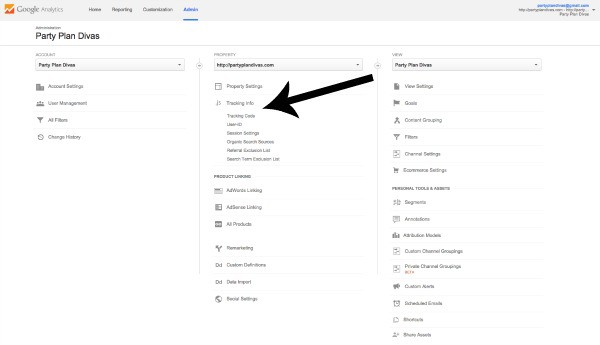 4) Once you find the code and paste it into your web page, just before the closing </head> tag.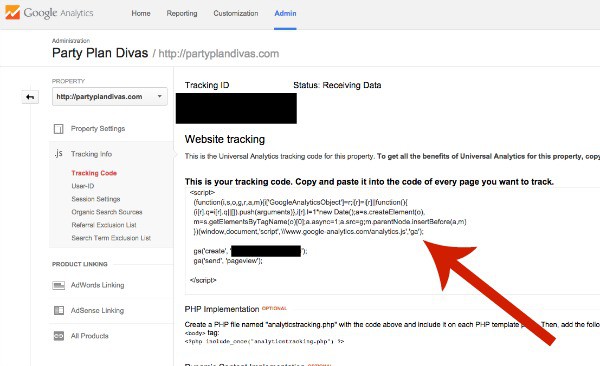 OR if you are using JetPack you can go into JetPack Settings -> Traffic and scroll down to site verification to enter the code there.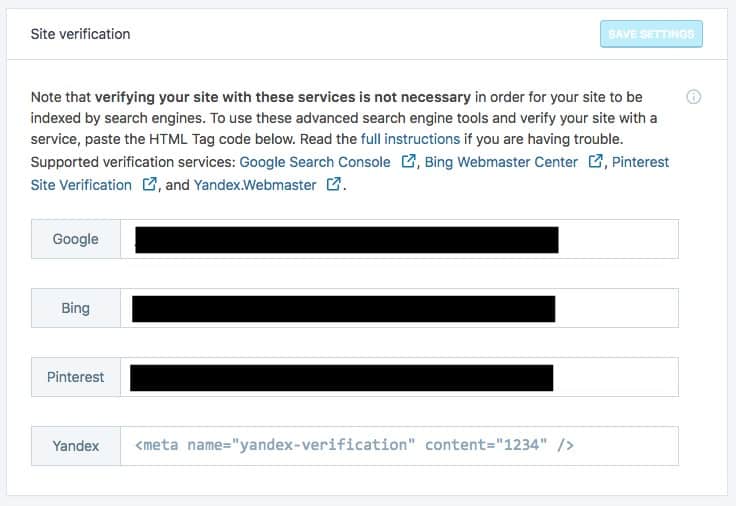 5) Verify your setup is correct. Go Here.
Now that you are set up, you need to start understanding how it works. There is a ton of information in Google Analytics that can be useful to a business blogger who is looking to increase her visibility online.
The traffic will display where someone came from, your most popular keywords, what social sites you are getting clicks from, and even how long someone is on your site for.

Tip: Do not check your traffic every hour, every minute, every second. You will drive yourself crazy trying to over analyze or get depressed on bad days. There are many reasons that you may be having a down day in traffic.
Remember that getting a blog up and running takes time, dedication, hard work, and yes, learning. By going through all these articles and understanding the process of building your empire online, you will have knowledge that will last you through your career.
Take the time to really dive into your stats and realize what people look up that causes them to visit your site, what articles are most popular, what countries visit you and how long people stay.
You can make sure you optimize your material to really enhance that and it will help you grow over time!
HOMEWORK:
Spend some time surfing around Google Analytics. What is working on your site? What are people finding? Where is your traffic coming from?
Get in the habit of spending a few minutes at the start of each month digging into these statistics to really help you grow!