How to Talk to Strangers About Your Business
Looking for How To Talk To Strangers about your Direct Sales Business without sounding salesy or pushy? This training is for you!
Finding New Customers for your business is critical to the success of your business, and here are some strategies for what to say – and when – and other tips for meeting new people.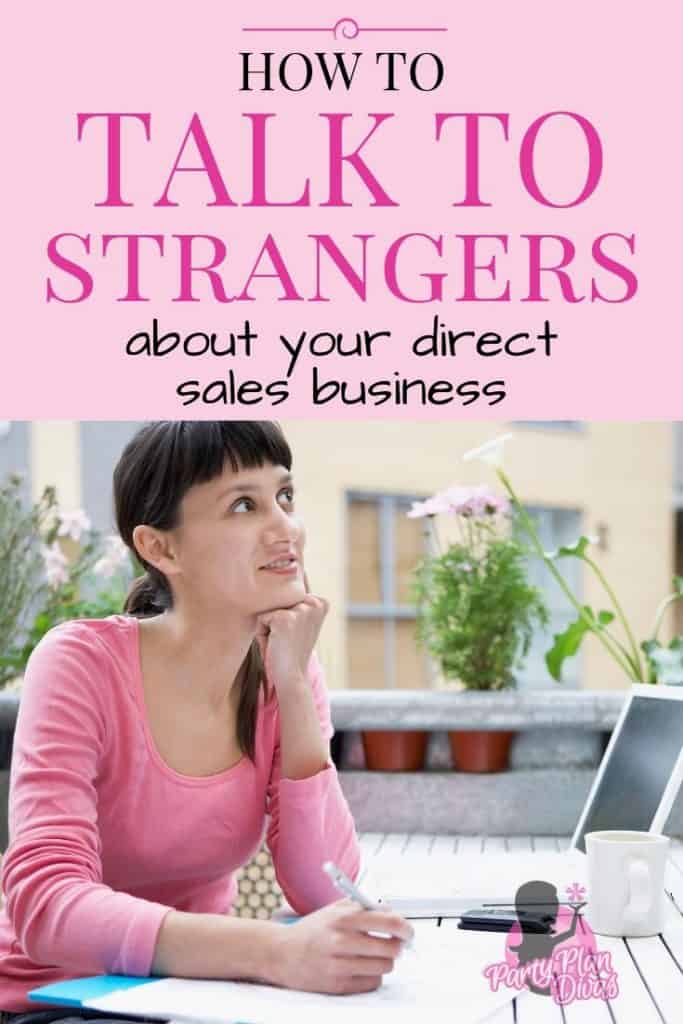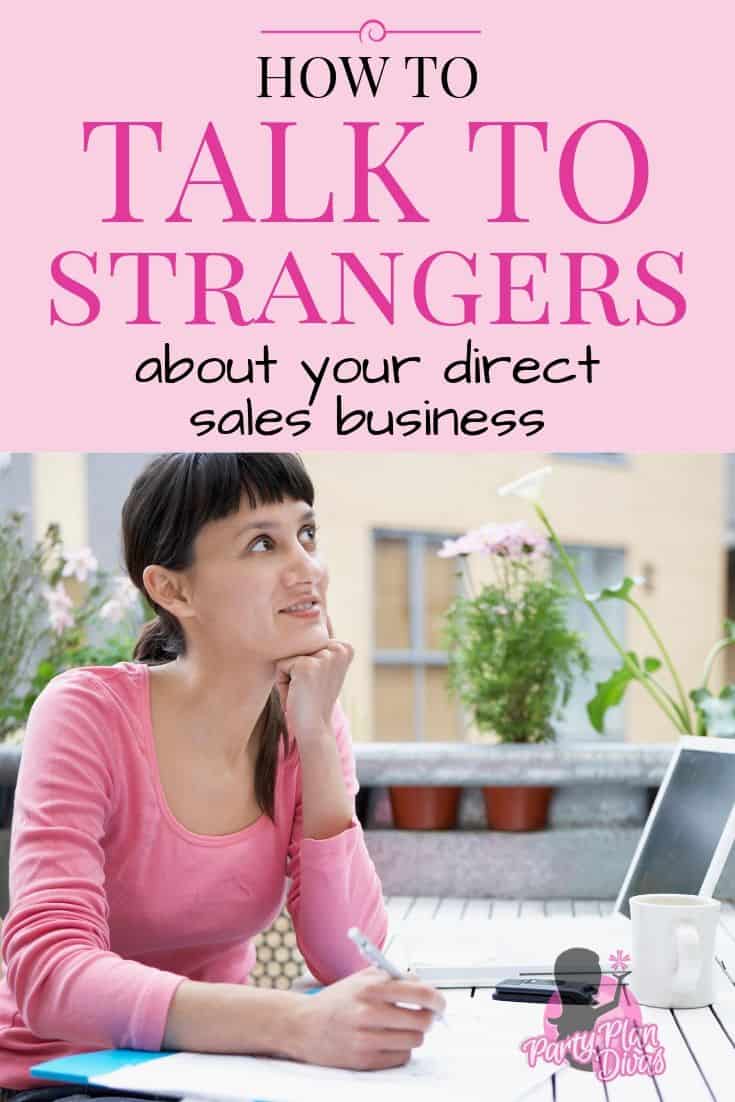 How to Talk to Strangers About Your Business
This post may contain affiliate links which means we receive a small commission at no cost to you when you make a purchase. As an Amazon Associate, I earn from qualifying purchases.
This first training video talks about where to find new customers for your direct sales business and also how to qualify prospects to help you narrow down your list and focus on those who are more likely going to say "yes" to learning more about your business.
Here is more training on marketing your business – including how to qualify customers and how to use the Starbucks Marketing Method to grow your business on a small budget.
Here is a fun tip for something to say to a total stranger that starts up a conversation: