Sponsored by Lynne Smith of Isagenix
Isagenix offers products to help you Feel Better, Eat Better, Move Better and Look Better. Products include Shakes
Bars, Snacks, Cleanse & Support, Functional Beverages, Essential Oils, Everyday Supplements, Skin and Accessories.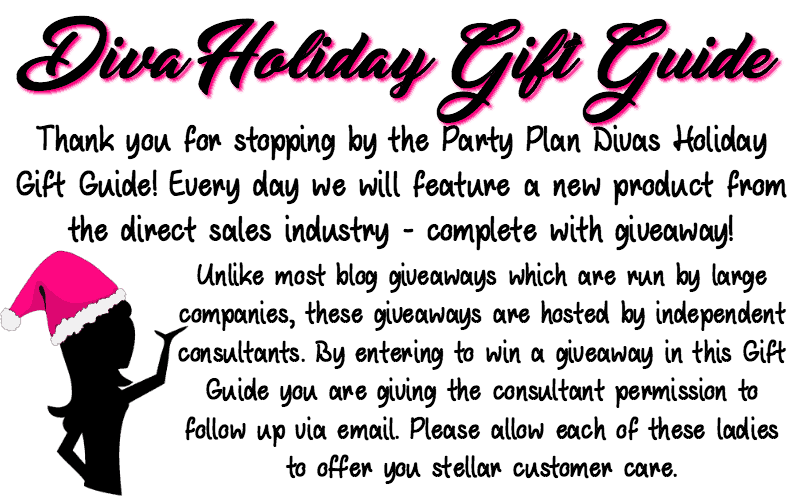 Our featured product is the Collagen Elixir
Lynne sent in this description of the product:
"Glow Radiantly, Live Beautifully- meet Collagen Elixir and discover true beauty, from the inside out.."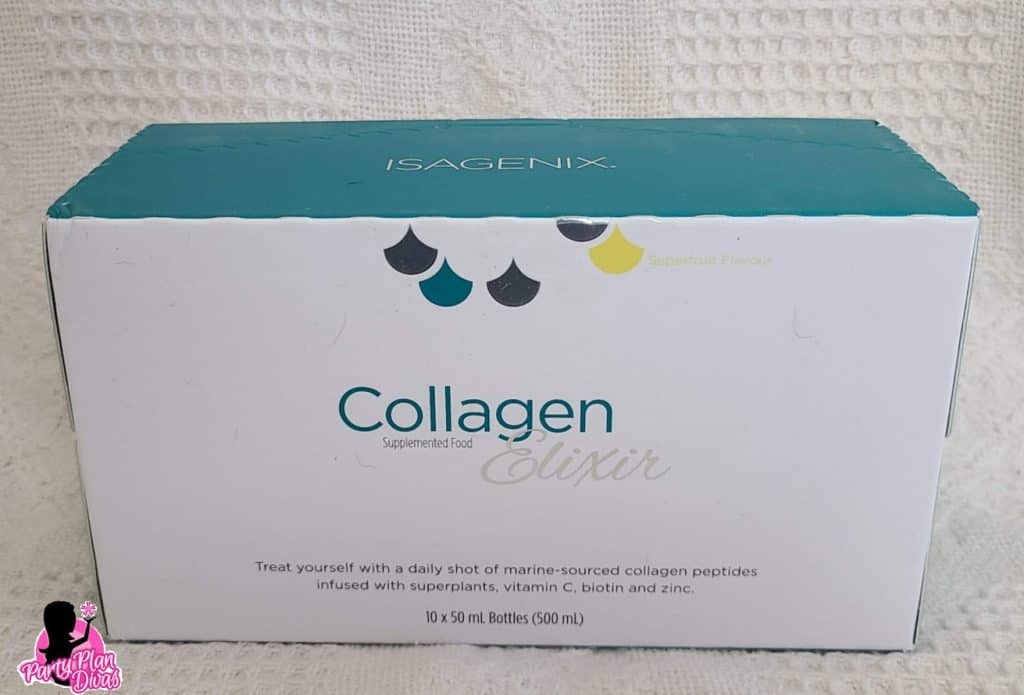 Here are some more details about this Elixir from the Isagenix website:
"Boost Your Natural Collagen

Over time, your body's collagen production slows, resulting in fine lines and less elasticity. That's where Collagen Elixir comes in.

Following practices of the Norwegian fishing industry
By using collagen with Marine Stewardship Council certification, we help ensure marine resources are protected and work to eliminate overfishing.

Manufactured in a carbon neutral facility
With a partner that has a vision to eliminate plastic in our world's waterways and aid in the conservation of ocean wildlife.

It's all about keeping nature beautiful, just like you.
Made with marine peptides from responsibly caught cod and pollock sourced from the Scandinavian seas.100% recyclable

These little impermeable glass bottles are not just pretty to look at.
They keep the elixir fresh with no artificial preservatives.
Details:
5 grams of Marine Collagen – Collagen supports a glowing, youthful appearance.
Double Nutri Technology – To assist with nutrient absorption to maximise effectiveness.
Ancient beauty blend – Aloe vera, chamomile, acerola berry and goji berry give the power to soothe and glow.
0 grams of added sugar – Nature's own sweetness infused with wild berries and a hint of botanicals."
You can shop the entire line of Isagenix products by visiting Lynn Smith's website
Find Lynne on social media on Facebook
If you want even more, consider hosting a party or joining Lynn's team, and build a business selling products that aim to improve your life in multiple ways.
GIVEAWAY
Ready to win? One lucky reader will win Collagen Elixir from Isagenix sponsored by Lynne Smith. You can enter using the Rafflepress form below: