Marketing Your Direct Sales Business This Halloween
We are just a few weeks Halloween – one of the most fun and beneficial holidays for direct sales!
Whether you are taking your little ones door to door or handing out candy yourself – you can easily hand out little Halloween Gardening Gifts – perfect for the parents! When else will you have potential customers literally knocking on your door?
Gardening is the term we use at Party Plan Divas for marketing your business because you want to think of marketing as "planting seeds" of success for your business.
Check out the video below for some great ideas for marketing this Halloween and feel free to use the ideas below to make your own gardening gifts!
You can customize these Halloween Printables even more with these super cute Halloween Fonts.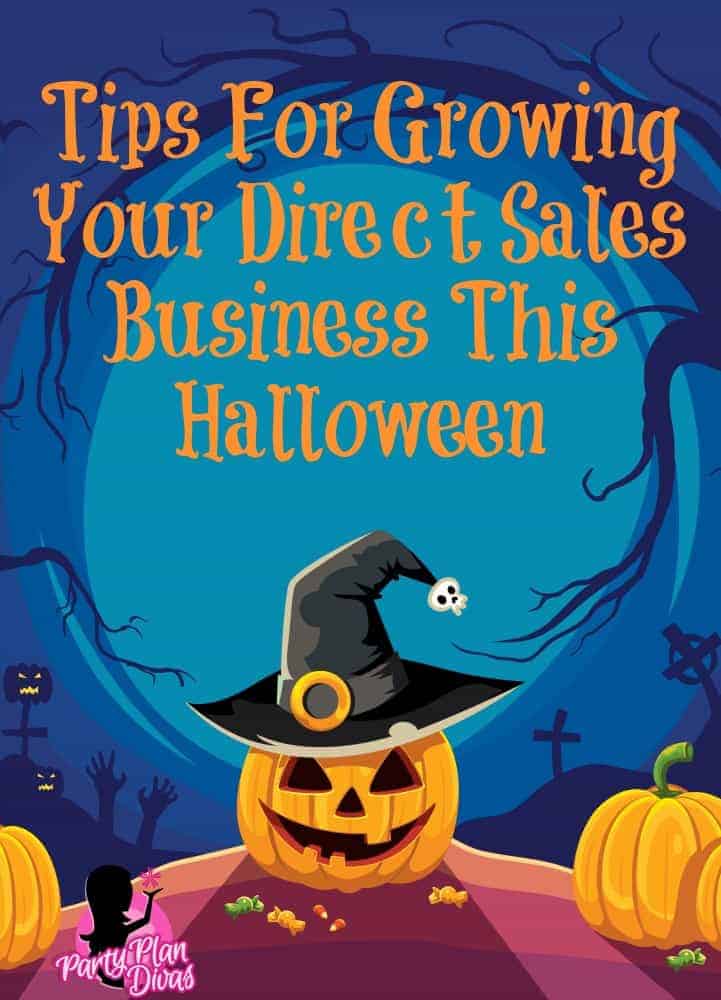 This post may contain affiliate links which means we receive a small commission at no cost to you when you make a purchase. As an Amazon Associate, I earn from qualifying purchases.
Boosting Holiday Sales at Halloween: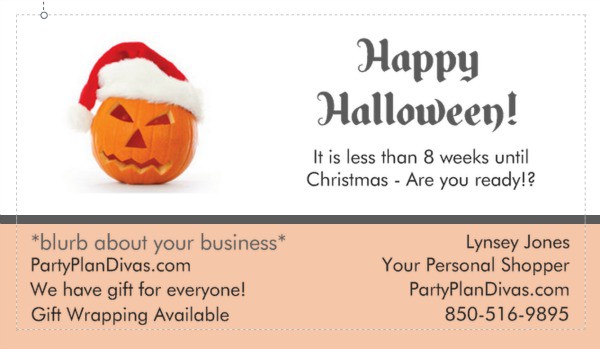 Put a Starlight Mint with this cute business card – available at VistaPrint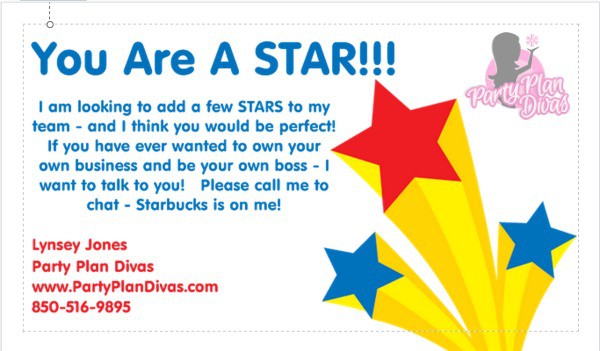 Include this business card with a Payday Candy Bar: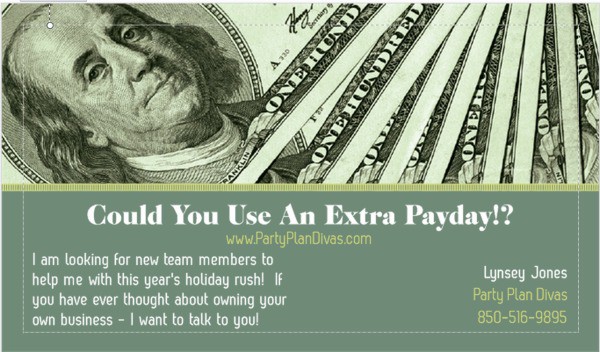 What are your ideas for marketing your business on Halloween?