We are just a few weeks Halloween – one of the most fun and beneficial holidays for direct sales!
Whether you are taking your little ones door to door or handing out candy yourself – you can easily hand out little Halloween Gardening Gifts – perfect for the parents! When else will you have potential customers literally knocking on your door?
Halloween is a fun time to really boost your business in your local area in a memorable and economical way!
Gardening is the term we use at Party Plan Divas for marketing your business because you want to think of marketing as "planting seeds" of success for your business.
Check out the video below for some great ideas for marketing this Halloween and feel free to use the ideas below to make your own gardening gifts!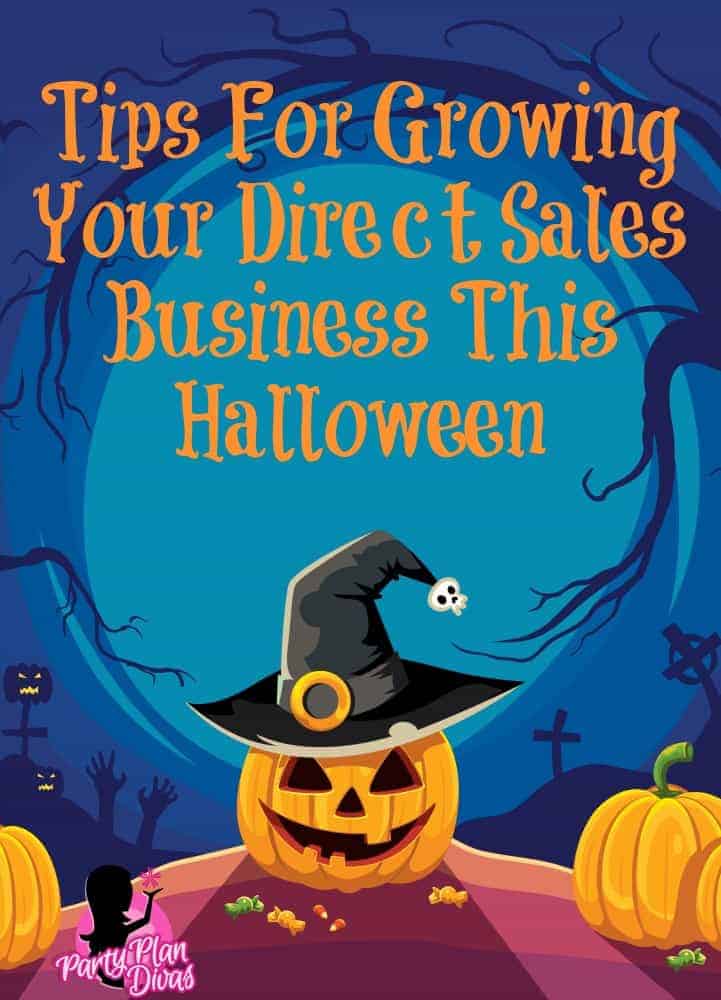 Boosting Holiday Sales at Halloween: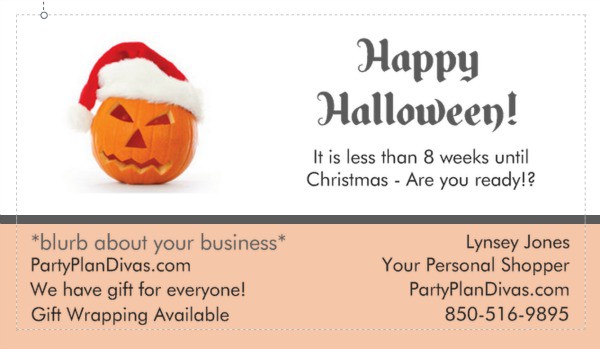 Put a Starlight Mint with this cute business card – available at VistaPrint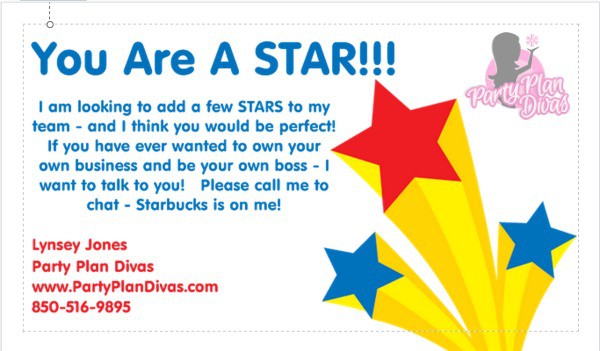 Include this business card with a Payday Candy Bar: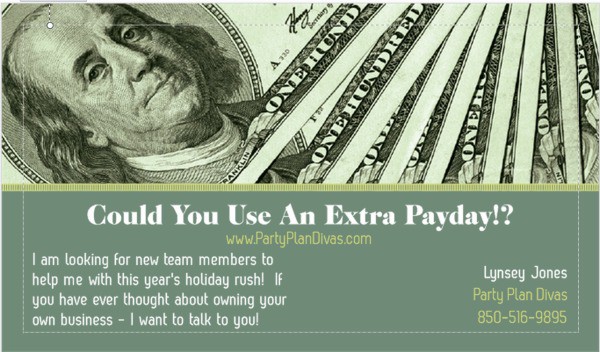 What are your ideas for marketing your business on Halloween?

Take A Closer Look At PartyPlanDivas
PartyPlanDivas is the largest Online Training Community for Direct Sales Professionals. For over ten years PartyPlanDivas has been a trusted community for training and support in every aspect of the direct sales industry. With a firm foundation of Time Management and Organization, the Diva Success System has helped tens of thousands of Direct Sales Consultants worldwide to be more successful, less stressed, and have time for what matters most – our loved ones.
Become a Party Plan Diva
When you join PartyPlanDivas you gain immediate access to our extensive Training Library full of videos, files, webinars, and more. Our Template Library includes dozens of files you can download for immediate use in growing your business. You will also gain access to all live training events, 1 on 1 coaching, and a community of support from like-minded professionals just like you! With PartyPlanDivas you'll become better organized, less stressed, and more successful with your Direct Sales Business.