Diva Success System Wall Calendar
Hey Diva! Download your Free 2021 Diva Success System Wall Calendar to keep you on track all year long! Focusing on these profit-producing tasks every day will help you skyrocket your business in the New Year!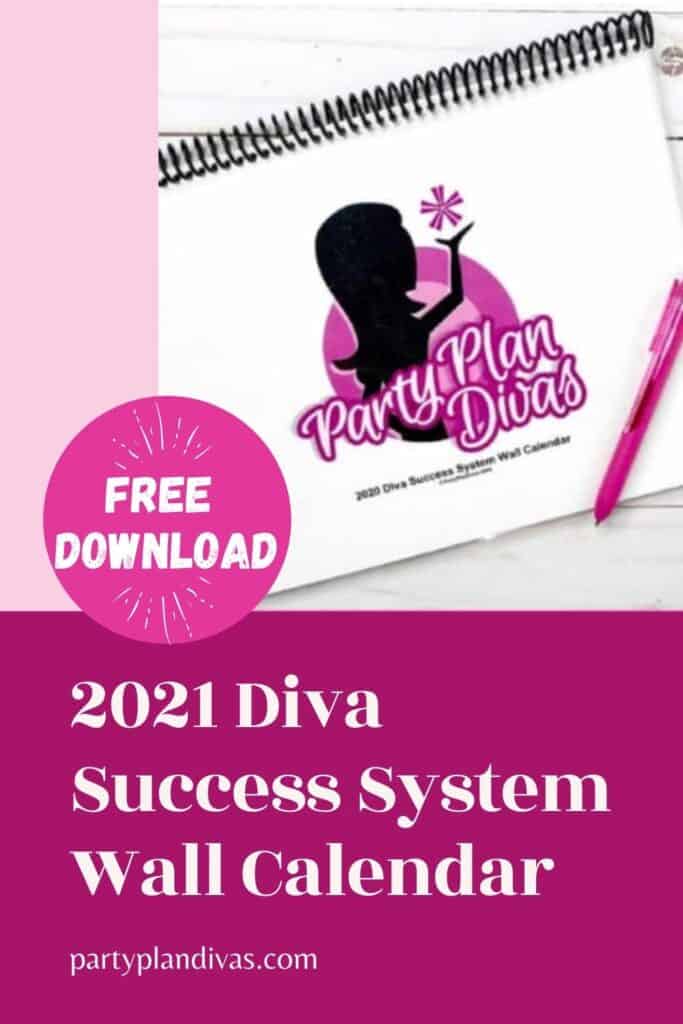 Can you believe it is already time to start planning 2021!? It seems like not that long ago we were planning out our 2020 BOLD Goals… and man what a year this has been.
The Diva Success System Calendar is a monthly calendar that outlines The Diva Success System in an easy to follow format – giving you specific tasks each day to move your business forward.
Each day you simply do the tasks for that day to ensure you are completing the most important profit-producing tasks!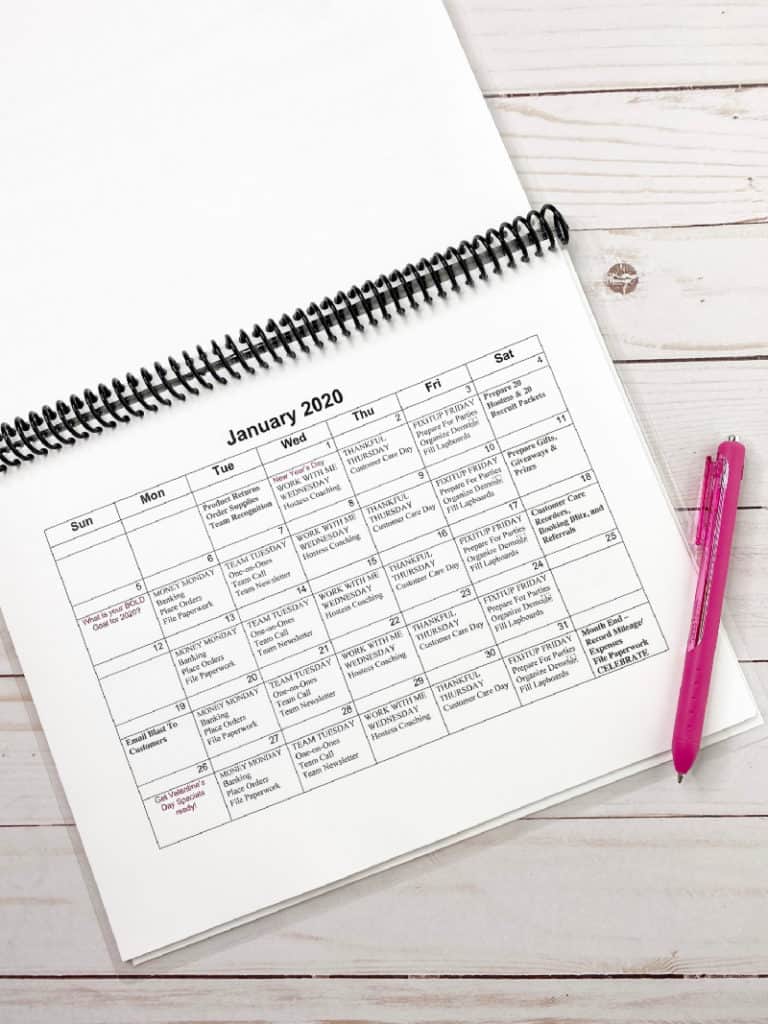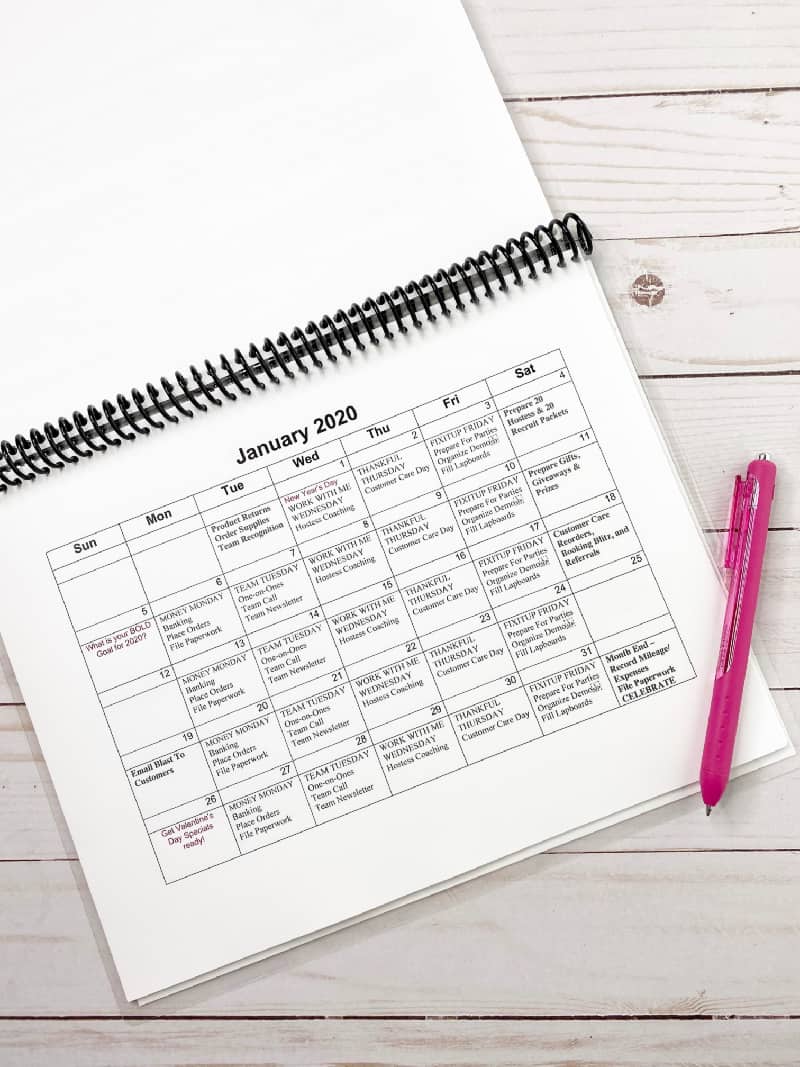 This Diva Success System Monthly Calendar is a supplement to the Diva Success System Planner which is now available as an immediate download. This is just one more tool to make The Diva Success System work for you!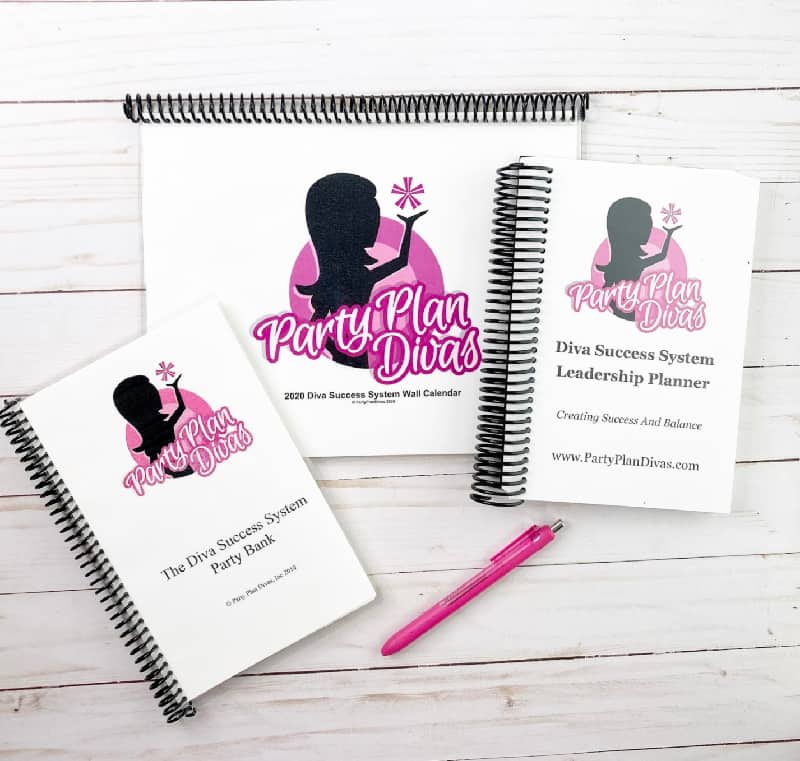 Click Here to download the brand new 2021 Diva Success System Calendar! If you love it, please share this post with your team!