For more than 50 years Mary Kay has been bringing high quality skin care, cosmetics, and fragrance to the direct sales market. Their firm foundation, commitment to quality, and generous business opportunity have made them one of the most well known and well loved companies in the industry.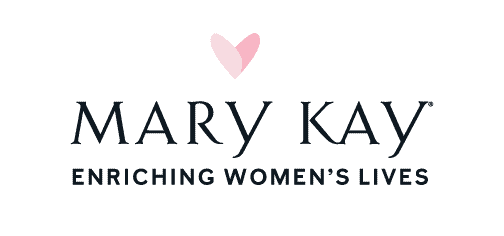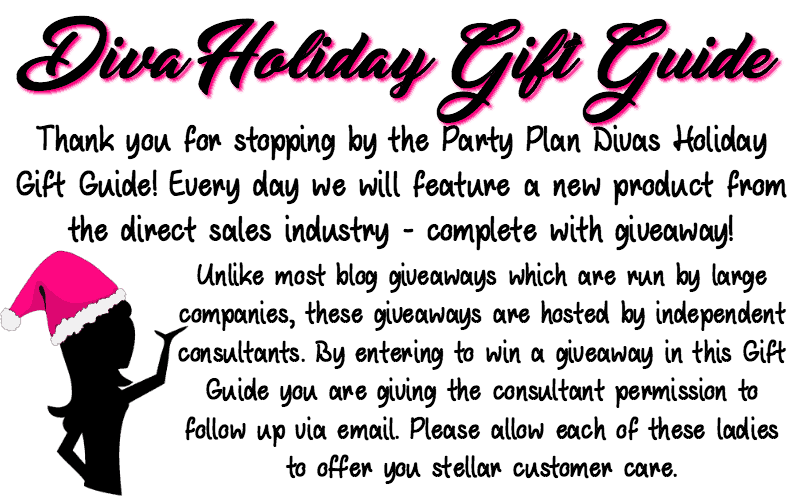 Mary Kay offers skin care for men, women, and girls to keep your skin looking and feeling its best. Their wide variety of skin care can be easily matched to fit your needs – whether you are acne prone, struggling with dryness, or wanting to slow the signs of aging, Mary Kay has a line for you.
I have long been a Mary Kay skincare fan, with a full arsenal of the Timewise line as a permanent fixture on my bathroom counter. Most of my cosmetics are Mary Kay too! They quality, value, and personal attention from your Marky Kay Consultant makes Mary Kay an easy choice for every day skin care.
Independent Mary Kay Consultant Kristy Allen sent in one of my favorite products for review in the 2020 Dive Holiday Gift Guide. The Clear Proof® Deep-Cleansing Charcoal Mask is a triple-action mask deeply cleanses skin, immediately reduces shine and features an effective complex of botanical extracts to help clear the way to beautiful skin.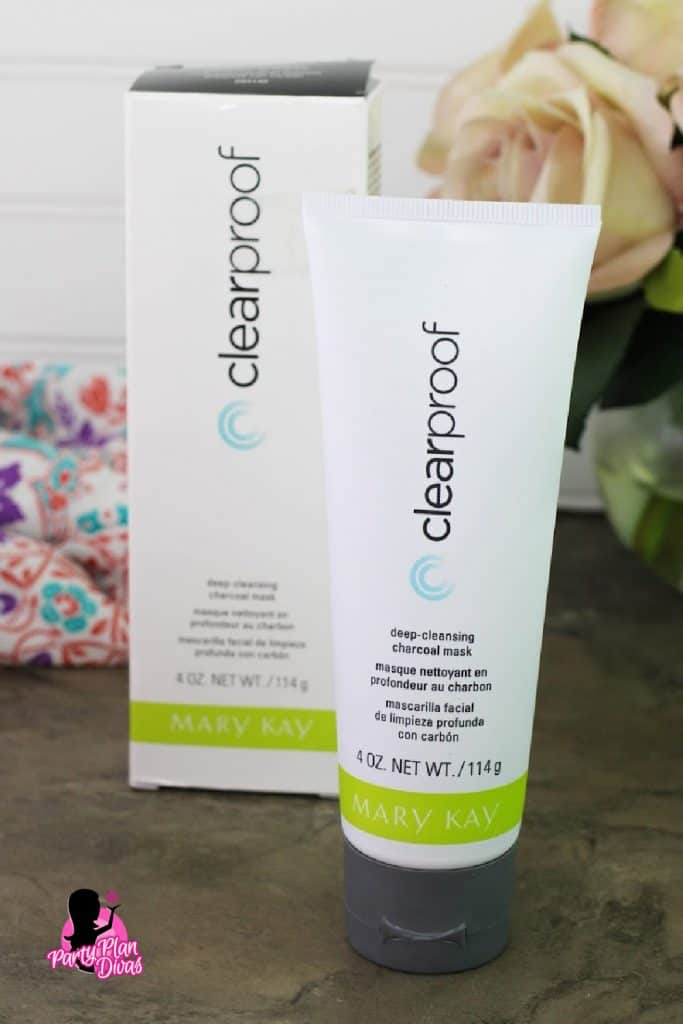 The mask is formulated with activated charcoal, an ingredient so powerful, it can bind up to double its weight in pore-clogging impurities. Think of it like a powerful magnet withdrawing dirt and debris from deep within pores. Plus, mineral clay ingredients, kaolin and bentonite, boost the mask's absorbency. You'll love how the mask soaks up excess oil to deliver a smooth, matte appearance.

If you suffer from problem skin, you may have experienced dark spots and lingering discoloration. This multitasking mask was formulated to help with that too! Clear Proof® Deep-Cleansing Charcoal Mask contains honeysuckle and navy bean extracts shown to target the appearance of skin discoloration.
I gifted this deep cleansing mask to my daughter who is just starting to have hormonally troubled skin. She absolutely loves it. This mask smells fantastic, goes on easily, and comes off easily with warm water. The entire Clearproof line is great for any of the teenagers on your holiday shopping list this year! (Although I still use a bunch of it too!)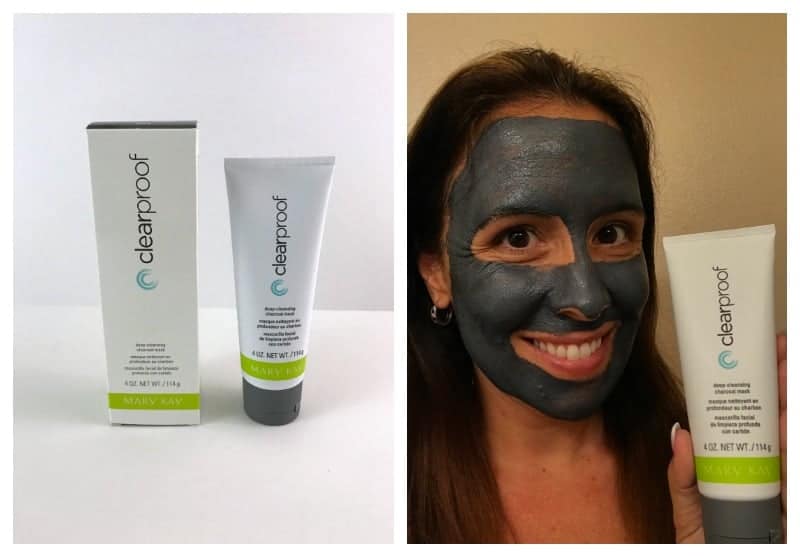 You can purchase online via Kristy's website, or even earn free products by hosting a party online! If you want even more, consider joining Kristy's team and growing your business empowering women to look and feel their best with this well loved company.
GIVEAWAY
Ready to win? One lucky reader will win a $25 shopping spree from Independent Mary Kay Consultant Kristy Allen so you can choose which one of their amazing products you want to try! You can enter using the RaffeCopter widget below!
a Rafflecopter giveaway