Organizing an Affordable Small Business Event
If you own a small business, you understand the challenges and expense of planning and organizing your events. Most small businesses have annual meetings with customers and staff. There are promotional events and new product events. Expert PR firms recommend you use an event coordinator, but often times the details fall to office management. Let us share a few easy tips to help you get started with your event.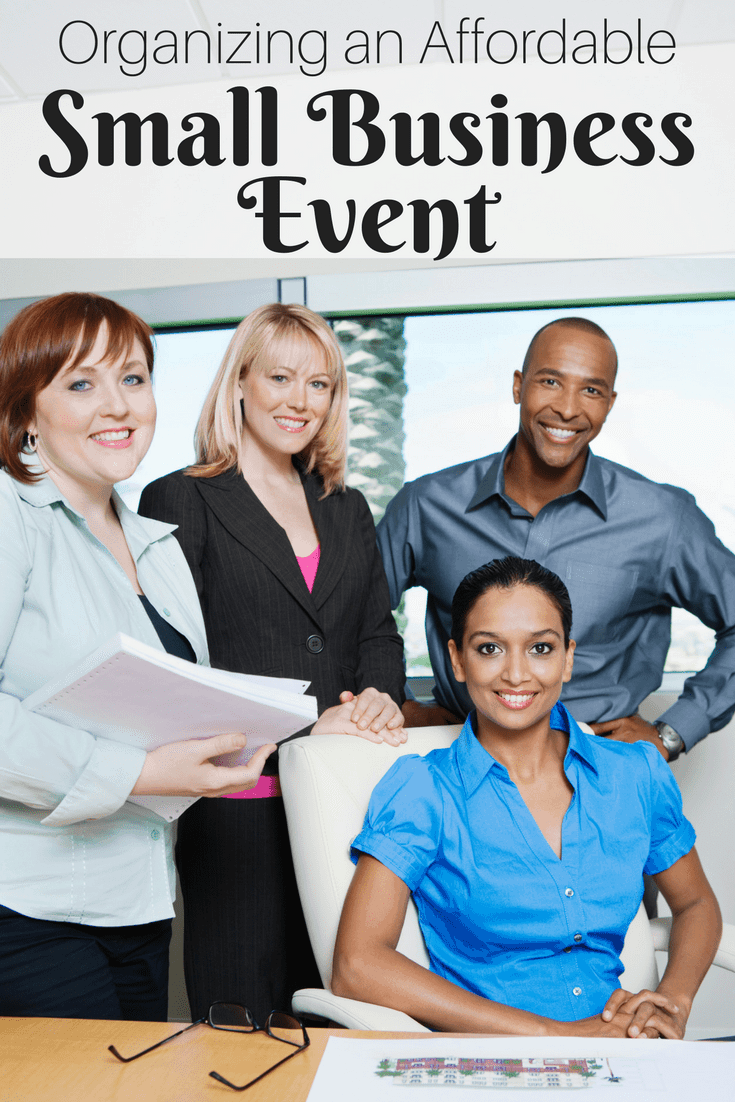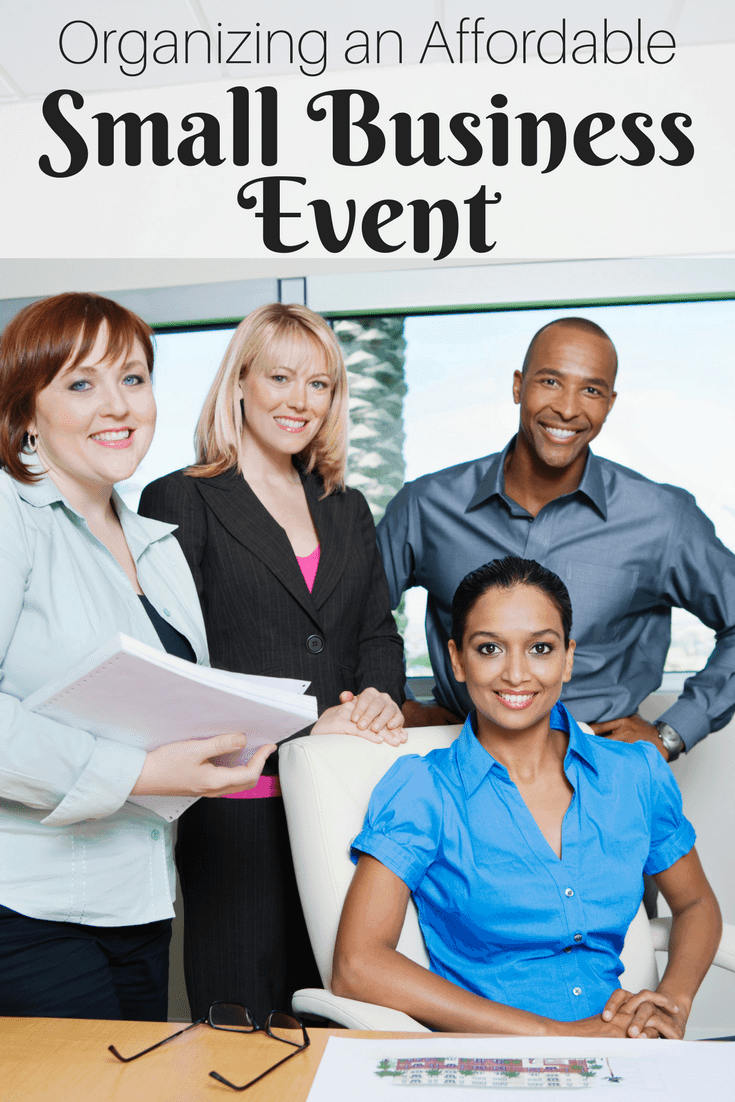 Identify your target audience

This may be your clients, vendors, potential employees, or new customers. It is important to identify the target. Then you can organize your event to succeed in reaching your goals.

What is your budget?

You need a very detailed spreadsheet of all the expenses you will incur. This includes the venue, refreshments, travel, speakers, and any overnight accommodations you will have. The budget will show if you can afford to include spouses, entry level employees, and professional guest speakers.
Can you include any vendors who will share in the expenses in exchange for floor space and speaking time to promote their products?
If you are the distributor for any particular product, do they have a program that will co-op a percentage of the expense?

What do you expect the ROI (return on investment) to be and what is the time frame in which you believe you will collect the ROI? If you expect the event to pay for itself in immediate orders, you will plan for distribution and inventory. If you believe you will see the ROI during your busy season you must budget paying for your event in advance and from your finances.
The Venue
When and where you have your event matters. You must consider the traveling time, the time of day and the length of the event. If you hold your event in an area where guests will have to travel to, you will be faced with guests who expect to be given a formal dinner and accommodations overnight. This also encourages people to bring their spouses. If you have your event in mid-day, you avoid those expenses.
Ask about any perks the venue will provide. They may offer unlimited coffee for the event. Pastries for mid-morning and mini-sub sandwiches for the lunch hour is much more affordable.
If you hold your event in mid-afternoon, you can provide a wonderful candy buffet instead of a meal. The candy buffet is beautiful and will not disrupt your event if a guest pays a visit during the meeting. No dishes for the customers are required. You can use your company colors and company logo as your centerpiece. You will need an online bulk candy provider. They will help you select candy in your colors and price range. They ship in bulk to your event (if you choose) which saves you time and money.
Marketing
You must know what media to reach out to in order to market your event. You may choose social media, radio, or you can employ SEO tactics. It depends on the target of your event. Get the word out in various ways.
Have a contact person
One person should be in charge of details of the event as it is progressing. Someone must keep a list of people committed to attending, materials needed for presentations, reservations, hand-outs and literature, confirmations, deposits, and other details that make the event come together.
Ask for door prizes
Everyone loves to win a prize. Vendors often will donate prizes for drawings.
Billing for unused seats
Let your clients and customers know there is expense involved in attending the event. Explain that you will need names of people who will attend. If anyone does not attend or cancel within the time frame needed, they will be invoiced for the cost of their seat.
Author Bio
Wendy Dessler
Title: Super-Connector at OutreachMama
Wendy is a super-connector with OutreachMama and Towering SEO who helps businesses find their audience online through outreach, partnerships, and networking. She frequently writes about the latest advancements in digital marketing and focuses her efforts on developing customized blogger outreach plans depending on the industry and competition.