Sponsored by Barb Bennett of Passion Parties
Passion Parties offers adult product to promote intimacy and satisfaction.
Barb says on her about section of the site this about her business:

"I have been a passion consultant for over 21 fun years. Happily enriching lives with in-home Passion Parties through out the State of Michigan and online Passion Parties in the United States and Canada!
All ordering is done confidentially. Enhance your life! Come be enlightened, educated and entertained! You'll be glad you did! Passion Parties for every occasion: Chocolate & Wine – Bachelorette – Birthday – I'm Available Again – Girls' Night In – Party in Your PJs and Deer Widows. "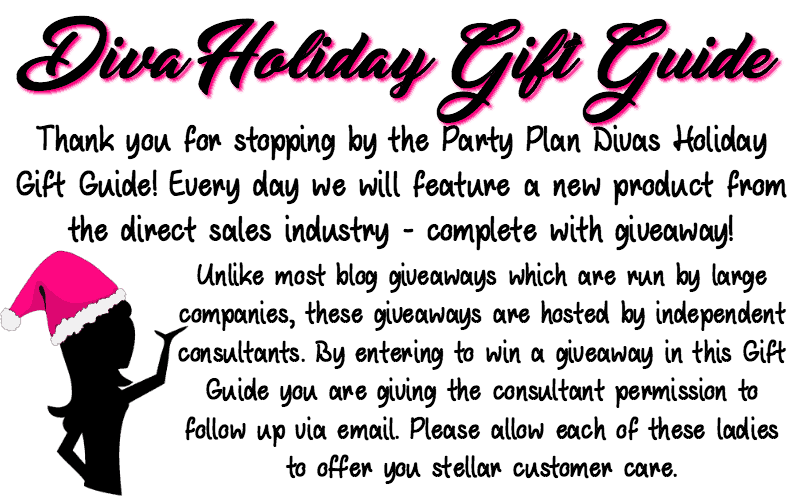 Our featured product is the Pure Instinct for Her Special Perfume Oil & Spray. You save by purchasing these two as a bundle.
Barb sent this description of the products:
Awaken Arousal! Inspire Desire! The explosion bouquet of bergamot, sparkling tangerine and irresistible undertones of vanilla infused with sandalwood is formulated to enhance sexual appeal!
Oil is in a Glass Decanter with Glass Wand Applicator (.5 Ounce)
Perfume Spray is in a Frosted Glass Decanter (.5 Ounce)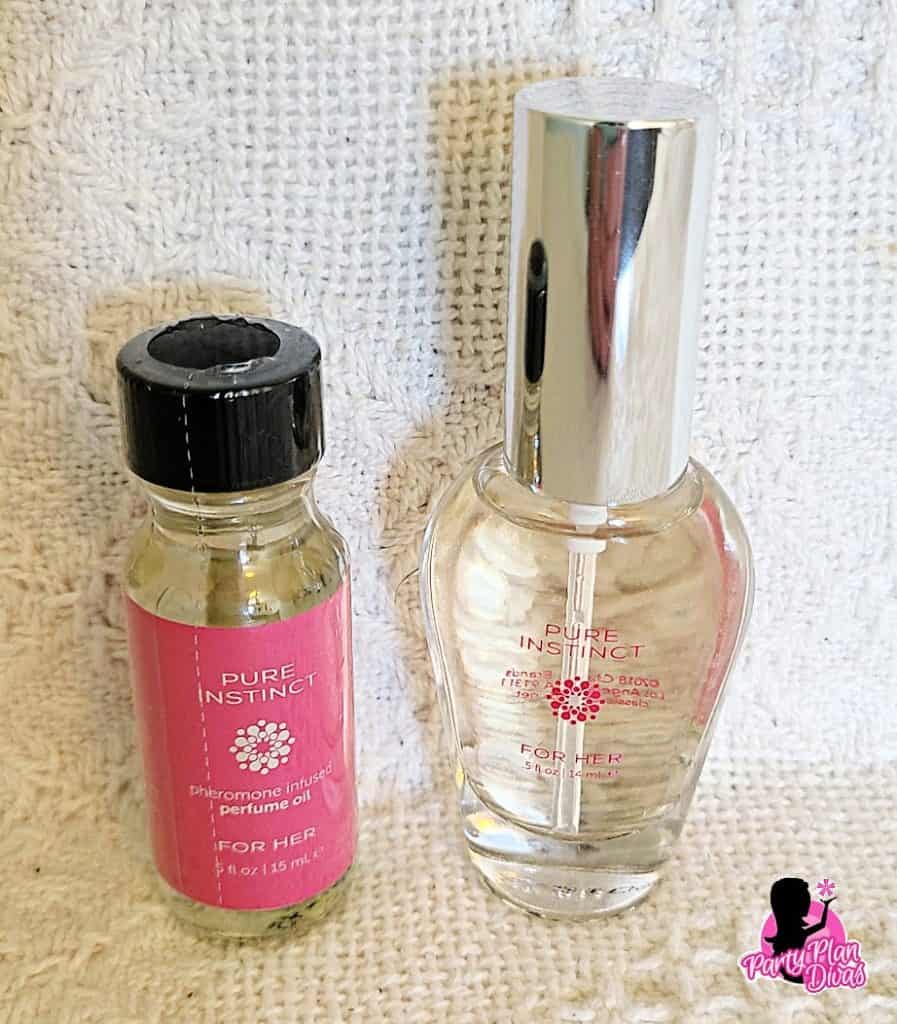 As for my personal opinion on this fragrance all I can say is "you had me at Vanilla". I LOVE Vanilla. It's my second favorite fragrance only to Lavender.
You might not know this but I actually used to bottle and sell essential oils in my first business I created in 2002. Because of this I really appreciate a good blend of oils. The Bergamot added to this is a rich smelling oil and I think it's such a great choice. And I love that they added tangerine to give it a sweet, balancing note.
When my daughter was born years ago I pretty-much stopped wearing fragrances. I like to just be safe at that time. I never really picked it up again so getting to sample this Pure Instinct scent was a treat and a reminder of how much I used to love wearing a great-smelling fragrance.
And smell great this one does!
I also got taken WAY BACK to my high school days of sampling perfume oils at the mall while searching for the perfect scent. Well I didn't have to search this time but it's so fun to be reminded of that and to have the perfume oil option to dab right onto the wrist with this kit: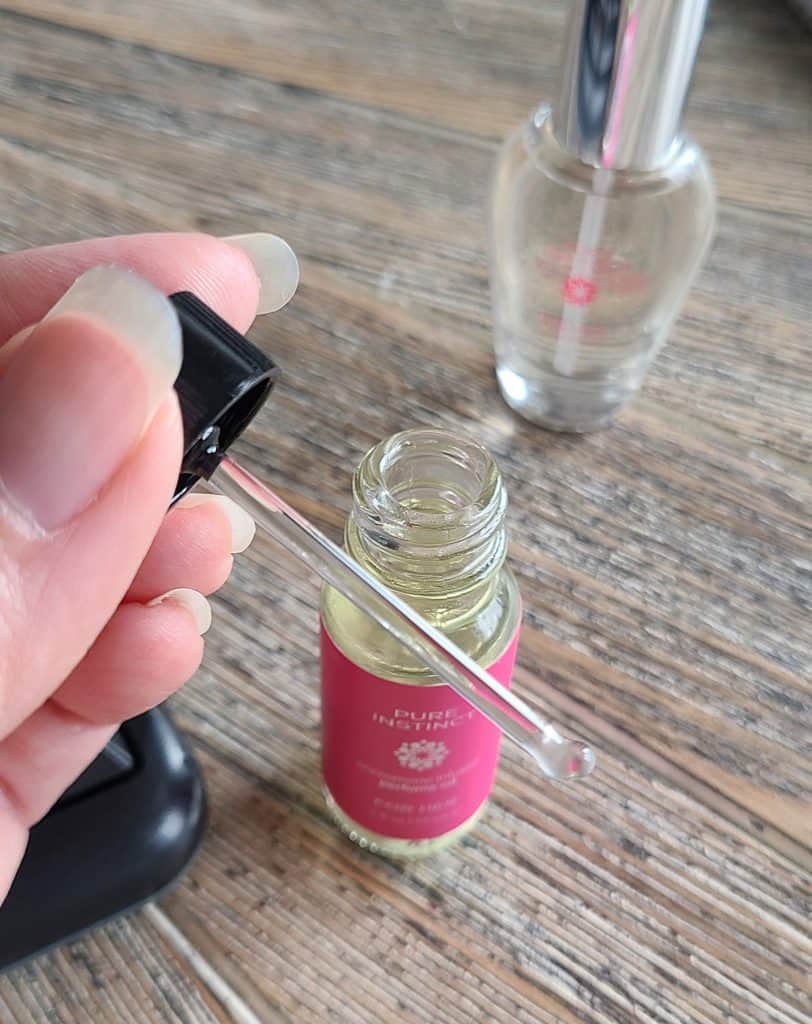 Of course this isn't the only reason to check out Barb's site. There's a whole line of products available to enhance your "love" life. 🙂

You can shop the entire line of Passion Party products by visiting Barb's website.

You can also connect with Barb on Facebook.
If you want even more, consider hosting a party, or joining Barb's team, and build a business helping people generate more intimacy and satisfaction in their lives!
GIVEAWAY
Ready to win? One lucky reader will win a $25 Shopping Spree from Passion Parties sponsored by Barb Bennett. You can enter using the Rafflepress form below: