Pet Friendly Party Theme Ideas
Remember a few weeks ago when I posted about Kid Friendly Party Theme Ideas for your Direct Sales Business? It got me thinking – what about Divas whose "children" are of the more furry variety. A few creative ideas went through my head for that too and I hope you find these fun and engaging ways to include the fur-babies we love in our lives into our direct sales business.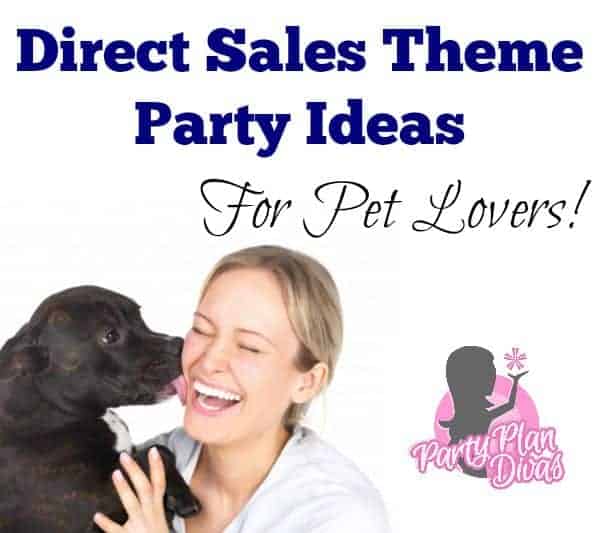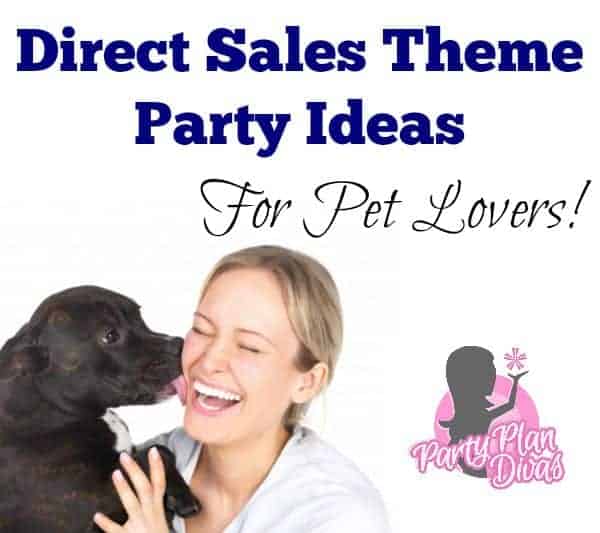 This post may contain affiliate links which means we receive a small commission at no cost to you when you make a purchase. As an Amazon Associate, I earn from qualifying purchases.
Animal Play Date
This is a basic get together based around pets and owners enjoying each other's time together. If you happen to be a direct sale consultant who sells pet products, this is the perfect opportunity for you to discuss those products with fellow pet owners.
Pet Parade
Have your guests create a costume for their pets and host a parade for them somewhere. Then give your winners samples of your products. This creates an atmosphere of friendly fun while at the same time getting your products in your guest's hands.
Animal Talent Show
Find out just how talented your friend's pets truly are. Talent shows are always fun! When you put pets into the mix it's even more entertaining.
Pet Owner Creativity Contest
This one can be a bit tricky depending on the types of products you sell. However, you can ask your friends how they can benefit from using your products as a pet owner. This way they can help you find new ways to market your products. Then host a voting event on one of your social media outlets. The person who wins gets a package of your products.
These activities are a sure fire way to create lasting memories of you and your products. They also make your friends and their pets feel special. The added icing on the cake is all the lasting memories you'll gain. P.S. Just remember to have your pet odor eliminator on hand. Pets tend to give off an odor when excited!
What other events can you think of that would be fun to host with your pet as the main star?