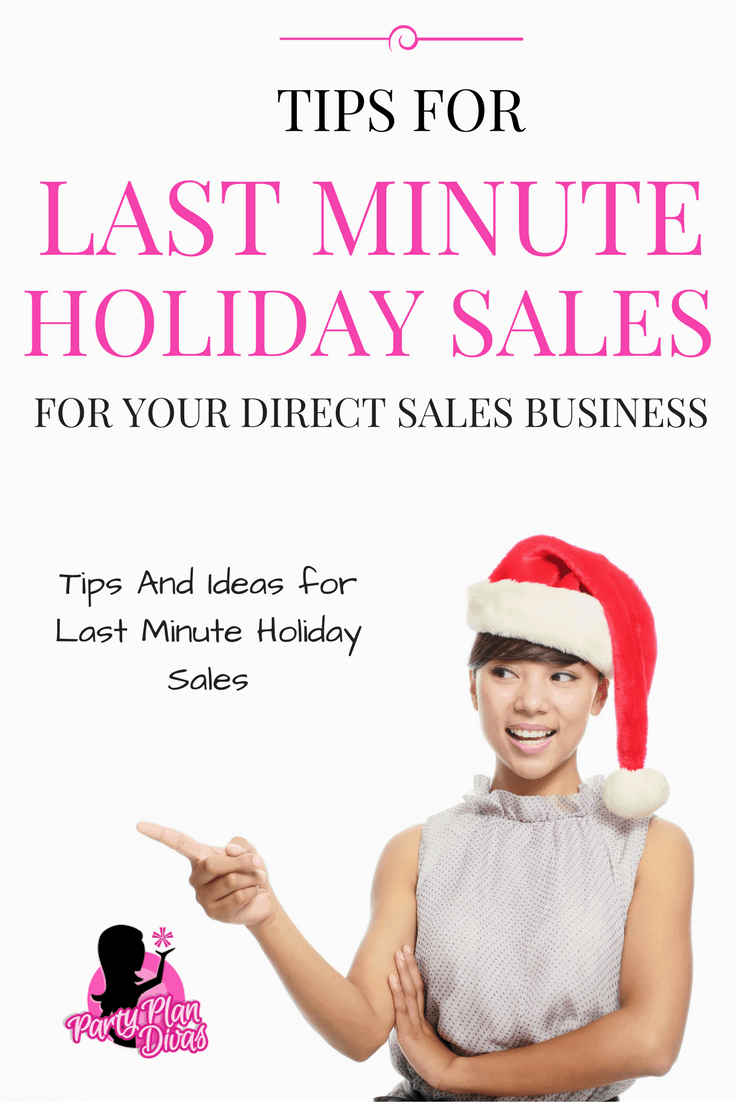 With Thanksgiving, Black Friday, Small Business Saturday and even Cyber Monday already past, is it …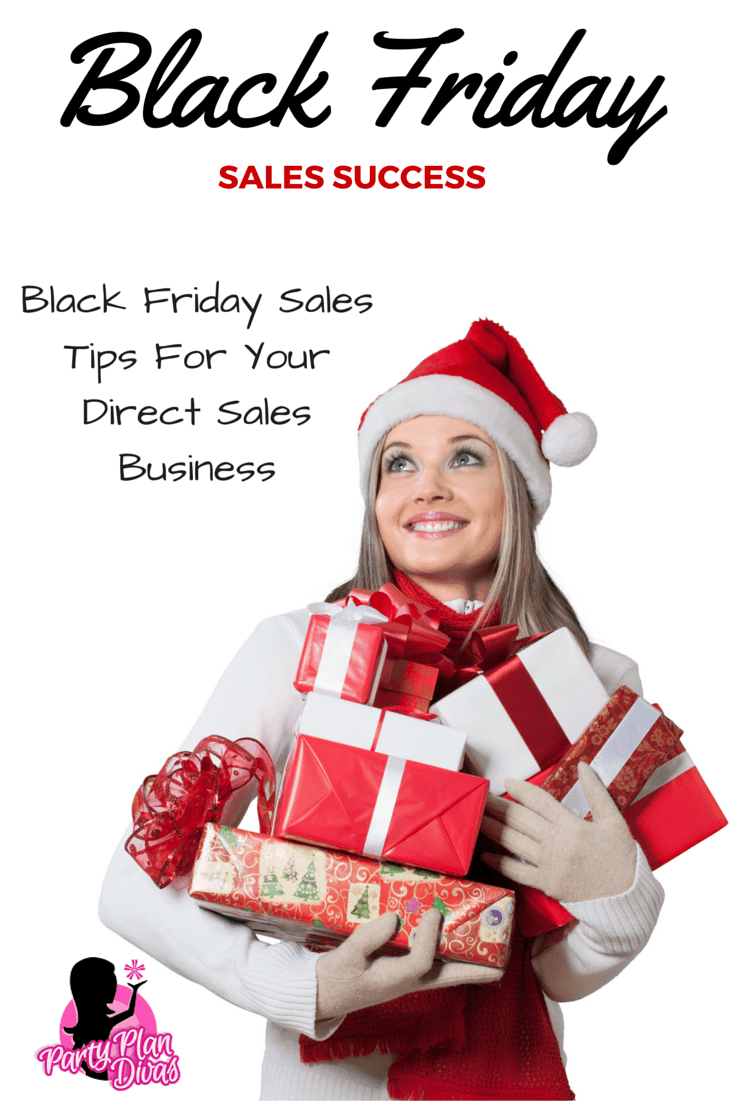 The biggest shopping day of the year in just a few weeks away – BLACK FRIDAY! Don't wait until the last minute to organize your Black Friday Specials! Companies around the country have already started "leaking" their specials out to the media… already growing a "buzz" among shoppers everywhere who are making their early morning shopping plans!
Use these ideas and start planning (and "leaking!!") your specials NOW to have an amazing Black Friday sale – all the while YOU are out doing some shopping of your own!!