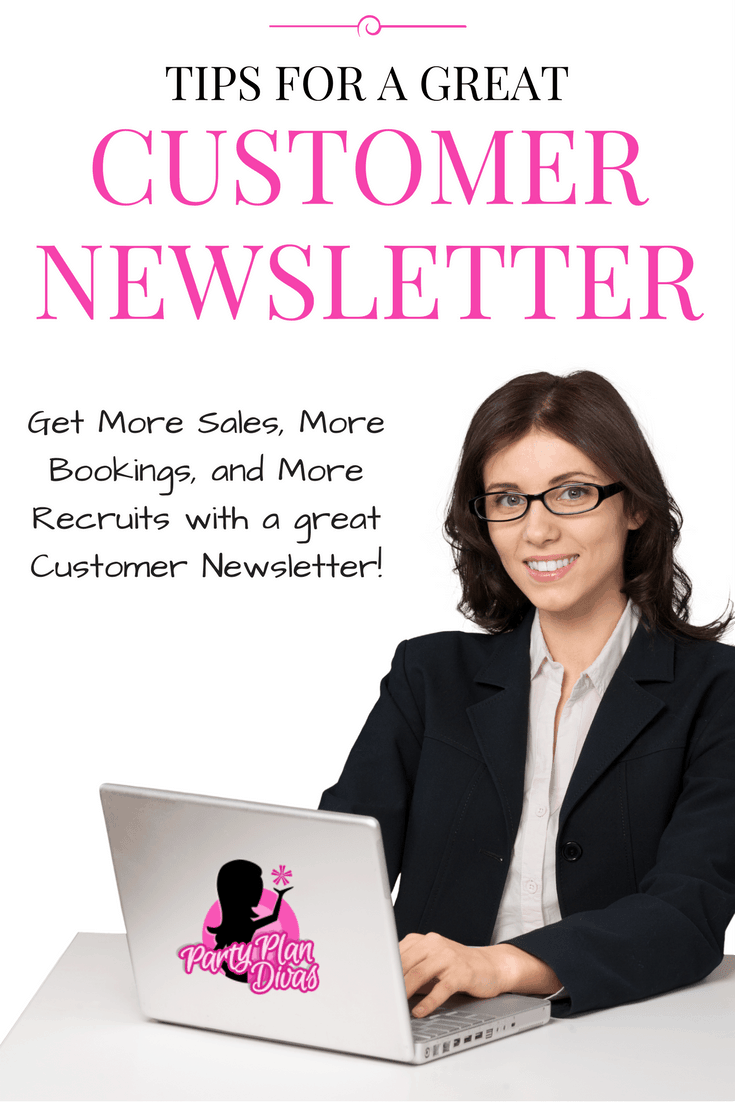 Offering a Customer Newsletter (or eNewsletter) is one of the most TIME effective and COST …
With the economy in the state that it is in, and dozens of Newspapers and TV Shows recommending the Direct Sales Party Plan Industry, people are coming by the thousands to find which Home Based Party Plan Business is right for them. But how do you know which one to choose? How do you know which one will be a good fit for you?
Running Sales and Promotions are a huge part of the Party Plan Industry – but how do you make them a huge success? No matter how great the offer may be – if it doesn't generate business – what is the point, right? Use this quick five tips to create an awesome promotion, get the word out, and keep your customers coming back again and again!