Do you love jewelry? Do you think every outfit deserves it's very own set of jewelry to match? Do you want to be able to fill your jewelry box without having to break the bank and teach other women to do the same? Then Paparazzi Accessories may be the company for you! Paparazzi exploded on the direct sales scene with their "$5.00 Jewelry" and has broken records all of the industry. Paparazzi Accessories affords every woman the opportunity to feel beautiful without spending a million bucks. They know that wearing a new look and feeling confident in your appearance, builds amazing self-worth. Paparazzi has a passion for inspiring dreams, empowering talents, and reaching goals by sharing their products and the excitement of Paparazzi. Best of all, the jewelry is nickel and lead-free!

You can get started as an Independent Paparazzi Consultant with the purchase of one of their three starter kits ranging from $99 to $99 – all of which include products and business tools you need to grow your business. There is no cost to have your very own online website, and you can run your business online, doing in home parties, participating in vendor fairs, fundraisers, and more!  Paparazzi now even carries jewelry and accessories for men and children too!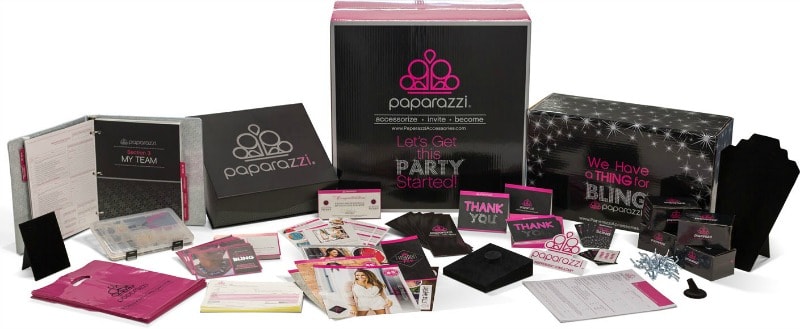 I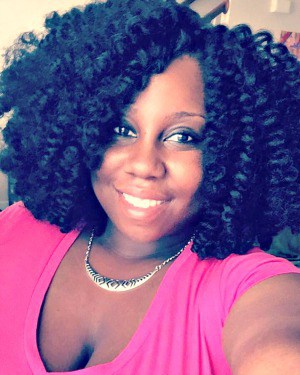 ndependent Paparazzi Consultant Monica Taylor loves being a part of Paparazzi Accessories! Here is what she had to say about her business:
I like to consider myself a Southern Lady living in the City. I have a career I enjoy but enjoy earning residual income through my various passions. I immediately fell in love with Paparazzi before my first order even arrived at my doorstep! It was important that I shared something that was budget friendly yet high quality. I literally researched direct sales companies for years before I took the Paparazzi plunge. Paparazzi Accessories allows every woman to feel beautiful inside out. Every woman can afford a piece of Paparazzi. We wear confidence each day. As a Certified Life Coach, Paparazzi Accessories fit within my brand. It is important to have both internal and external confidence. Paparazzi allows me to not only tailor to the internal workings of my clients but their external confidence as well. You feel like a million bucks inside and out. I would like people to join my business because it affords you an opportunity to have a business doing something you enjoy. You have a direct impact on how a customer feels after he/she puts on that necklace, that ring, that bracelet, or that headband. Whatever accessory they decide, you are helping him/her feel amazing without breaking the bank. You get paid to do what you simply love.
You can learn more about the Paparazzi Business Opportunity on Monica's website, and be sure to also connect with her on Facebook and Instagram.