A Marketing Lesson… From KY Brand
Last week while perusing the Valentine's Day Section at the Pharmacy while waiting on a prescription to be filled I saw the new KY Brand Yours + Mine "Date Night Pack."
The box grabbed my attention with "Everything you need for a Perfect Date Night" scrolled across the front. Talk about clever marketing.
When I looked further I saw that this brand had partnered with others who were not competing at all – but who together were able to make the perfect "package" for the perfect date night.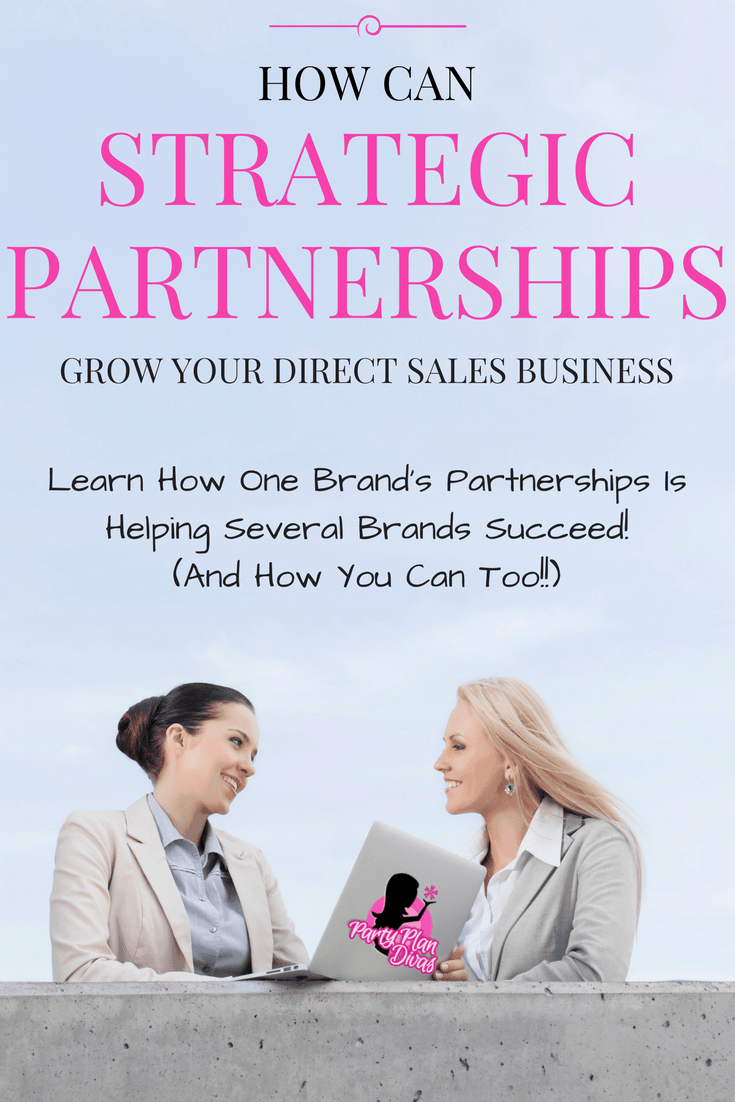 This post may contain affiliate links which means we receive a small commission at no cost to you when you make a purchase. As an Amazon Associate, I earn from qualifying purchases.
Just in time for Valentine's Day, KY Brand partnered with MovieFone.com to offer $10 off two tickets to any movie with the purchase of the KY Date Night Pack.
In addition to that, when you spent $25 on any combination of KY Brand product you also received a $25 voucher to Restaurants.com as well – putting dinner and a movie together with your KY Brand enhancers.
My first thought – GENIUS.
See, marketing has so much to do with strategy – positioning – innovation – and KY Brand understands that completely. They have put together strategic partnerships with some of their best alliances, making a total win-win for every company involved.
They have also made it easy for their customers – who essentially make one purchase (the KY Date Night Pack) and have the entire evening laid out for them with dinner and a movie.
It puts everything needed for a "perfect night of romance" together in one simple place.
I think my favorite part about this though, is thinking about someone in the KY Brand Marketing Department had to be thinking "outside of the box" and have a genuine desire to help the CUSTOMER by putting products that most would think were "unrelated" into a "Date Pack" that makes total sense and benefits everyone.
What kind of products do you have that you can "pair up" with other somewhat "unrelated" products or services to help your customers and benefit not only yourself but maybe others in your community?
You already have a fantastic product – but what can you add to give it even more appeal?
Off the top of my head, I can think of a few –
Skin Care Divas – have you thought about talking to manicurists about partnering "spa packs?" Or what about talking to some Jamberry Nails & Color Street Divas about putting packages together?
Or Health and Wellness Divas – have you thought about talking to some Personal Trainers to offer your customers a customized package? Or even pairing up with a Skin Care Diva to do a color makeover along with your healthy makeover!
How about the Home Decor Divas talking to Interior Designers – or even the "Paint Party" places that are sprouting up every where? You could even work with a Candle Diva to come up with a great package for the home.
Kudos to the KY Brand Marketing Department for "thinking outside the box" and not being afraid to stretch and reach out to other "unrelated" companies and products. That is BOLD innovation!
How can you use this same thinking to benefit you and your business? I'd love to hear your thoughts below! Go BOLD Diva!