Habits of Successful Women Entrepreneurs
John Maxwell said, "You'll never change your life until you change something you do daily. The secret of your success is found in your daily routine." It is true – consistency over time is one of the keys to long-term business success. A lot of successful women entrepreneurs have shared some of the daily habits that have kept them at the top of their game. Are you ready to join their ranks just by doing these simple things?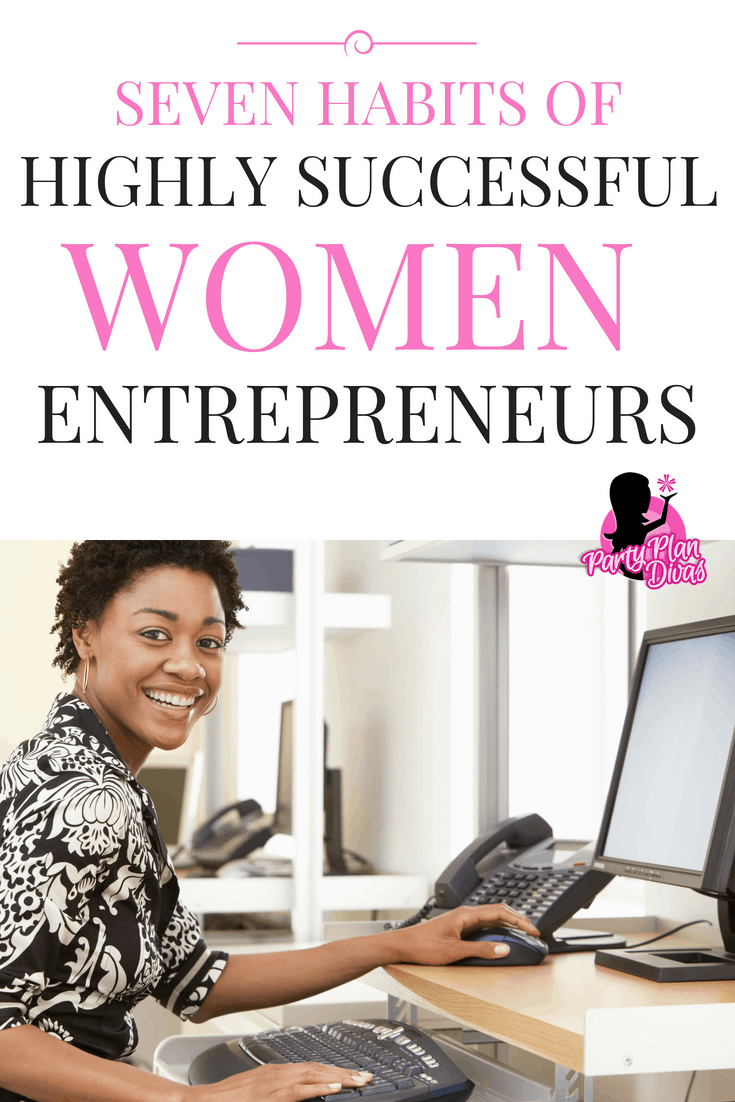 This post may contain affiliate links which means we receive a small commission at no cost to you when you make a purchase. As an Amazon Associate, I earn from qualifying purchases.
Habits of Successful Women Entrepreneurs
• They Never Skip Breakfast.
Sure, you've got your day set up, and you're just rearing to go. Successful women entrepreneurs don't make their daily marks on empty stomachs. The body uses up a lot of food after dinner. As such, you are likely to wake up with a hankering for a heavy meal.
Charlotte Tilbury, founder and Creative Director of skin care brand, Charlotte Tilbury Beauty Limited does not go easy on breakfast. She'll start her day with a glass of hot lemon water. She follows it up with avocado on toast, heavy on the chili.
As the day progresses, more tasks are going to take up your time, making you miss lunch. However, on a full stomach after breakfast, you will go about your business. Some successful women use this time to catch up with family or to check out industry news.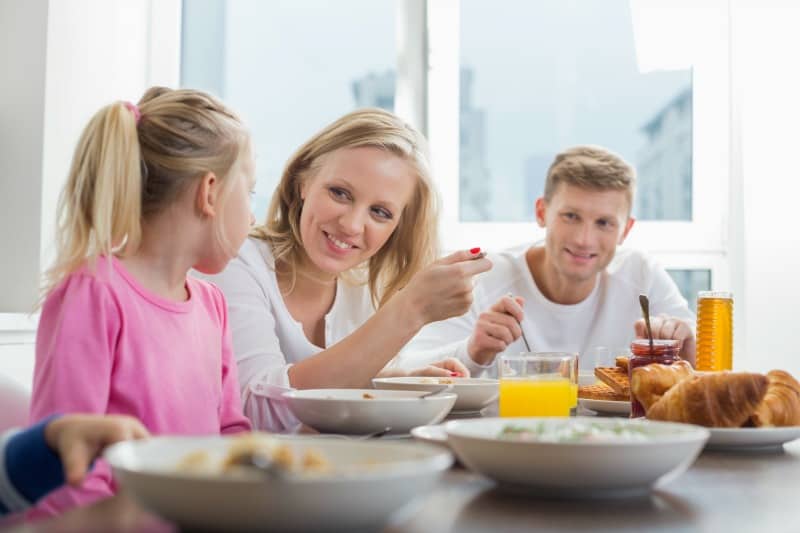 • They meditate
Meditating doesn't necessarily mean sitting on a yoga mat chanting "ohm." Meditation could be as simple as getting a private area and clearing out mental disruption. Meditation allows you to settle your mind for the hassle of the day ahead. Once you find inner peace, you can set out on your day.
Arianna Huffington, co-founder of The Huffington Post has made a habit of breathing, and 'setting the day's intention.' The highly accomplished media personality does not check her phone when she wakes up. Known for her positive energy and sunny disposition, she makes sure she reflects on the day ahead every morning.
Donna Hamilton starts her day with a prayer, meditation, and good music while still in bed. The bestseller reckons that these activities keep her feeling peaceful just before she steps out into the world.
• They make a to-do list
What do Sheryl Sandberg and Symone Biles have in common? For one, both of them jot down, by hand, a to-do list.
Sandberg, the Chief Operating Officer at Facebook, did not achieve a net worth of $1.62 billion by winging it daily. As a personal belief, she chooses to keep handwritten to-do lists as opposed to a digital calendar. (The irony is strong in this one).
Symone Biles, a highly decorated sportswoman, has made it a habit to keep a yearly to-do list. She writes it at the start of the year and checks off every achieved task when she's done. Talk about kicking ass and taking names.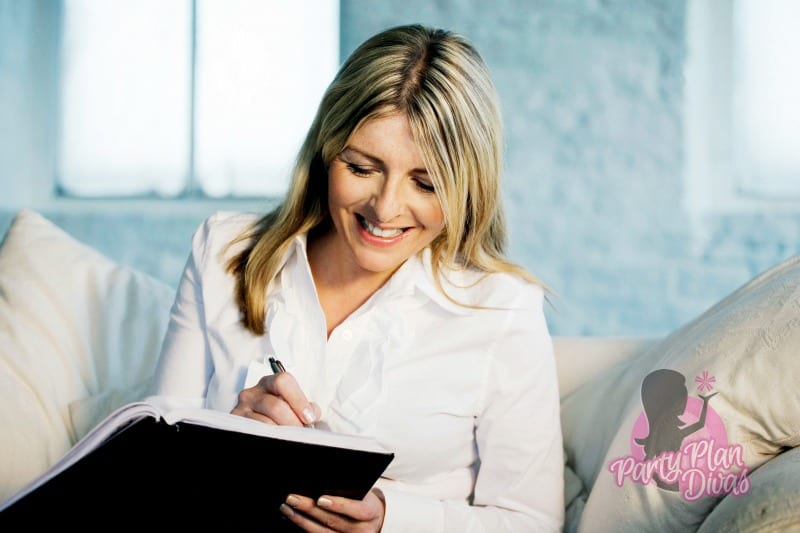 • They set time for themselves
Success is a mish-mash of many individual interactions. To maintain that edge, it is easy to lose yourself to the madness. Because of this, it is crucial always to allocate some time for yourself. As Mary Kate McGrath intimates, giving yourself some me time goes a long way in resetting your energy. And it doesn't have to be complicated. The Purewow Editor-in-Chief dedicates some time to do her nails, stay in bed a little longer or just go on a solo date. Do not cancel on yourself.
• They work out
Do you imagine success as an intense game of tennis at 5.45am? To Anna Wintour, Vogue's Editor-in-Chief, a great day starts with a session at the court.
Working out serves two core purposes. It keeps you in top physical condition and helps you steamroll over daily stress. Sweating it out resets your mind to a more energized state. Fortunately, you don't have to do hours of CrossFit and a cardio session to get fit. Yoga at the office can be a surprising self-care work out.
• They spend time with people unrelated to work
Having a circle of friends completely unrelated to work is key to being able to "detach" and maintain the work/life balance. In direct sales, it can sometimes be tempting to talk business all the time – even when out socially – but try to curb your enthusiasm and really focus on the friendship and the experience without the connection to sales. Your friends know what you do… you do not have to always remind them. 😉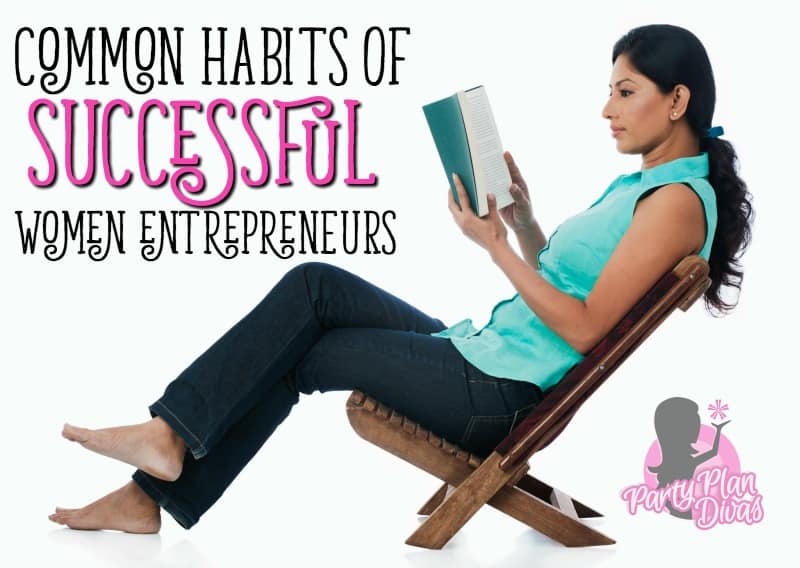 • They read
There will never be enough books for the success-minded woman entrepreneur. Check out my Top Ten Must-Read Business Books. Take some time to learn something. During the daytime, it could be an analysis of competitor sites. You can also make a habit out of reading a chapter of a hard-cover book every day at bedtime. At night, try to limit your interactions with devices, as the light from them disrupts sleeping patterns. Read a paperback book.
• They rest
"I'll sleep when I die" might have been a bad-ass mantra when you were still trying things out, but it is super detrimental. In countries such as Japan, sleeping at your desk is a sign that you're giving 100 percent at your job. In hindsight, not allocating enough time to rest is setting yourself up for failure.
Make a habit of detaching yourself from your devices and getting some much-needed sleep. During those troubled times, a glass or green tea should come in handy. Enough rest makes sure you're not dragging around last night's frustrations and projecting them on everyone with whom you cross paths.
These tasks are simple but effective when practiced on a daily basis. Prioritize yourself, your well being, and your business by setting up good daily habits that will help keep you on the right track for long-term success.