Yesterday while I was spending the day with my best friend Trisha we stumbled upon what I think would be a really fun game to play at your next home candle party.
Trisha has recently signed up with a candle company and she received a box full of the little "testers" to show at her parties.
We both began sniffing and letting each other sniff and saying "oh gosh that's *whatever*" – and it reminded me of Gordon Ramsey's Blind Taste Test that he does every season on Hell's Kitchen.
We decided to jump on camera to play live – and ended up with a really fun game that only takes a few minutes, gets a LOT of laughs, shows off the quality of your scents, and sets the tone for a fun party. Check out what happened.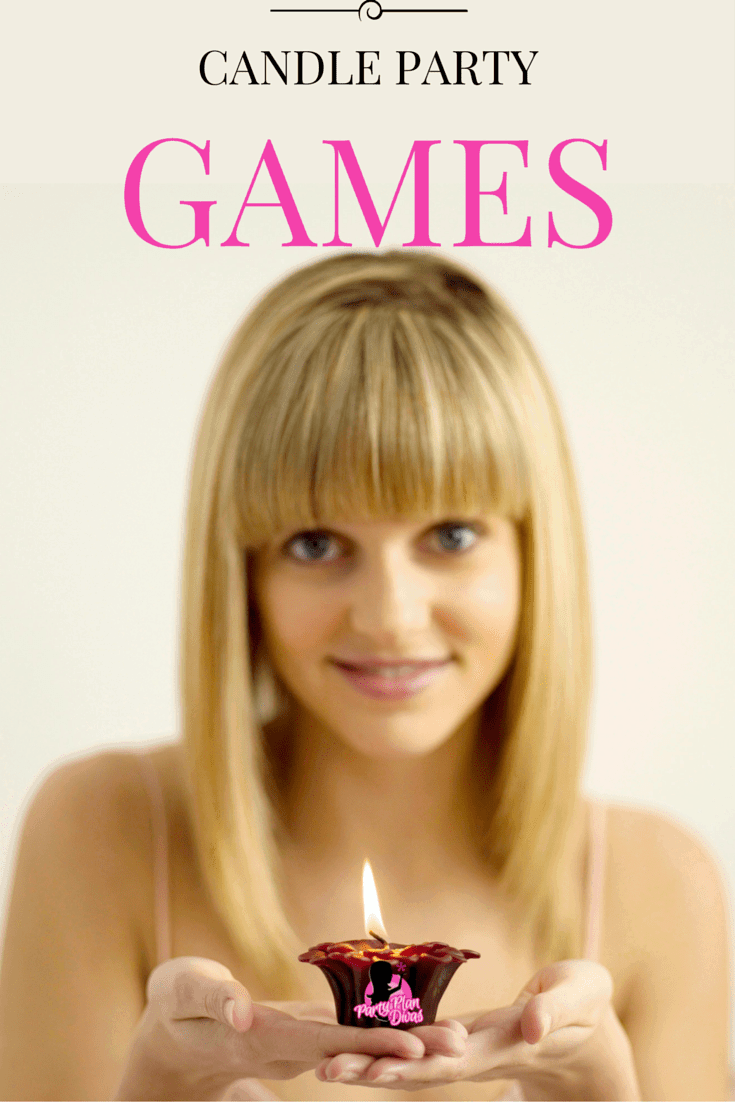 Candle Party Games
You could play this game in so many ways:
Test the hostess on her sniffy knowledge
Let people volunteer and sit back to back in a heads up competition
Give everyone a numbered scent tester and see if they can guess what they have
Put testers in a basket and see who can guess the most scents correctly in 30 seconds
Playing games at your parties that get people laughing and having fun from the very beginning – while showing off how awesome your products are – is a great way to kick off a great home candle party. Check out other home party game ideas by joining us at PartyPlanDivas.com!

Take A Closer Look At PartyPlanDivas
PartyPlanDivas is the largest Online Training Community for Direct Sales Professionals. For over ten years PartyPlanDivas has been a trusted community for training and support in every aspect of the direct sales industry. With a firm foundation of Time Management and Organization, the Diva Success System has helped tens of thousands of Direct Sales Consultants worldwide to be more successful, less stressed, and have time for what matters most – our loved ones.
Become a Party Plan Diva
When you join PartyPlanDivas you gain immediate access to our extensive Training Library full of videos, files, webinars, and more. Our Template Library includes dozens of files you can download for immediate use in growing your business. You will also gain access to all live training events, 1 on 1 coaching, and a community of support from like-minded professionals just like you! With PartyPlanDivas you'll become better organized, less stressed, and more successful with your Direct Sales Business.