Direct Sales Theme Party Ideas
Looking for some fun Direct Sales Theme Party Ideas to change up your routine and give your Hostess a fun and unique party?! Here are some fun theme parties for different occasions!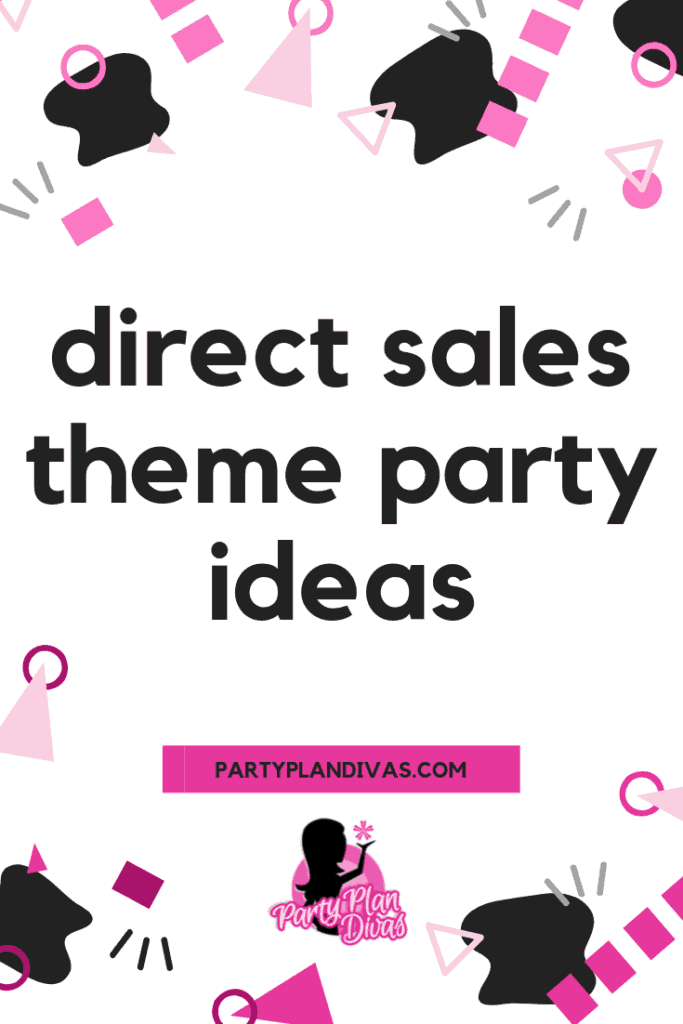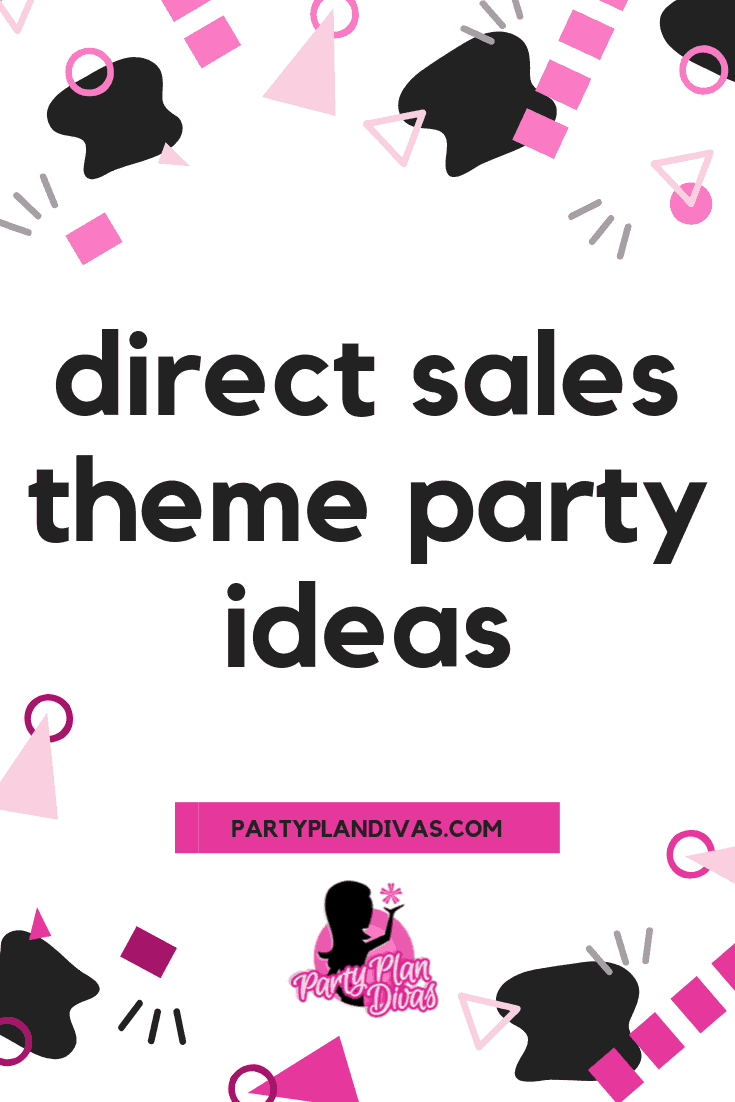 This post may contain affiliate links which means we receive a small commission at no cost to you when you make a purchase. As an Amazon Associate, I earn from qualifying purchases.
Theme parties are a HUGE avenue for success with the Party Plan Professional. Reasons to have a theme party can include:
Offer some VARIETY – you want your current customers to keep coming back for more – but if they feel like they are seeing the EXACT same thing over and over again, they may be less likely to continue booking parties. Having different themes for the parties will offer a variety, and entice more bookings.
Break up the routine – if you are full time and doing 2-3 parties per week, you can easily get bored with the "same ole thing". Theme parties will also help YOU have more fun at your parties by giving you some variety as well.
Highlighting a specific product group – sometimes some of your best products get outshined by the others – until you base a party around those little known but AWESOME products!
Encourage bookings on different days of the week – many Divas believe that they can only hold parties on a specific night. For instance, Romance Parties are most often held on weekends, however, offering a "Margarita Monday" will encourage bookings on Monday nights. See the chart below for more ideas on weekday parties.
My job really IS a party – theme parties can also show potential recruits just how much fun our job truly is. What other job can you drink margaritas and play games with a sombrero and still call it work?

Theme Party Ideas
Margarita Monday – you bring the mix and the Hostess the Tequila. Don't forget salt and limes!
Sundae Sunday – build your own Ice Cream Sundae – you bring the ice cream and guests bring toppings
Wine and Cheese Party – you can bring the wine or the cheese.
Football Widows – for Superbowl Sunday or any other "Big Game" day. Can also be used for Hunting Widows, Fishing Widows, etc.
June is Strawberry month – serve Strawberry Daiquiris and discount anything strawberry or red if no flavor.
Christmas in July – have specials just like during the Christmas season – even decorate the table with holiday décor and wear a Santa hat!
New Year, New You! (new ANYTHING!)– home organizing, weight loss, new spring colors – this party can literally fit ANY party plan.

Black Friday – the day after Thanksgiving party
Wet and Wild – party by the pool or hot tub
Naughty Nightie Party – bring a nightie in a paper bag, and guess whose is whose
Show and Tell party – have each guest choose and item from the table and tell why they think it is the best
Ugly Candle Party – we all have them. This is great for candle companies. You can also do the stinky candle party.
Makeup Graveyard – bring those old worn out colors (blue eye shadow anyone?) for a fresh new look – and even find out how to use the colors you already have in conjunction with new colors for a whole new look!
Pampered Pooches – for the pet industry, have everyone bring brag pictures of their pooch, or even bring the pooch! Also called Pupperware Parties.
Slumber Party – have guests come in Pajamas and bring junk food. Great for skincare, hair care, and adult party plans.
Spa Party or Pampering Party – highlight everything for relaxing after the Holidays or anytime.