Direct Sales Games To Book Parties
Booking Games are a fun, no-pressure way to add Party Bookings to your calendar. Booking Games should also be humorous, but the purpose is to add Bookings to your Calendar, as well as help your Hostess to earn more Hostess Rewards.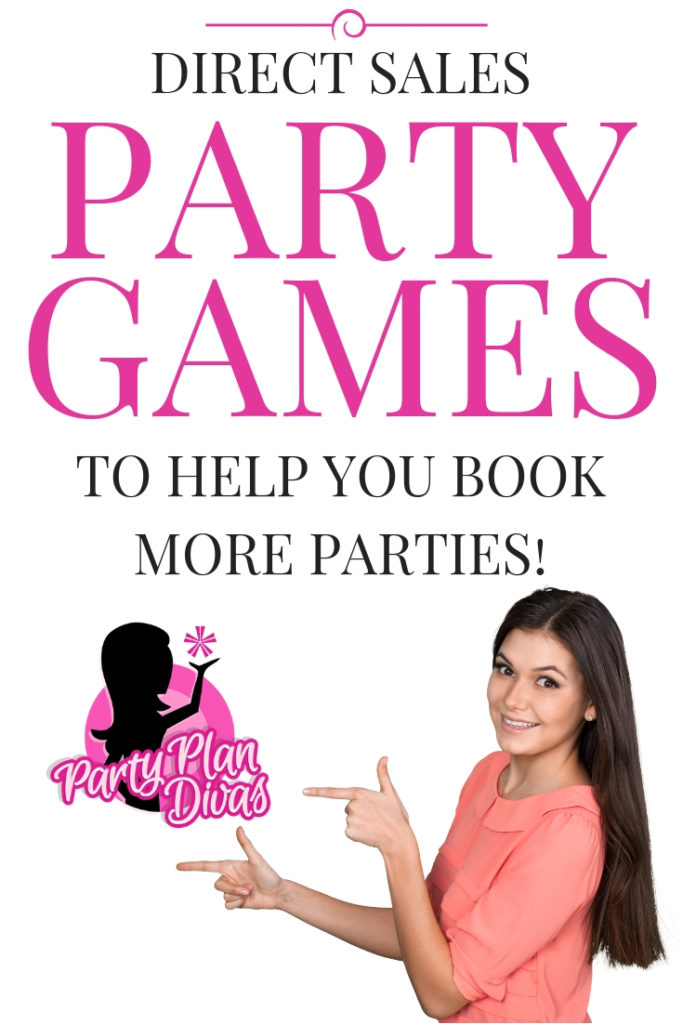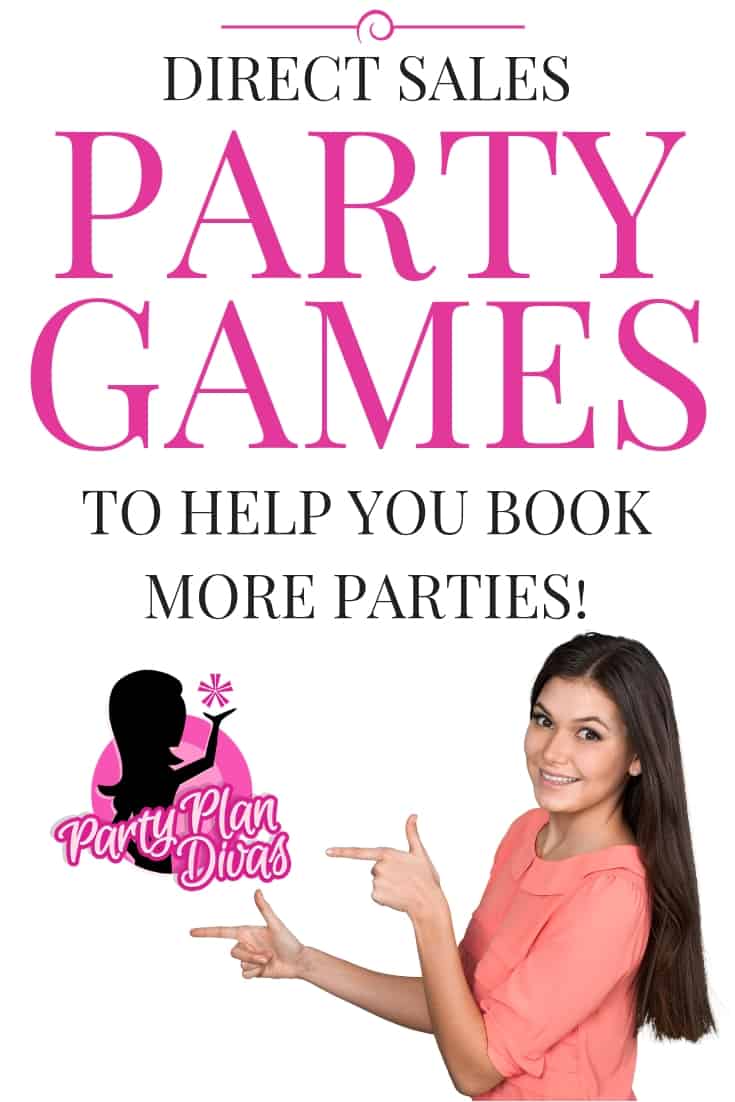 This post may contain affiliate links which means we receive a small commission at no cost to you when you make a purchase. As an Amazon Associate, I earn from qualifying purchases.
These Booking Games always give Guests the option of a Booking – never a "chance†that they might be disappointed in. (Such as the Book To Look style games)
Nothing can kill the "fun†of a Party faster than someone complaining about "having to have a show now…â€
Booking Games simply offer additional incentives or emotions to help your Guests make the choice whether they want to hostess their own Home Show.
Roll The Dice
When the guests arrive, have them write their name on a name tag and then roll 2 dice. Write the number on their name tag and tell them we would talk about that number later.
At the end of the party, I told them that for anyone that booked a party in November that they could buy one single item for "their" number. So the lady that booked a party will be able to order one item for $11 (plus tax)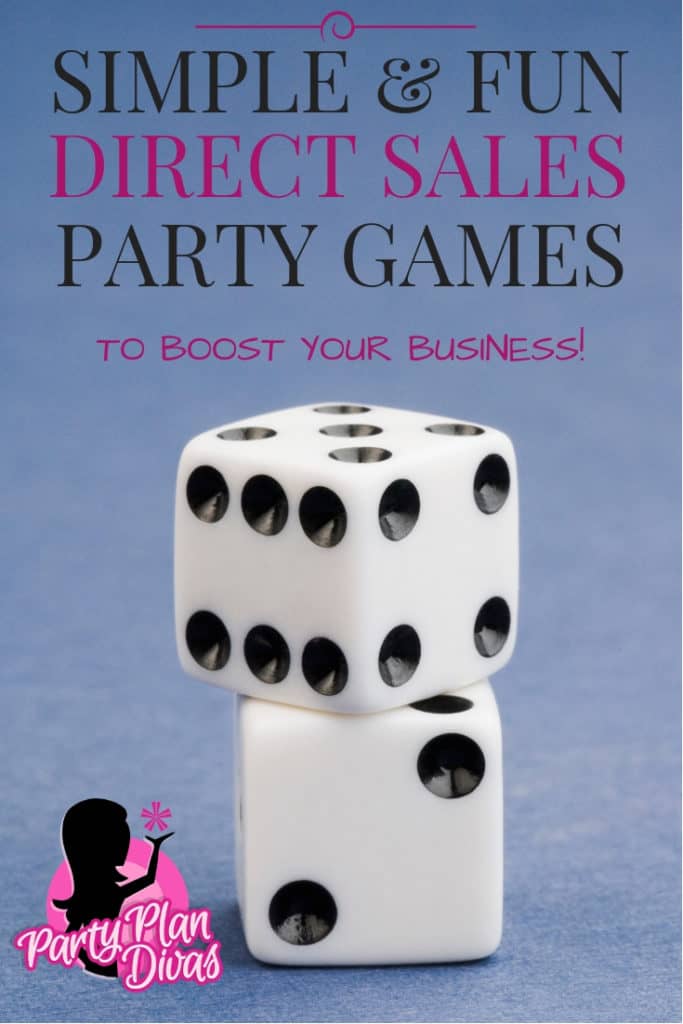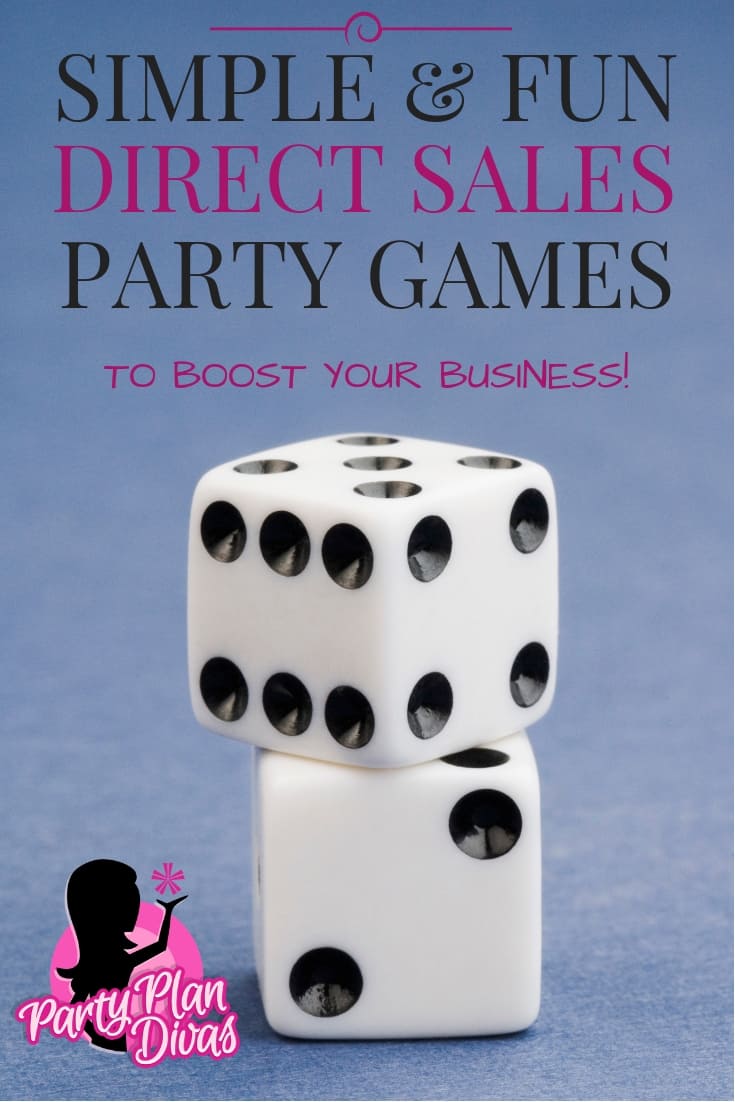 Drop The Shoe
This will get guests talking to each other and your products. As each guest comes in, have each guest leave 1 shoe under their chair and put the other in the middle of the room.
After everyone has arrived tell them to pick a shoe from the middle (not their own) and find the person with the other matching shoe.
Once they find it, have them find out what the person's favorite product is and 1 reason why they should book a party.
Once they have done conversing, go around the room and have each person introduce their "shoe friendâ€. It will sound like this "This is Suzy's Shoe, her favorite item is —–, and she should book a party because___.â€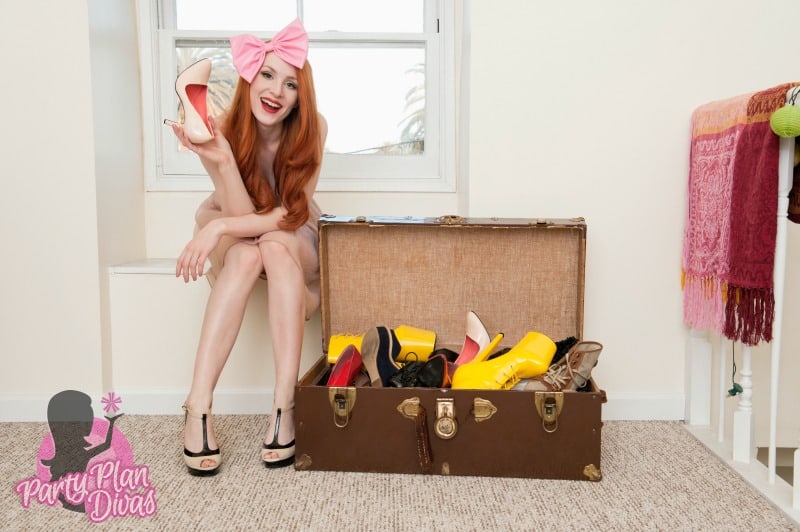 Looking for more great Party Games? Check out these Icebreaker Games!
Wishing Well Game
1. Have each guest make out their wish list on their Diva Customer Care Cards.

2. Then ask them to create a tally as follows:
ADD 1 point for every item on your list
SUBTRACT 2 points if your list doesn't include your #1 product (whatever that is for your company)
MULTIPLY your total by 2 if I brought 1 or more of your wish list items in my kit tonight
ADD 5 points if you put the (hostess's favorite item) on your list (ask hostess prior to party)
ADD 5 points for the (product name) because it is featured on the cover of our catalog
ADD 10 points for the (product name) because it is the most expensive item in the catalog
SUBTRACT 5 points if your list doesn't include any of the (special collection name or product)
ADD 3 points for the (product name) because it is this month's Hostess Special
ADD 2 points for the (product name) because it is this month's Customer Special
ADD 5 points if your list includes a book or food item
ADD 5 points if your birthday is this month.
Bonus 15 Points…if you book a party today!!

The Lei Game
This is a great game to play in the warm months or a themed party. Also great if you are offering the Vacation Vouchers for your Hostesses!
As you reward your hostess with a gift for inviting you into her home, also adorn her with 3 lei necklaces.
Announce to the crowds that during your presentation if they want to book a party yell out loud "I wanna PARTY!â€
The hostess will give her one of the leis around her neck.
Offer an incentive for the hostess to get 3 bookings and she will also encourage her friends to book a party with you.
Check out more Home Party Games to make all of your parties fun and rewarding!