Customer Care is one of the most important aspects of the direct sales industry. How good you take care of your customers will determine whether or not they continue to do business with you… or go to another consultant. One of the most important parts of customer care is a simple follow-up strategy – but that can be overwhelming and you absolutely must have a system in place to keep it organized and on track. Recently I recorded a video all about how to use a "Customer Care Box" with a simple customer care system that lets you have targeted follow up two times a year! For our PartyPlanDivas Members, we also offer Customer Care Spreadsheets in our Template Library. Check it out: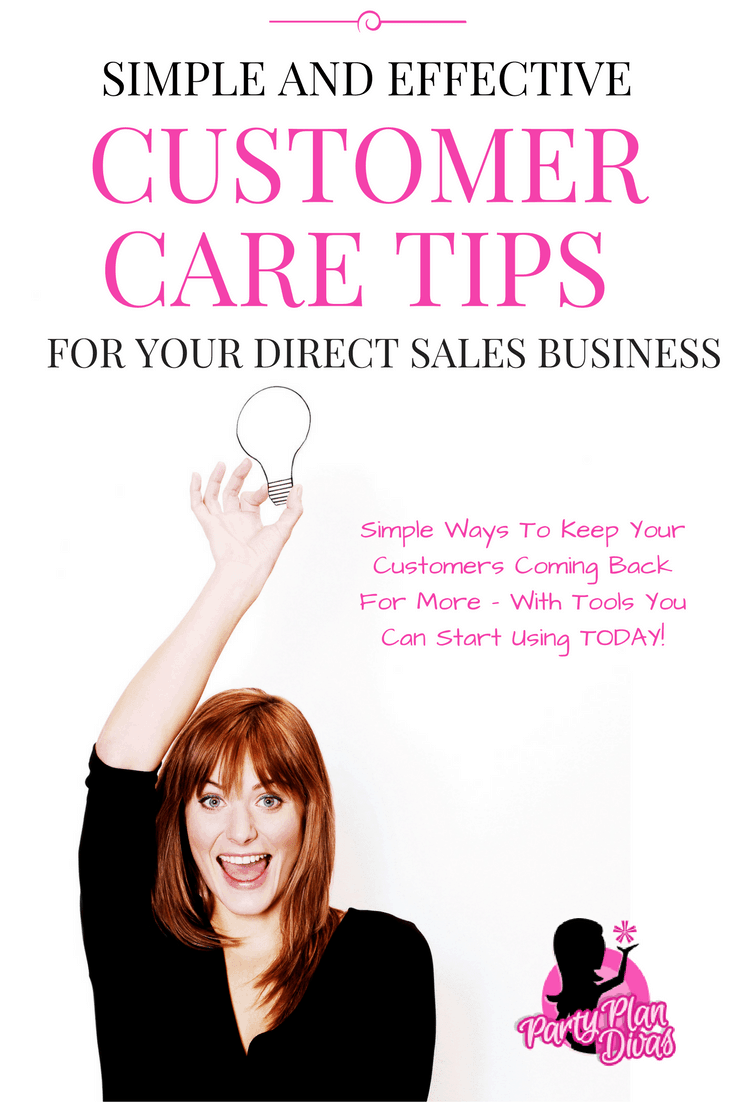 How To Use A Customer Care Box
Members you can log in to see the complete training for this module in the Customer Care Training Library. This week's Training Bundle includes three different Customer Care Spreadsheets, four example Customer Care postcards, two printables, and more! Not a member? Join us for as little as $12.95 for access to our complete Training Library, Video Library, Weekly Training Webinars and more!
*GIVEAWAY*
One lucky Diva will win her very own Customer Care Box Package which includes a Lockbox, Monthly dividers, and index cards PLUS a $25 Amazon Giftcard to use on any other supplies you need! You can enter using the RaffleCopter widget below! Good luck!