Customer Care is one of the most important aspects of the direct sales industry. How well you take care of your customers will determine whether or not they continue to do business with you… or go to another consultant.
One of the most important parts of direct sales customer care is a simple follow-up strategy – but that can be overwhelming and you absolutely must have a system in place to keep it organized and on track.
Recently I recorded a video all about how to use a "Customer Care Box" with a simple customer care system that lets you have targeted follow up two times a year!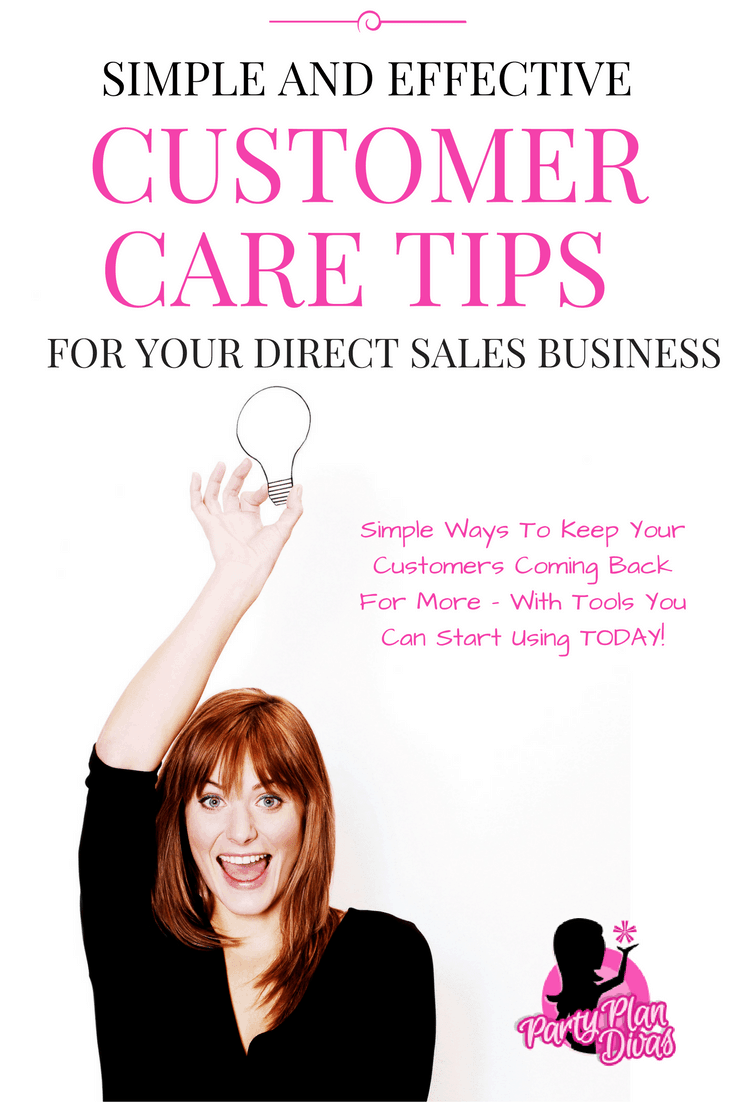 This post may contain affiliate links which means we receive a small commission at no cost to you when you make a purchase. As an Amazon Associate, I earn from qualifying purchases.
How To Use A Direct Sales Customer Care Box
Whether you use a Customer Care Box, a Customer Care Spreadsheet, or even a Customer Care Software, making sure that you stay in front of your customers on a regular basis is the key to growing your direct sales business.
Remember to always keep your customers best interests at heart so that you maintain the relationship for years to come.
Also check out our Top Ten Customer Care Tips for even more ways to connect with your customers for more sales, more bookings, more recruits, and even more referrals!
Want more help with your social posting? How about 135 prompts and pre-written content at 50% off?
Simple Social Promos gives you three months work of
social posts and ideas!
Use and reuse this content to have a consistent source of content that attracts your ideal customers and team members.
In this package you'll get:
90 content prompt ideas
30 pre-written social posts
15 pre-written blog posts
You can click here to get it for 50% off with coupon code: simple (only $7.50 after coupon – that's $2.50 per month!)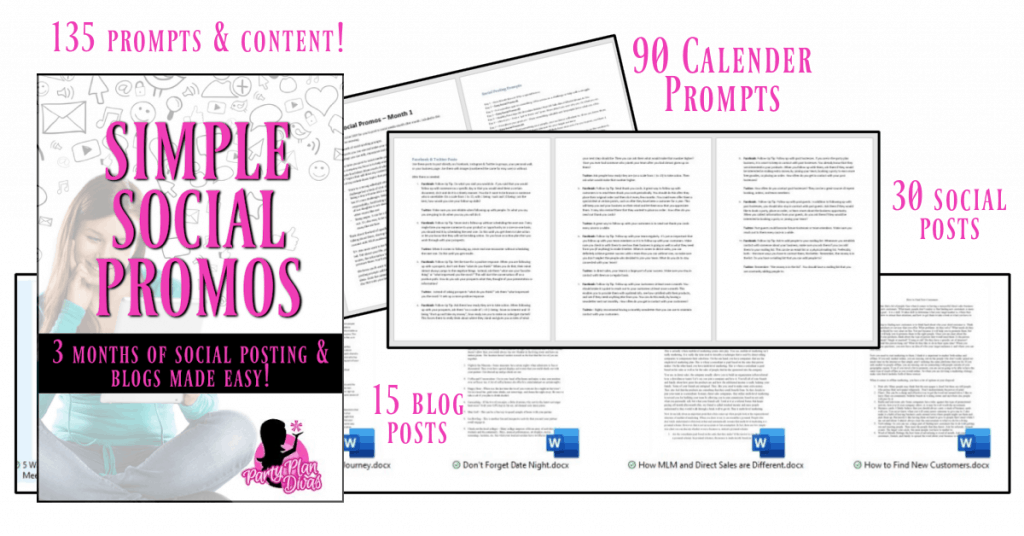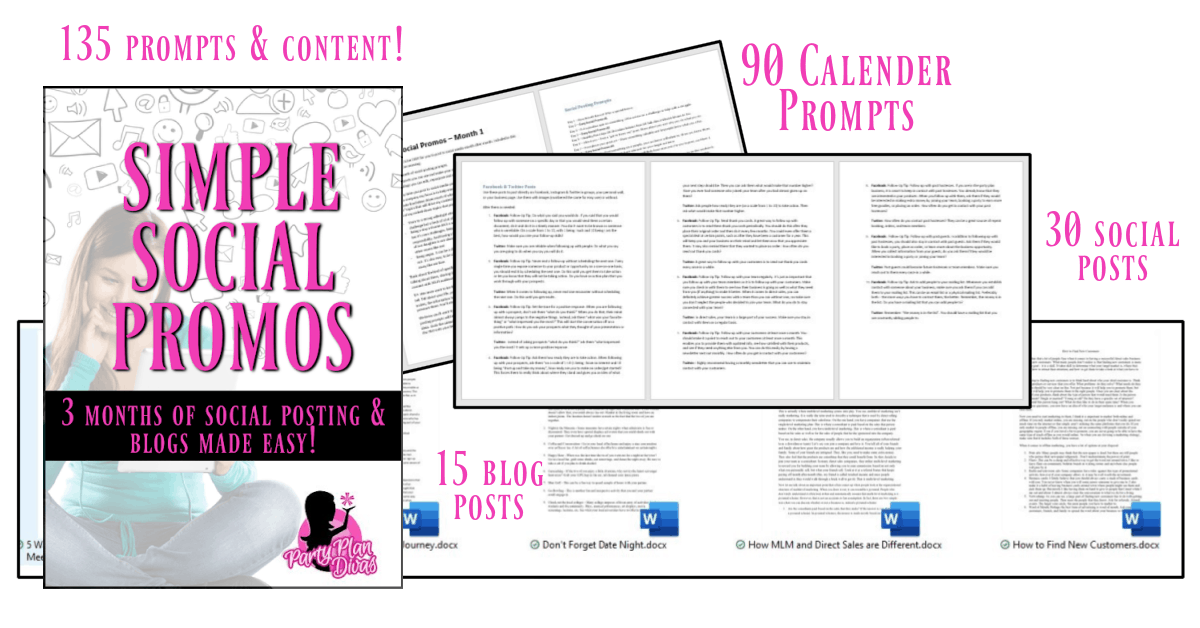 Thank you again for subscribing! I look forward to working with you!
Much love and success,
Angela