Companies often have incentives for reps, but sometimes that isn't enough. As a Leader, you want to help your team to stay motivated and inspired to continue to grow your organization.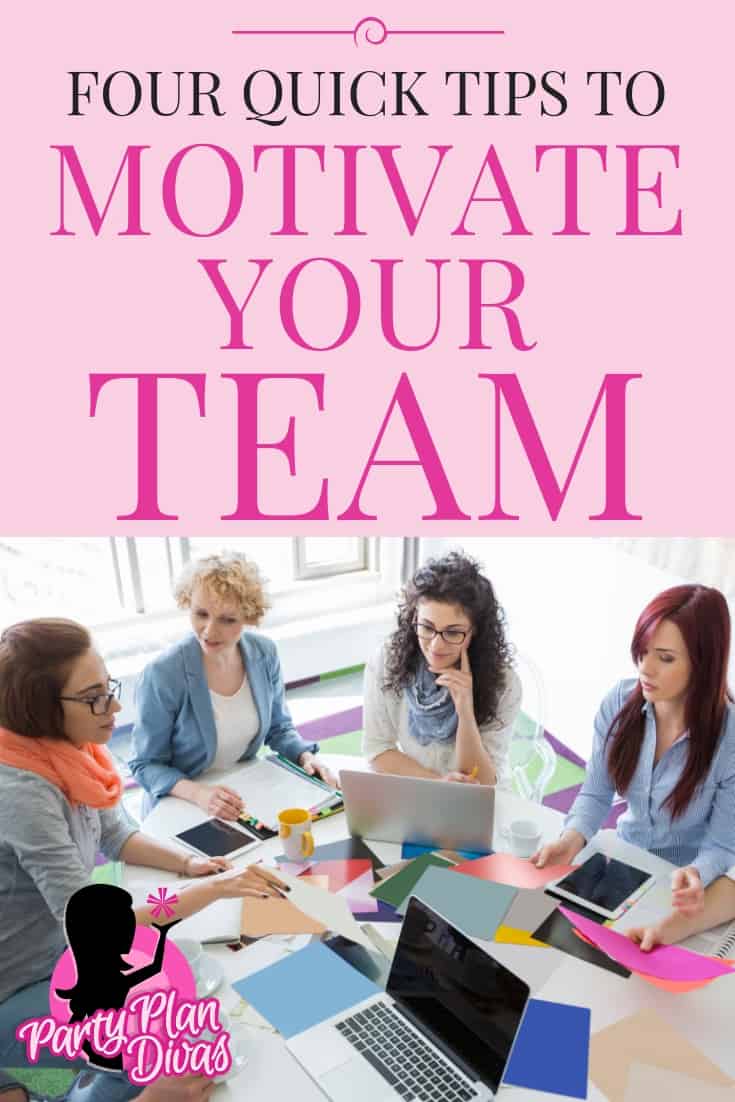 This post may contain affiliate links which means we receive a small commission at no cost to you when you make a purchase. As an Amazon Associate, I earn from qualifying purchases.
It is also important to keep up team morale to keep everyone connected and working together. Always keep in mind the adage of "A rising tide lifts all ships."
Here are a couple ideas of ways to keep your team connected and motivated:
Hold your own personal incentives for your team.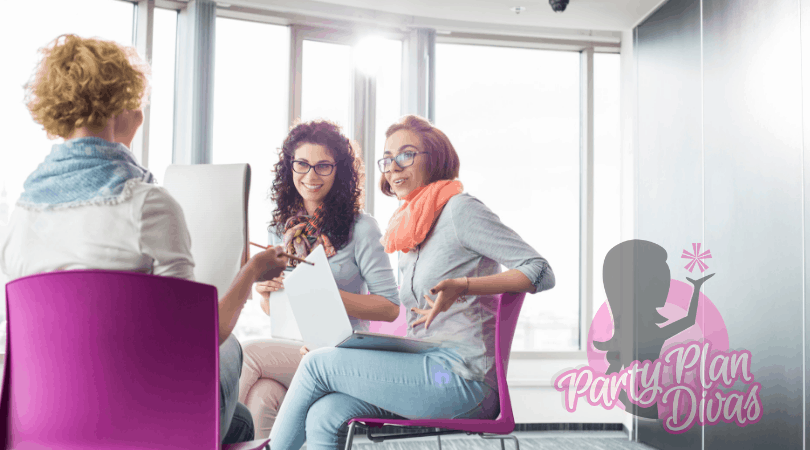 Yes your corporate office probably has sales incentives, but what can you do to add to that for your team specifically?
This could be something as simple as a gift certificate for the one who sells the most in a month.
Fun incentives like the Beat The Leader Challenge are a fun way to get your team motivated with some friendly competition!
Set up a Group just for your personal team
In today's world, having a Facebook Group that is exclusive to your team is almost an absolute must. You can also choose to set up a Trello Board or even Slack Community for immediate access.
Regardless of what you use, make sure that you are very present and post good, quality content often in the form of training, tips, inspiration, images, how-to's and more!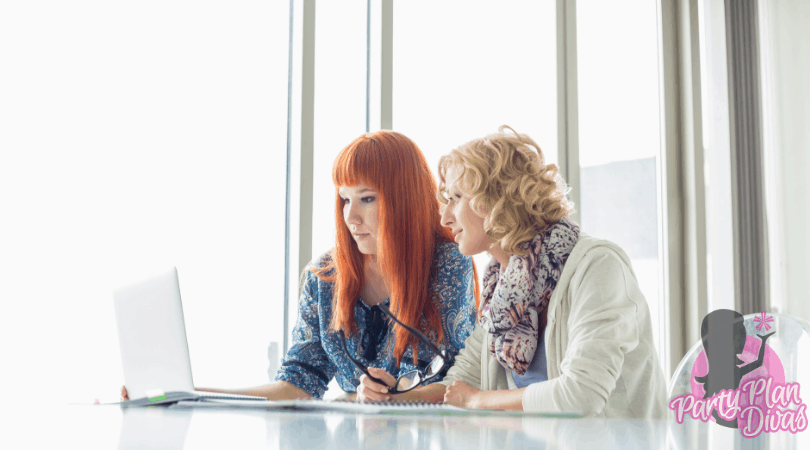 Related Article: Facebook Groups For Teams
Send out a monthly newsletter to your team
Keep it personal and let them know how you are doing as well as how the team and company are doing as a whole.
Motivate them by explaining some of the ways you have advanced during the month and any upcoming news you have that may get them excited.
A Team Newsletter is also a great way to publicly recognize achievements within your team. Remember to not always focus on the numbers – but to also praise effort and support for one another.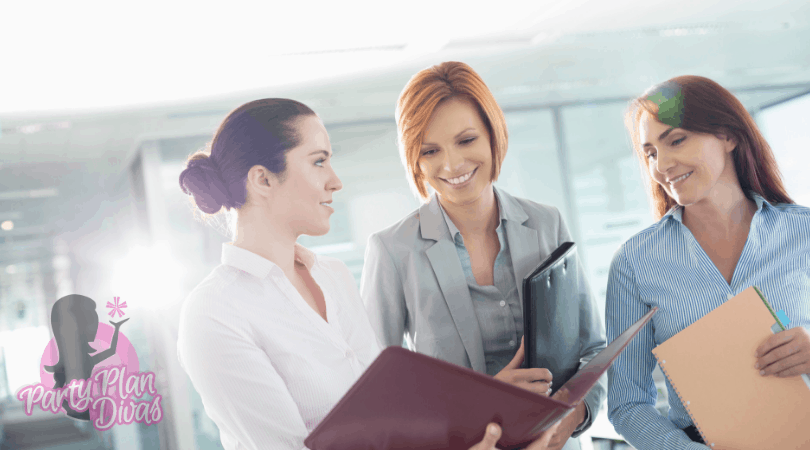 Contact your downline on a monthly basis… minimum.
Personally contact everyone and see how they are doing. This is a good idea even if some in your team are making sales without your help.
Just check in and see if anyone has questions or problems – they may be afraid to ask for help.
A simple phone call will go a long way in making your team members feel loved and supported.
These are just a few things that you can do to keep your team motivated. Be creative and personal, this is always the best way to go!

Take A Closer Look At PartyPlanDivas
PartyPlanDivas is the largest Online Training Community for Direct Sales Professionals. For over twelve years PartyPlanDivas has been a trusted community for training and support in every aspect of the direct sales industry. With a firm foundation of Time Management and Organization, the Diva Success System has helped tens of thousands of Direct Sales Consultants worldwide to be more successful, less stressed, and have time for what matters most – our loved ones.
Join Our Free Community
Join thousands of "Divas" from all over the world to learn business building ideas, gain support, ask questions, and more! With PartyPlanDivas you'll become better organized, less stressed, and more successful with your Direct Sales Business.