Instagram Stories for Business – Plus Monthly Challenge
Instagram Stories are the hottest thing in the social media right now with more 300 Million Active Daily Users. That is even more than SnapChat!
Instagram Stories are similar to SnapChat stories in that they disappear after 24 hours, so they offer an incredible opportunity for you to really connect with your customers and potential customers and build relationships for a long lasting business connection.
Whether you are brand new to Instagram Stories or just getting started, here are some Tips For Using Instagram Stories for Business – along with a Daily Prompt Challenge!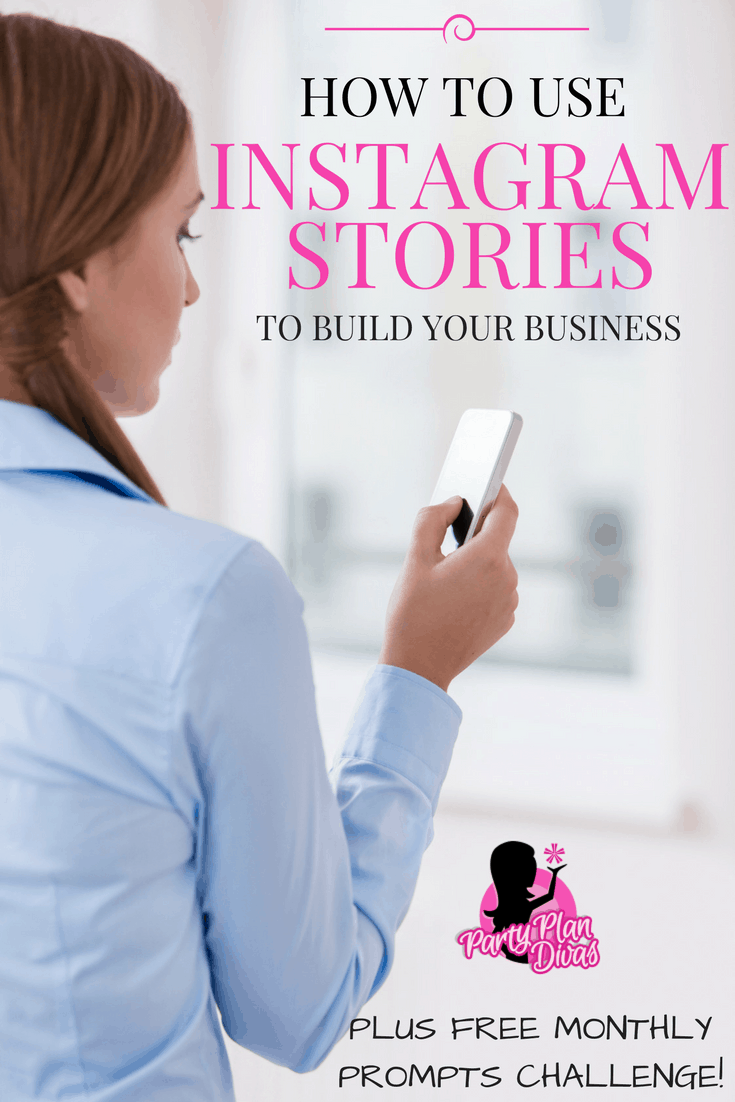 This post may contain affiliate links which means we receive a small commission at no cost to you when you make a purchase. As an Amazon Associate, I earn from qualifying purchases.
Be Candid… kinda.
While Instagram Stories feels very much like SnapChat Stories, Instagram offers a more professional, polished look and feel. While Instagram does offer filters like SnapChat, they also offer a multitude of other business-style options, such as geotagging, hashtagging and more. With your Instagram Stories, you want to be candid and give your followers the "behind the scenes" look… but in the most professional way.
Be Consistent.
Your followers will come to know you – so be consistent with your style. Instagram Stories are meant to "enhance your brand" and give your followers the opportunity to really get to know (and trust) YOU and what you have to say – which is the first step to any business relationship.
Do Not Be 100% Business.
No one needs your products 100% of the time – not even you! So do not only jump on Instagram Stories to promote your business. Share your life, share your loves, share your experiences, and really build relationships with other people.
Encourage Swipe Up.
If you have a Business Instagram Account and more than 10,000 Followers, you will gain access to a "Swipe Up" feature that allows you to insert a link into your stories for users to go directly to whatever you are talking about! This is a great feature for encouraging people to check out your website, join your mailing list, or even join your Facebook Group.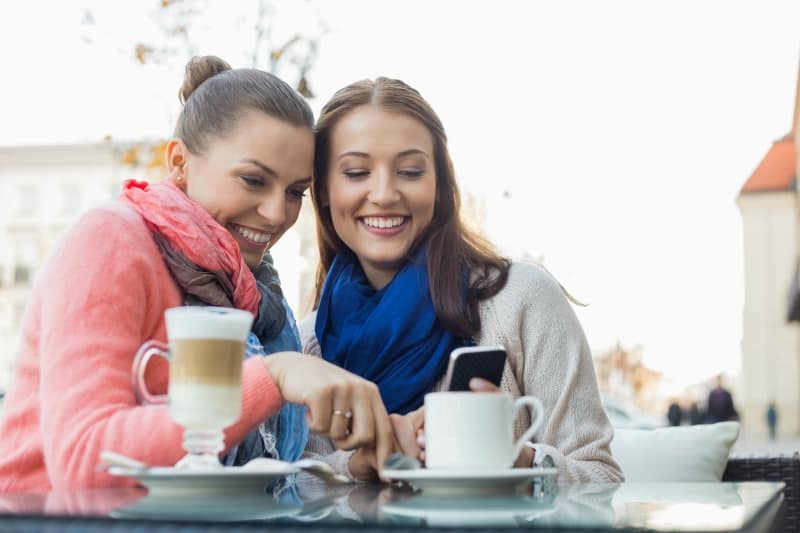 MicroDots Are Ok… Sometimes.
"MicroDot Stories" are when you have recorded so many 15-second clips in 24 hours that your story appears as tiny little dots at the top of the screen.
This is ok when you have a lot to say or a lot to share – but just remember that Instagram Stories is only one tool in your business toolbox, and do not spend all day long creating stories.
Watch and Comment on Others Stories.
Social engagement is a two-way street, so every time you create a Story, make sure you are spending time reaching out to others to connect as well.
Follow your favorite people, brands, and products and actively engage with all of the things you love.
I personally have connected with fellow succulent collectors, keto enthusiasts, and Rae Dunn collectors and built great friendships which have turned in to mutually beneficial business friendships.
Make It A Daily Habit.
The most important thing about getting started with Instagram Stories… is getting started with Instagram Stories. Make it a part of your daily routine so that it becomes a habit – just like hopping on Facebook!
You can join in the PartyPlanDivas Stories Challenge using this pdf with Daily Prompts for every day of the month!
Have FUN With It!
Instagram Stories are a fun, relaxed way to be entertained and informed about all of your favorite things. You want to have as much fun creating your Instagram Stories as you do watching them and connecting with others.
Use all of the different media – Live, Normal, Boomerang, Hands-free and Rewind – to make your stories fun and engaging.
With over 250 million daily active viewers and growing, now is the time to make Instagram Stories a part of your overall social media growth strategy.