Instagram is a super fun, super engaged, super beneficial social media platform that uses photos and videos to help you connect with your followers. It is also an incredible tool that you can use to really build your business!
However, really standing out on Instagram and creating incredible photos that get that engagement sometimes takes a little extra help.
There are a few easy tweaks you can make to your Instagram strategy to make your photo and videos as beneficial as possible.
Here are some "must have" Instagram Apps that will help you make your Instagram the best it can be!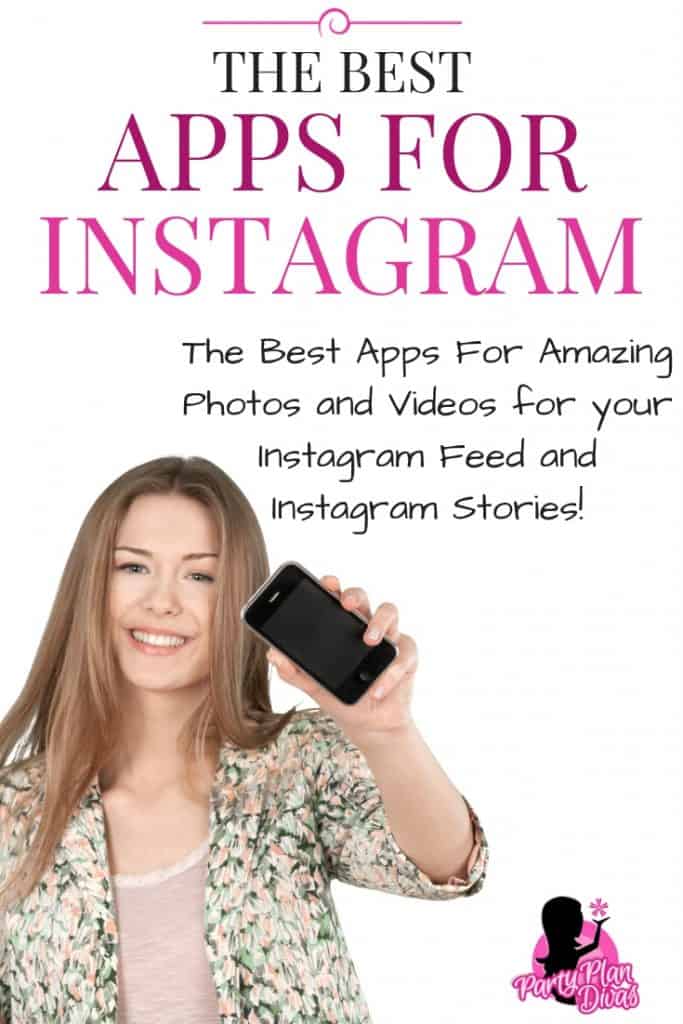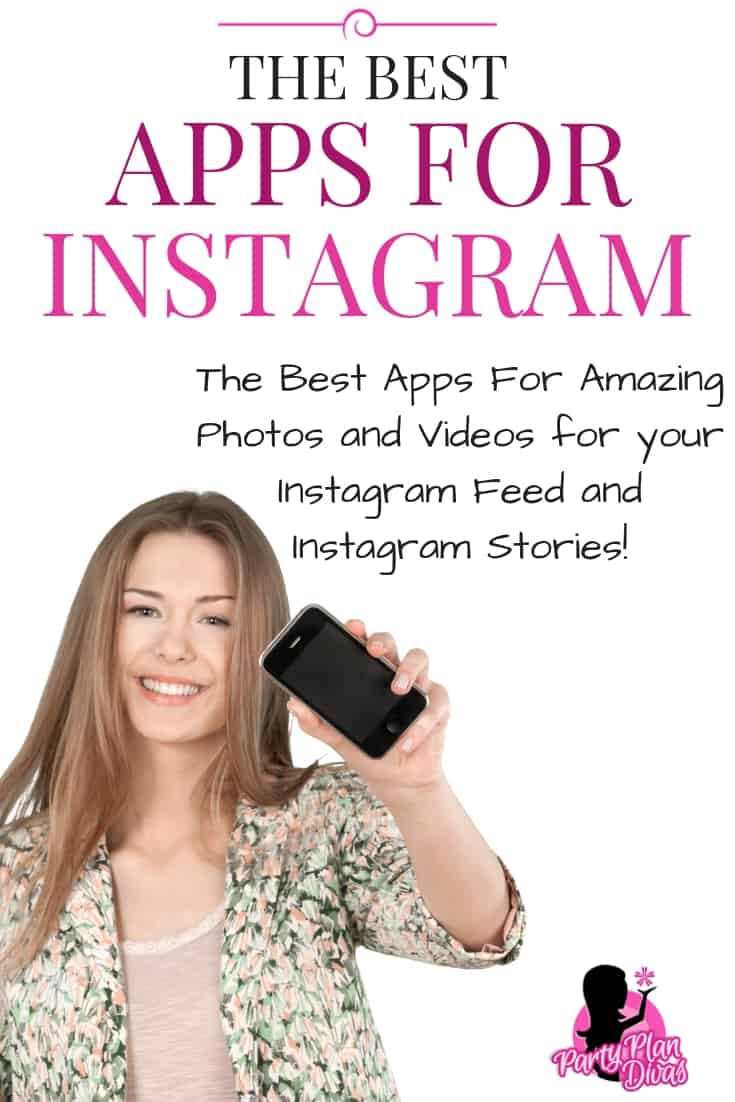 This post may contain affiliate links which means we receive a small commission at no cost to you when you make a purchase. As an Amazon Associate, I earn from qualifying purchases.
Must-Have Instagram Apps
PicTapGo
PicTapGo is my favorite photo editing app. In just one tap you can add a gorgeous filter to your photos to give them all a consistent look.
Like Lightroom, you can also change the hue, saturation, brightness, contrast and more. Available for Apple and Android.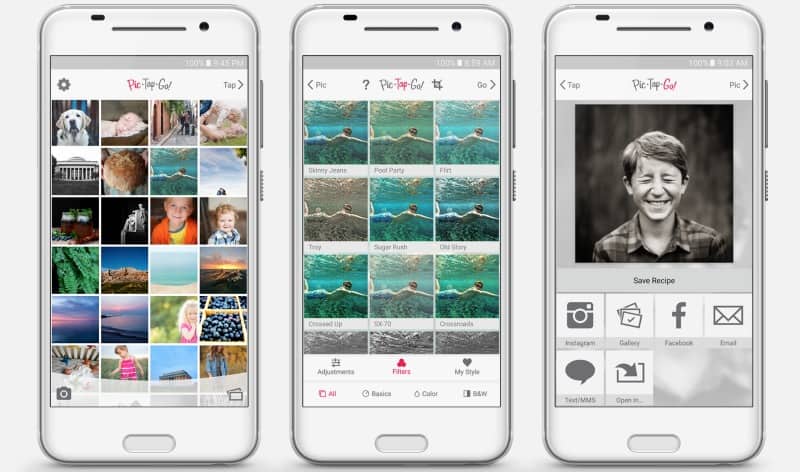 FaceTune2
FaceTune has long been known for an app that lets you edit your appearance… but I actually use it to clean up product photos for a bright white background.
Using the "whitening" tool designed for teeth whitening I can make products stand out and backgrounds virtually disappear.
FaceTune is available for Apple and Android Devices.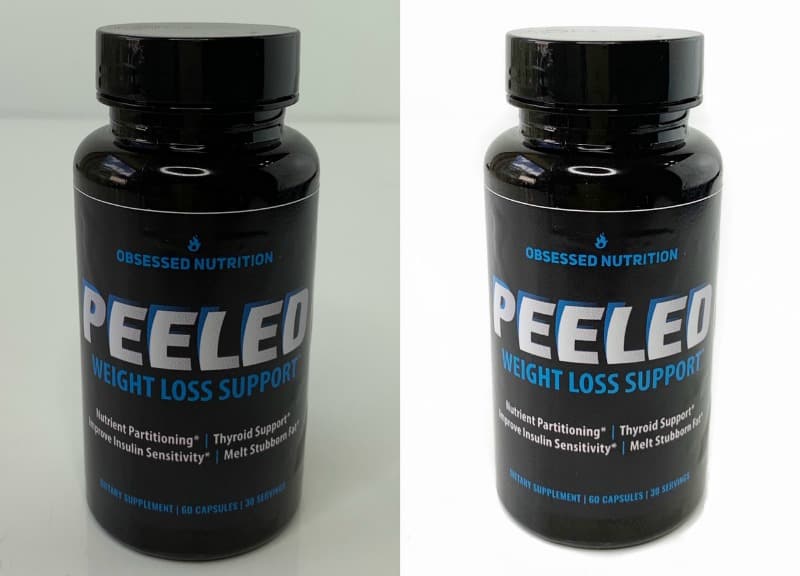 Adobe Spark Post
Adobe Spark Post is part of the Adobe Suite and helps you make gorgeous social media images in seconds.
Adobe Spark is also the tool I use to make all of my Pinterest Videos!

Word Swag
Word Swag allows you to create images with vibrant fun text, or add text to your existing images in just a few taps.
You can change the layout, color, and more! They even offer pre-populated text and quotes that you can use. This is one of my favorite apps to use when I am needing inspiration.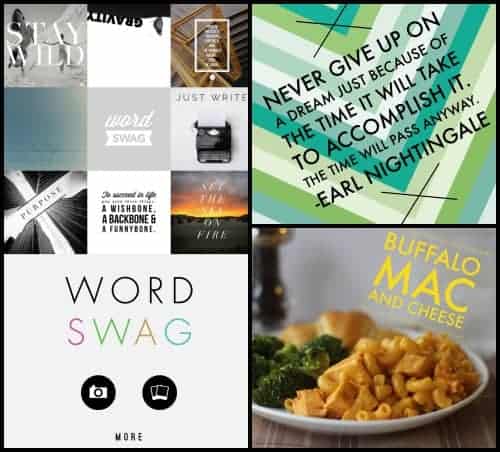 Best Apps For Instagram Stories
Instagram Stories offers another layer of amazing photo possibilities to Instagram. Through Stories you can share fun tidbits of your every day life which disappear in 24 hours.
Want to keep them forever? No problem – save them as a Highlight and they never go away! Learn more about How To Use Instagram Stories To Grow Your Business and check out my favorite Instagram Stories Apps:

Take A Closer Look At PartyPlanDivas
PartyPlanDivas is the largest Online Training Community for Direct Sales Professionals. For over twelve years PartyPlanDivas has been a trusted community for training and support in every aspect of the direct sales industry. With a firm foundation of Time Management and Organization, the Diva Success System has helped tens of thousands of Direct Sales Consultants worldwide to be more successful, less stressed, and have time for what matters most – our loved ones.
Join Our Free Community
Join thousands of "Divas" from all over the world to learn business building ideas, gain support, ask questions, and more! With PartyPlanDivas you'll become better organized, less stressed, and more successful with your Direct Sales Business.