Even though I am not a huge fan of cold weather – I am absolutely a fan of cold weather fashion! Few things make me happier than pulling on a pair of super soft leggings with a great pair of boots and warm comfy sweater.
It is pretty much my daily ensemble once the temps drop – even if I have no plans to even leave the house. They are just so soft and comfy, I see no reason to wear anything else!
Recently I got a chance to try a pair of leggings from Legging Army – a new direct sales company that offers one size, plus size, and children's leggings in dozens of fun prints!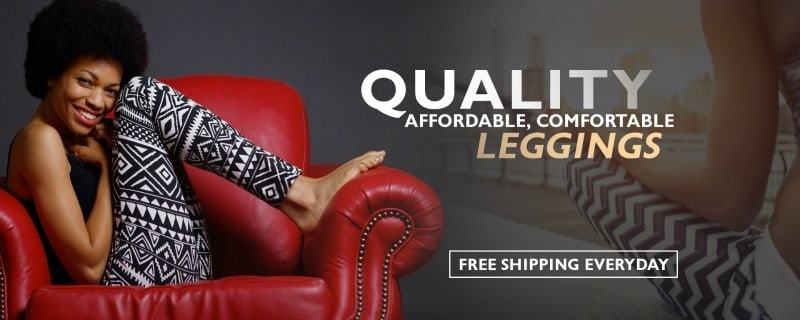 Independent Affiliate Carol Moon sent in a pair of "one size" Legging Army Leggings for inclusion in the 2016 Diva Holiday Gift Guide. Aptly named "Wild Thang" these leggings are fun and funky with their mashup of fun animal prints. 
These would pair perfectly with a solid black tunic and knee high boots with a long drop necklace. I love that they give such a pop of wild to my outfit – and I got tons of compliments when I wore them out to dinner.
The thing about wearing leggings like this – be prepared for people to ask to touch how soft they are!
Legging Army – Wild Thang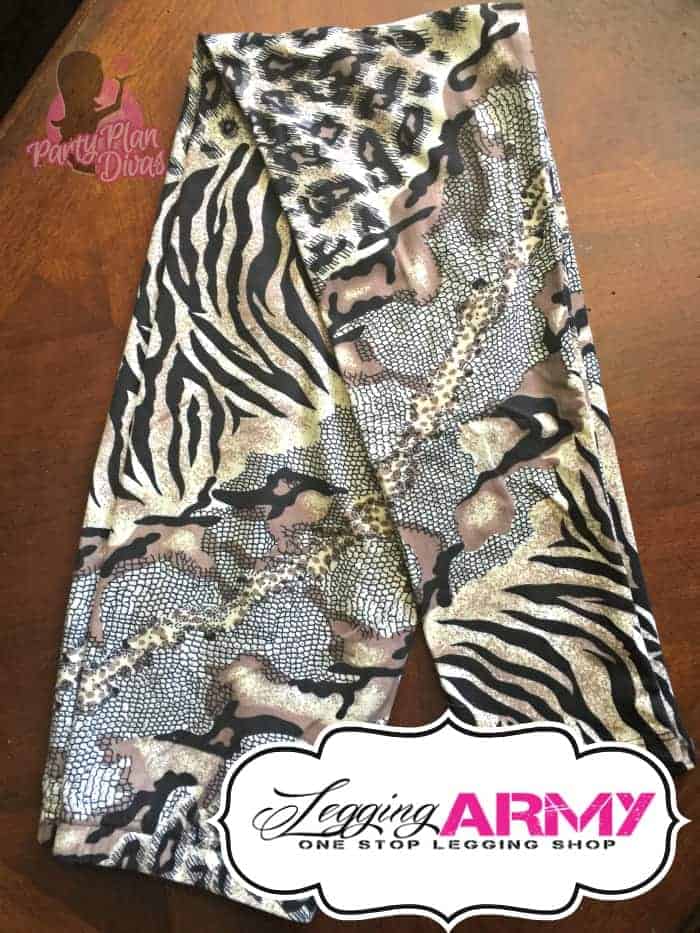 Legging Army is your one-stop shop for leggings. Based in Southern California, Legging Army grew so big locally that they decided to take their business online.
Their focus on affordable, quality leggings is making them one of the fastest growing companies today. Through their "Army" of Affiliates, Legging Army is helping people look and feel amazing AND earn an income from home.
With the recent addition of skirts and shorts to their product line, it is clear that Legging Army is ready to make their mark in the direct sales industry.
Check out Carol's website to shop and learn how you can get involved with Legging Army! (Please enter "Carol Moon" if asked who referred you!)