We all know that our skin changes as we get older, but did you know your skin can change from season to season too? It's true! Weather conditions can change your skin – and harsh weather conditions can actually do damage long term.
That is why it is important to make sure you are using a good quality skin care regimen that will nourish and protect your skin year round.
Mary Kay has been offering top of the line skin care products for more than 50 years.
What began with one woman and a dream has grown into one of the largest and most well-known companies in the world today. 
Today, with 3.5 million Independent Beauty Consultants, Mary Kay offers more than 200 premium products in more than 35 countries around the world.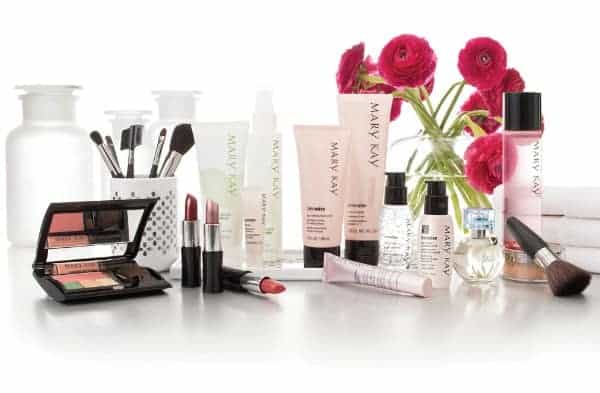 Independent Mary Kay Consultant Lisa Olinger sent in Mary Kay TimeWise Repair Revealing Radiance Facial Peel for inclusion in this year's Diva Holiday Gift Guide.
I have been using the Mary Kay TimeWise Collection since the last Gift Guide, and I can tell such an enormous change in my skin! I was excited to get even more great results trying out this peel.
This is the new Facial peel that has been in the making for 10 years now and you will see clinically tested results in 2 weeks!
The Mary Kay TimeWise Repair Revealing Radiance Facial Peel makes the skin looks brighter, it improves the skin texture, reduces the look of fine lines and wrinkles, improves skin texture, evens out skin tone.
My favorite part though is that it does not burn my skin the way some peels do – this was gentle but effective!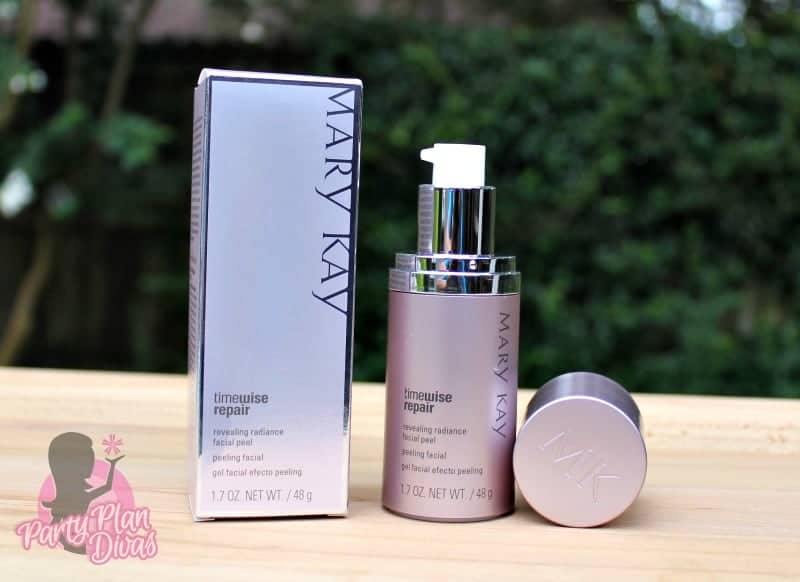 Mary Kay offers an exception line of skin care, color, and fragrance for men and women of all ages.
Their specially trained Beauty Consultants can help you put together the absolute perfect skin care regimen for your specific skin type and even suggest colors that will bring out your most gorgeous features.
As a Mary Kay Hostess you can earn free and discounted products – as well as hostess exclusives!
If you want even more, you can join Lisa's team and join the mission of women around the world!
Check out Lisa's website to learn all about how you can get involved in Mary Kay!