Recruiting Kick Off Party
The Kick Off Party is a simple and effective way to add members to your team.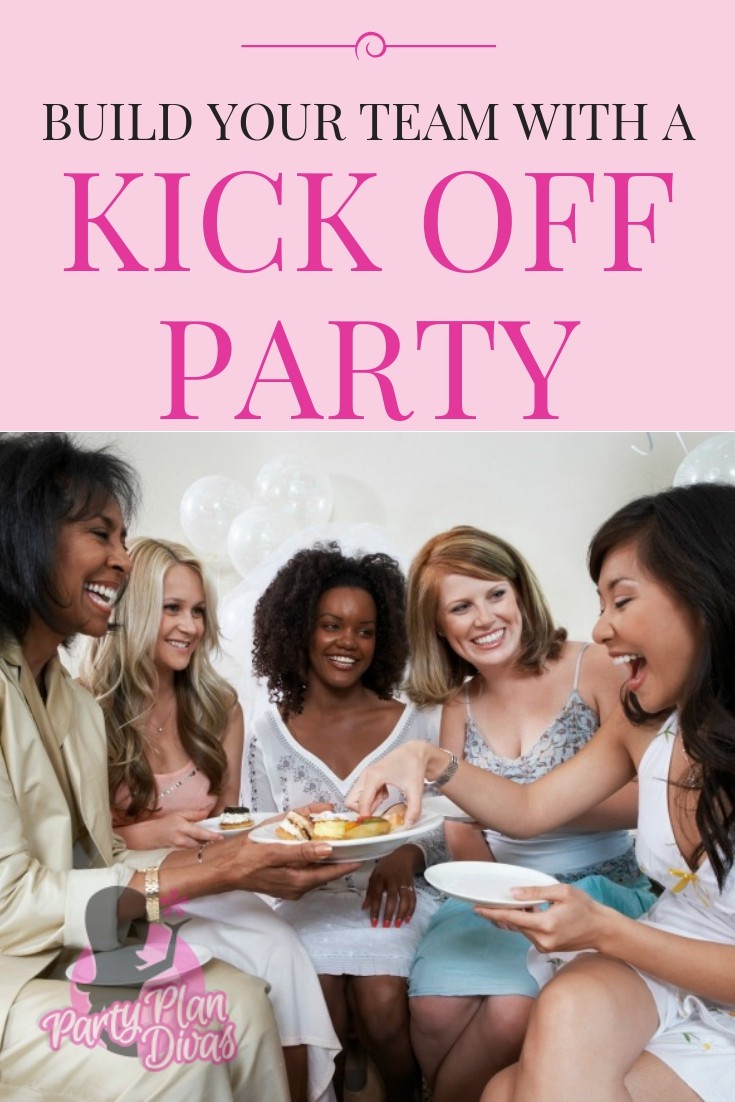 This post may contain affiliate links which means we receive a small commission at no cost to you when you make a purchase. As an Amazon Associate, I earn from qualifying purchases.
When a Guest gives you a Green Light about the business, you simply say:
"Terrific – let's schedule you a Kick Off Party! It works just like you are a Hostess, except instead of getting XX% in free product (or whatever your hostess program allows) we can put that money towards your Consultant Kit.
Any parties that book from your party are your first parties. Anyone who is interested in the business is going to be your first partner, and of course, all of the clients from that night are yours!
So we can bring your initial cost down and start you with business right from the start! What works best for you – a weekend of a weekday?"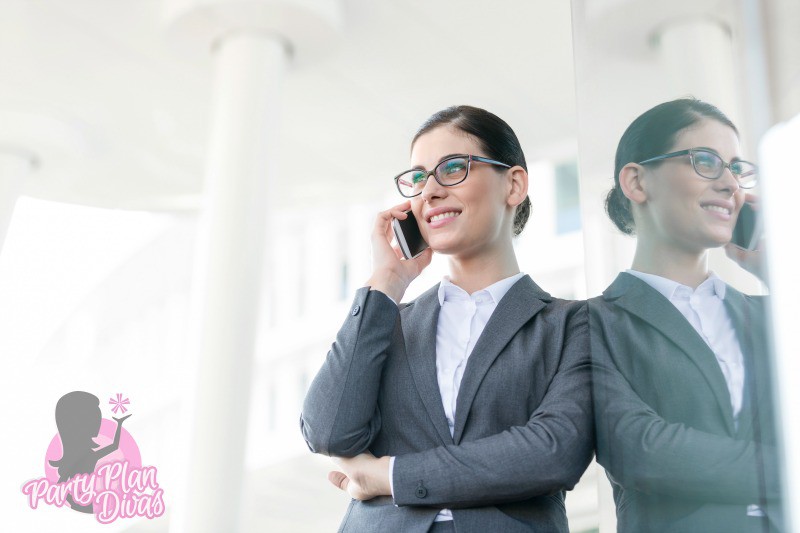 Then continue with your regular Booking Script. It is your enthusiasm and excitement about the Kick Off Party that is going to sell it to your customer.
At the Kick-Off Party, when you are introducing yourself and going over the Three Ways To Participate with your Guests, you will want to announce that your Hostess is joining the business and that tonight is her Kick Off Party – meaning all sales, parties, etc will be going for her.
You are just there to party. This will let everyone know that by placing orders, booking parties, etc, that they are helping their friend with her business.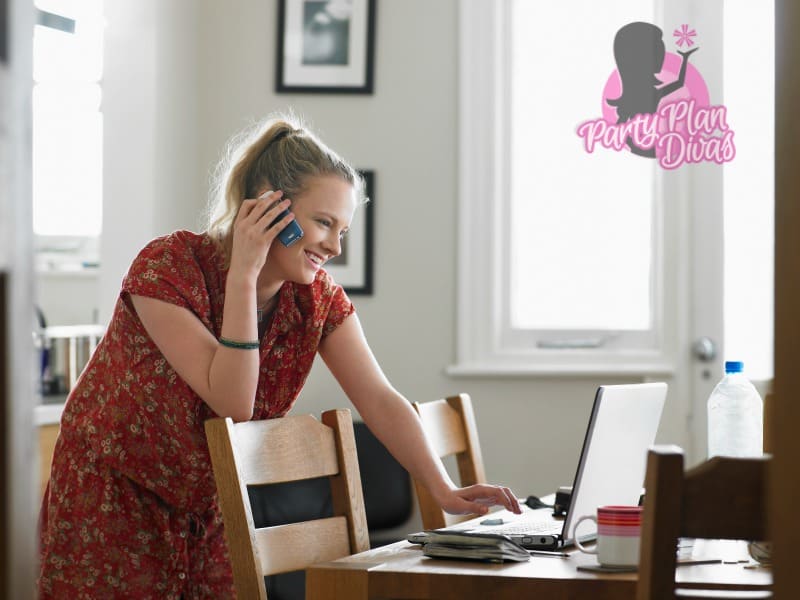 When the party is over, sit down with the Hostess and figure up the party totals and decide the discount from her kit. Get online and order her starter kit, and place the party order under her account.
If you can not place the order right away, just be sure to get her kit ordered and on its way. Example – $500 Kick Off Party with 10% Hostess Credits = $50 Credit towards Consultant Kit!