A very powerful Recruiting Tool is your own personal Brag Book. This does not need to be elaborate – a simple 3 ring binder will do. Your Brag Book will tell a story about how 'Becoming A Consultant Can Change Your Life!'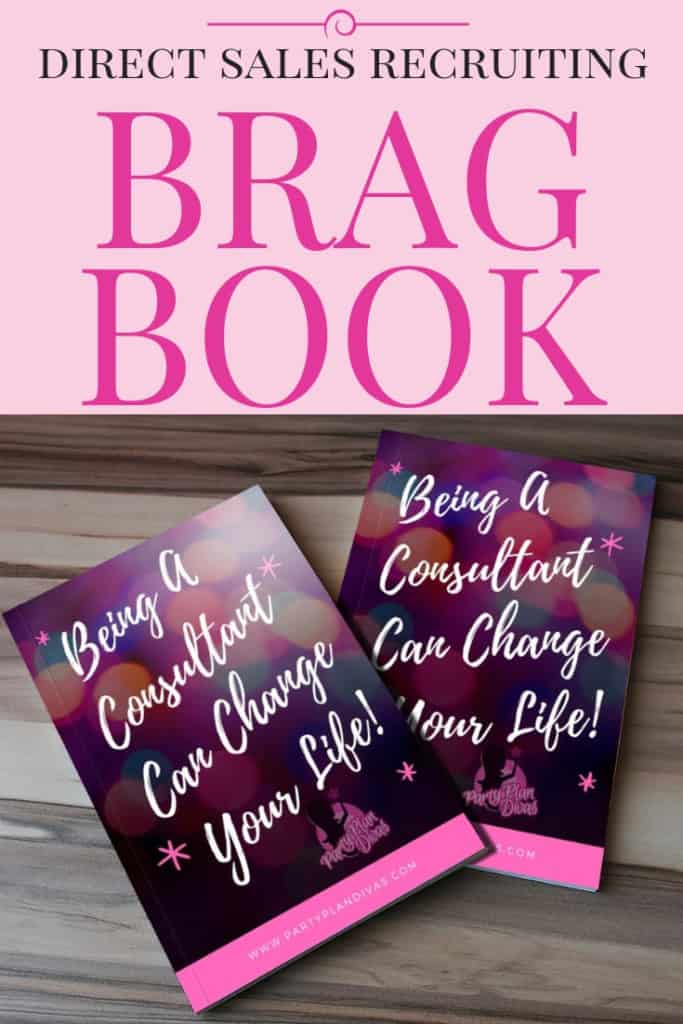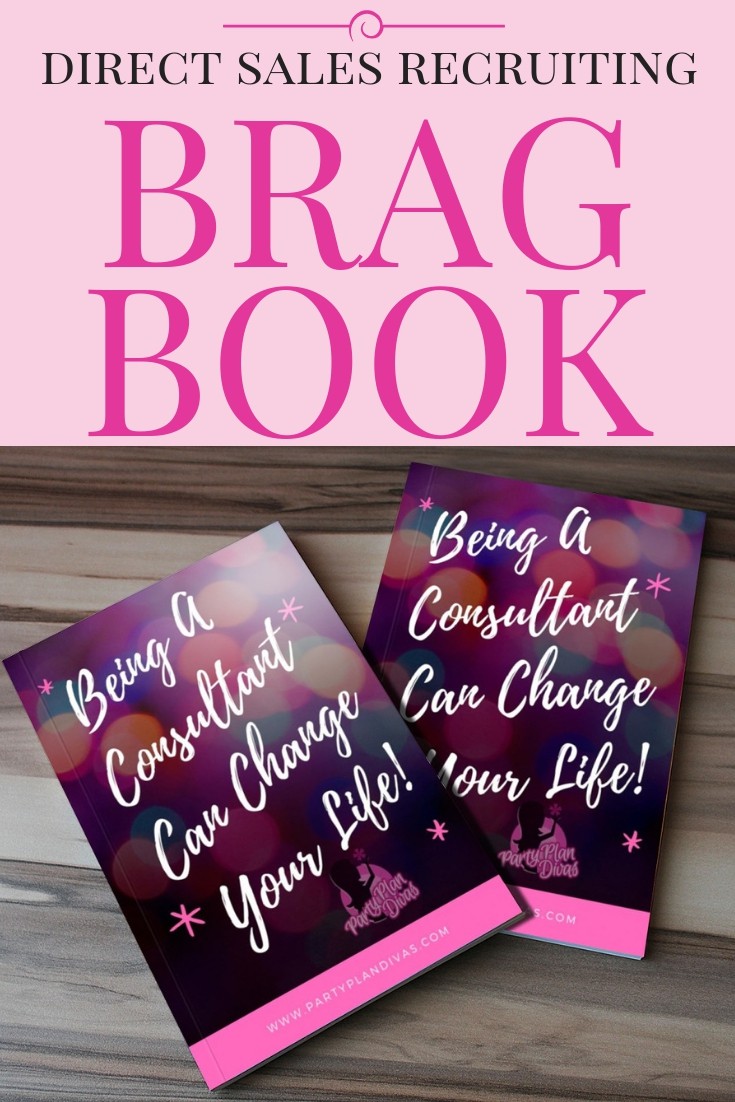 This post may contain affiliate links which means we receive a small commission at no cost to you when you make a purchase. As an Amazon Associate, I earn from qualifying purchases.
In this Brag Book you should include:
Your Monthly Bonus checks – I have my first one, and then one from exactly one year later – it is over seven times larger than the first one!
Any recognition you have received – From the company, from your sponsor, from ANYONE who has given you a pat on the back! Any awards you have won.
Pictures of any events you have been involved in – Expos, Convention, Regional Trainings, etc. I have my bus pass from my very first Convention in Las Vegas!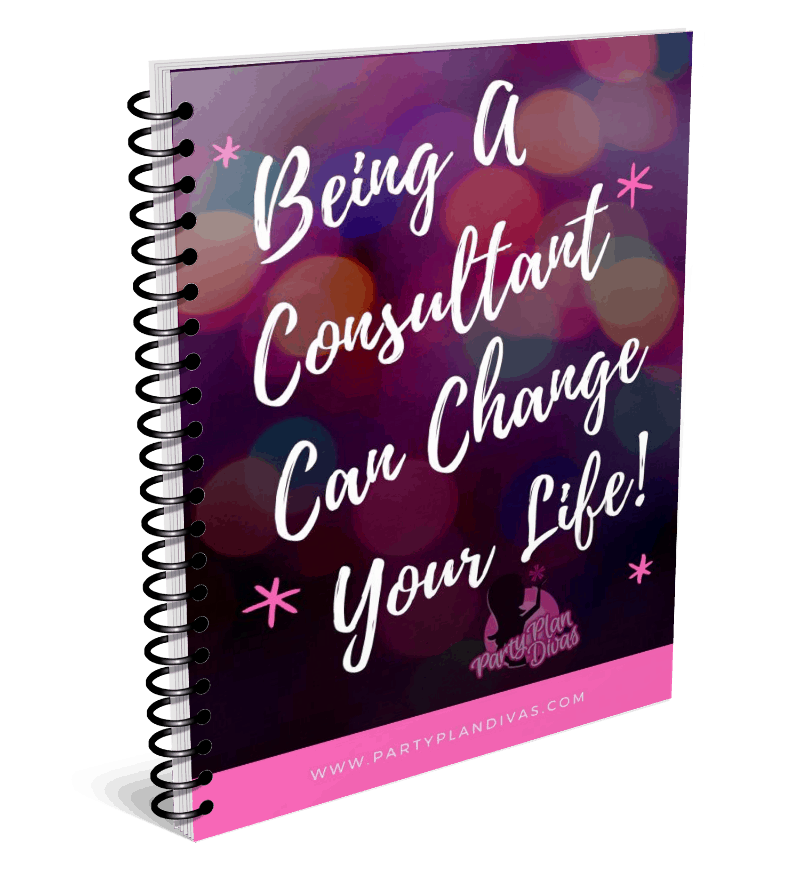 Team pictures – We carry our smartphones everywhere, right? Next time you meet with your team, having someone capture a shot! Then you can use something like this to print it right on the spot!
Who you work for – Nope, not your sponsor – Your FAMILY! Share pictures of any trips you have taken thanks to your business, or simply just spending time with the ones you love – being your own boss is GREAT! I even have a picture of my Chihuahua!
Check out more tips on How To Grow Your Team.
The Recruiting Brag Book can be left out while you are taking orders so everyone can flip through.
It is also a great way to keep you motivated – even when you get down, flipping through your Brag Book can remind you why you do this business, and how lucky we all really are to have this gift!!!
Want more help with your social posting? How about 135 prompts and pre-written content at 50% off?
Simple Social Promos gives you three months work of
social posts and ideas!
Use and reuse this content to have a consistent source of content that attracts your ideal customers and team members.
In this package you'll get:
90 content prompt ideas
30 pre-written social posts
15 pre-written blog posts
You can click here to get it for 50% off with coupon code: simple (only $7.50 after coupon – that's $2.50 per month!)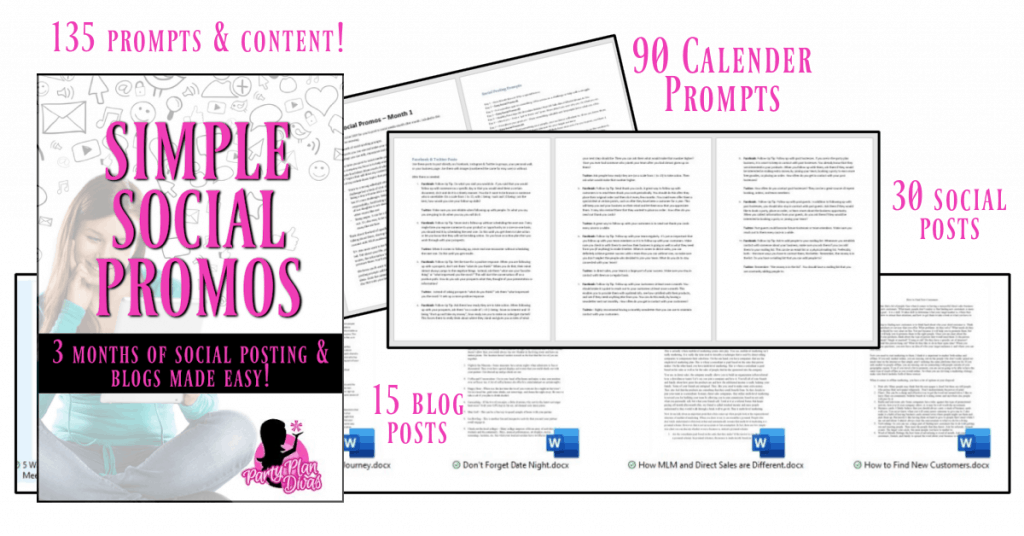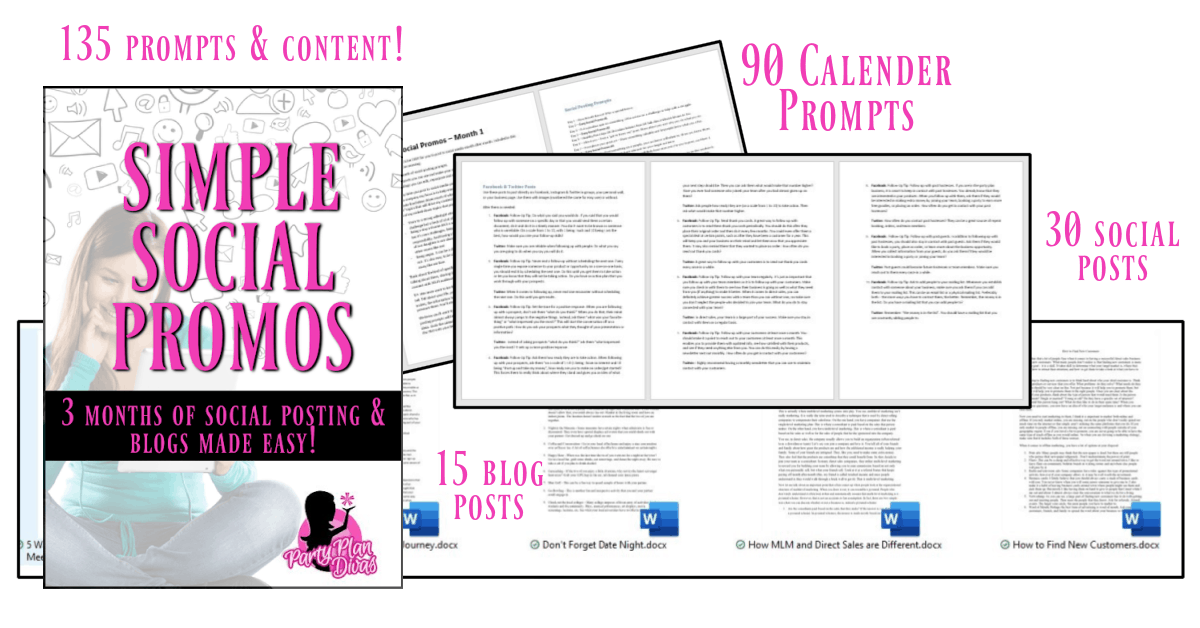 Thank you again for subscribing! I look forward to working with you!
Much love and success,
Angela