Sponsored by Diana Walker of Sunrider
From Diana's website:
"Studies have shown that the nutritional value in North American fruits and vegetables has greatly declined over the last century, particularly in the last few decades. This is primarily due to a lack of soil nutrients and the presence of environmental toxins … toxins that we can no longer avoid because they are in the air, the water, and the soil.
In the early 1980s, long before herbs were "cool", the owners of the company I am affiliated with, Sunrider, were predicting the future. They knew that the deep nutrition power of food herbs, Sunrider nutritional whole foods, is superior to common plants. They could see the decreasing quality of our food supply and daily nutrition and what that was leading to.
As you have noticed, there has been an overall decrease of health and well-being in North America, even within the past 10 years. I can share with you some of the safest and most effective herbal food products in the world, which have improved the lives of millions of people for almost a quarter of a century."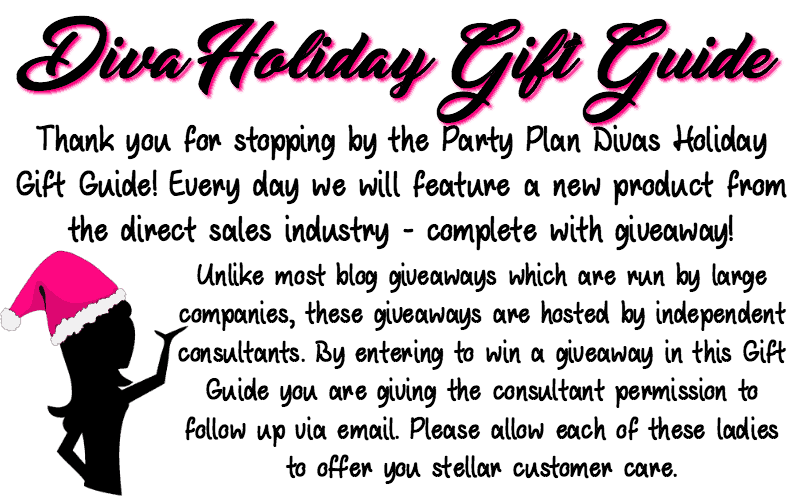 Our featured product is Sunrider Fortune Delight
Diana sent in this description of the product:
Sunrider Fortune Delight is a powdered beverage. It easily dissolves in water. Very Hydrating and Delicious. Delicious hot or cold. Great for all ages – children, teenagers, adults, seniors all drink it and love it!
Fortune Delight is available in five flavors: Original, Peach, Lemon, Raspberry and Cinnamon.
Ingredients: Camellia Extract, Chrysanthemum Flower Extract, Jasmine Extract, Lalang Grass Root Extract. Natural fruit. Fortune Delight hydrates at the cellular level This delicious drink provides nutrients which supply 'natural' energy for longer endurance. It is a great replacement for typical sports drinks (which usually have artificial ingredients and forms of sugar).
Why Drink Fortune Delight?
1. Mental Clarity
2. Energy
3. Antioxidants and tea catechins
4. No preservatives
5. No fumigation and No irradiation
6. Zero calories
7. Delicious hot or cold
8. Easy and Convenient
9. Fat Flushing
What each body does with Fortune Delight is highly individual but results reported by many include:
• Aids in fat & cholesterol metabolism
• Flushes fats from the body
• Improves liver function
• Hydrates and energizes the body
• Decreases cholesterol levels
• Increases endurance and stamina
• Rids yeast from the body
• Especially good as a kidney, bladder and urinary tract cleanser
• Stabilizes blood sugar levels
• Cleanses digestive tract
• Nourishes the nervous system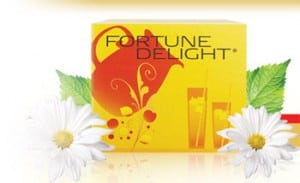 I tested out the peach flavour and felt it needed some umph so I added a little bit of maple syrup and one piece of lemon. That made it a nice refreshing drink that I hear is doing good things for my body as I write this note! I really enjoy a refreshing flavoured drink, especially in the summer. I like these can be drank hot or cool, with or without a bit of sweetener.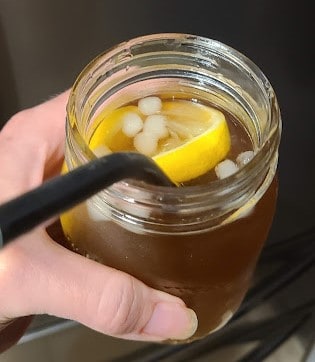 You can shop the entire line of Sunrider products by visiting Diana Walker's website.
Find Vicki on social media on Facebook, Twitter and Pinterest
If you want even more, consider joining Diana's team, and build a business spreading the word about "some of the safest and most effective herbal food products in the world".
GIVEAWAY
Ready to win? One lucky reader will win Sunrider Fortune Delight sponsored by Diana Walker of Sunrider. You can enter using the Rafflepress form below: