Tips For Marketing Your Business This Summer
Looking for ways to market your business this summer? Summertime is upon us – and now is the most important time of the year to "plant your seeds" for business success!
Avoid the Summer Slump by keeping your garden growing! Here is everything you need to start Gardening Your Business and planting seeds for sales, bookings, and recruits all Summer long!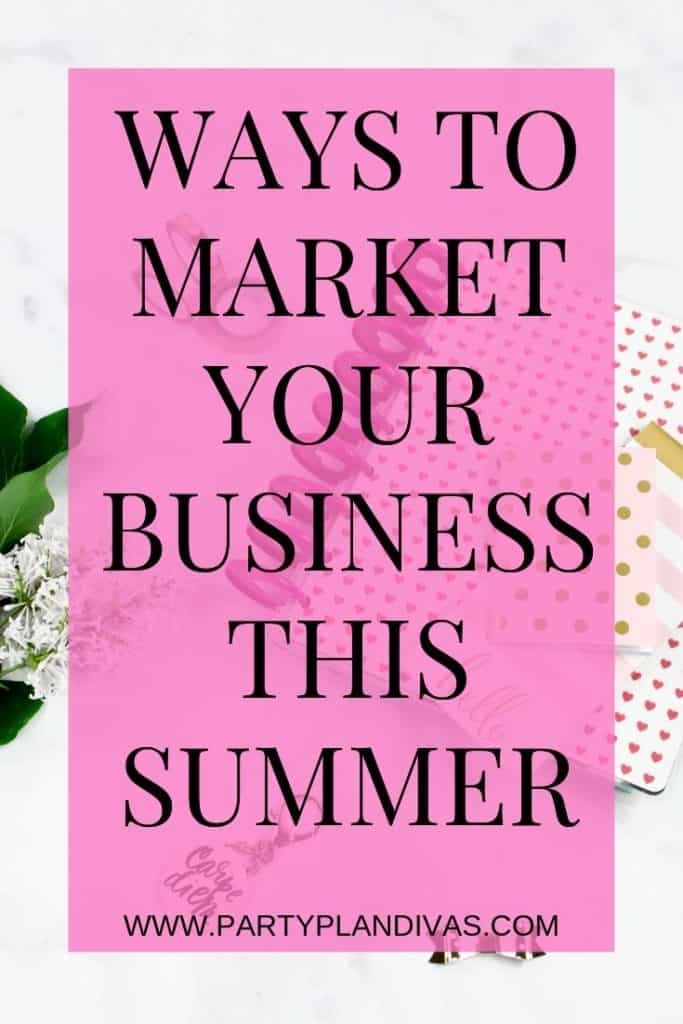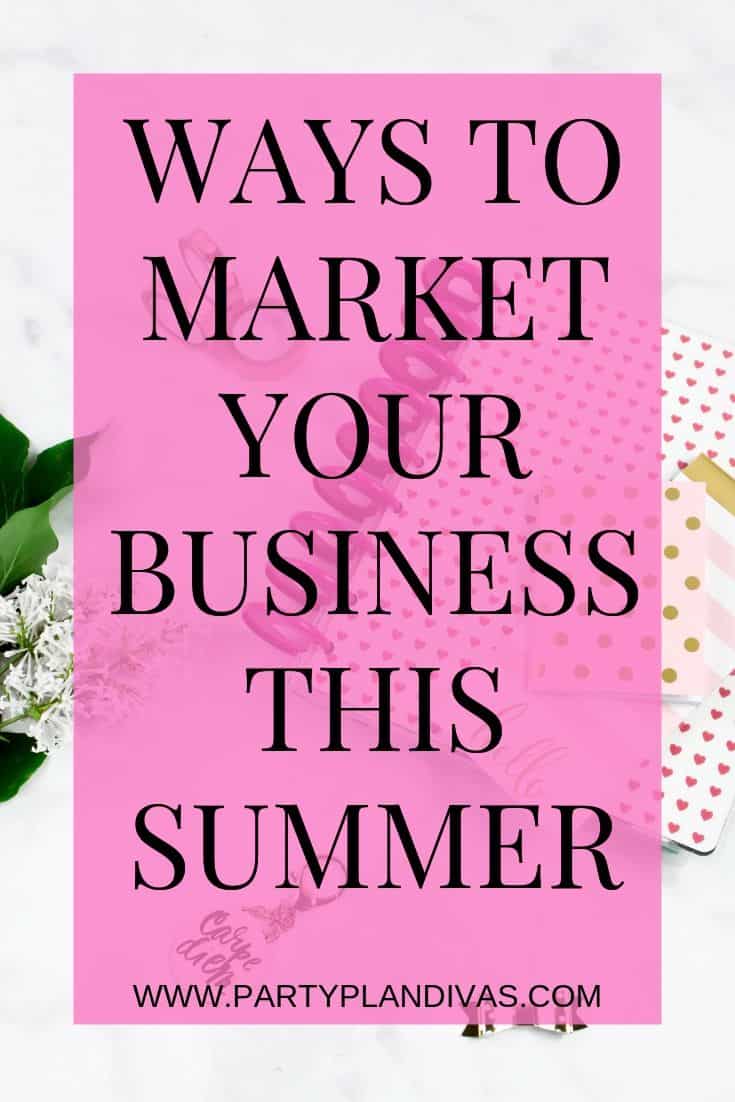 This post may contain affiliate links which means we receive a small commission at no cost to you when you make a purchase. As an Amazon Associate, I earn from qualifying purchases.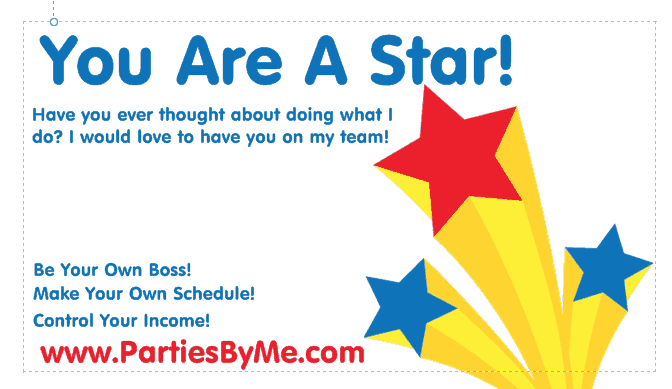 Be sure to check out all of the other Printables in the Template Library for your industry!