At least once a week I get asked to help someone decide which Direct Sales Company is right for them. I am asked everything from "What's hot right now?" to "What has the best success plan?" to "Is direct sales even right for me?"
Choosing the "right" direct sales company can make all of the difference with whether or not you will be as successful as you possibly can be, or spend time being frustrated and wondering why you are struggling.
Here are three quick and easy tips for choosing the right direct sales company for you.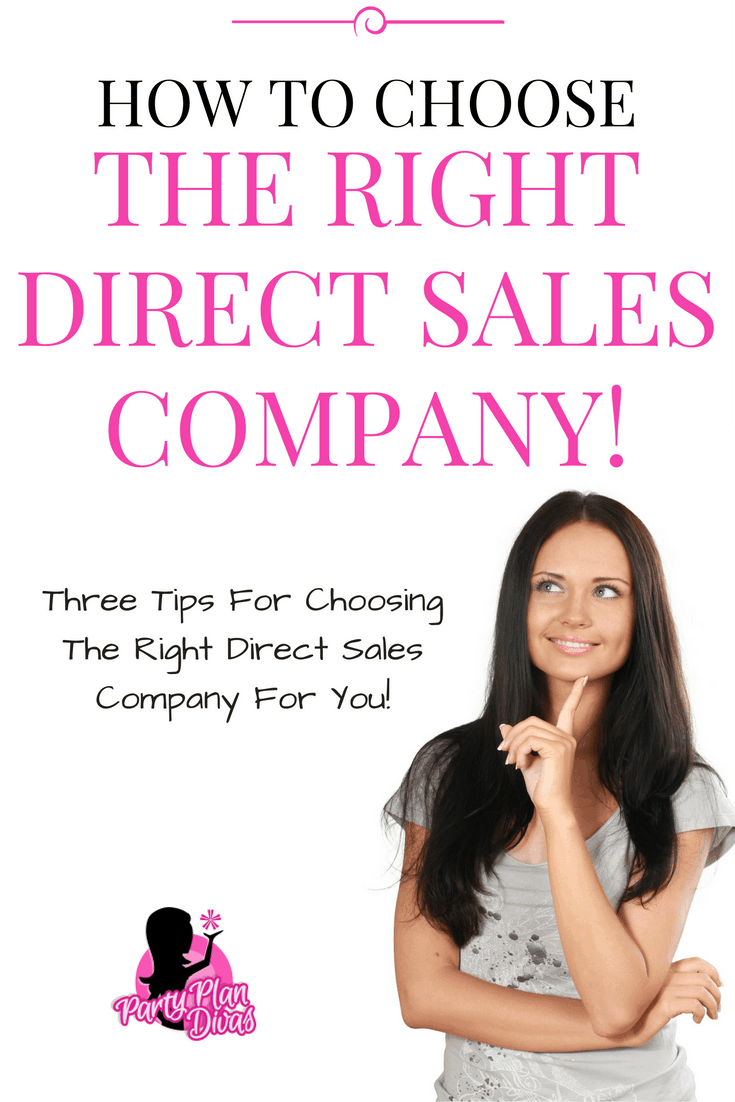 This post may contain affiliate links which means we receive a small commission at no cost to you when you make a purchase. As an Amazon Associate, I earn from qualifying purchases.
How To Choose The Right Direct Sales Company
If you are looking to join a direct sales company or maybe wondering if the industry is right for you, check out my three steps to Choosing The Right Direct Sales Company:
I hope that helps you choose! The Direct Sales Industry is unlike any other industry in the World! But choosing the company that is right for you will make a big difference in how you succeed!
What are some other tips you have for choosing the company that is right for you?