WineShop at Home Business Opportunity
You love wine, you love being social.  Here's your opportunity to combine those two, and earn a substantial income to boot.  Whether you're looking for a fun hobby or a new career – you've come to the right place!
WineShop at Home offers the opportunity for you to build a business making friends and learning about wine! What could be better?
Each WineShop at Home wine is exclusive to WSAH and includes everyone's favorites like Barbera, Cabernet, Carménère, Chardonnay, Dolcetto, Gewürztraminer, Merlot, Muscat, Petite Sirah,  Pinot Noir, Riesling, Rosé, Sangiovese, Sparkling, Syrah, Viognier & Zinfandel.

WineShop at Home offers three different kits for you to choose to get started. Each kit has all the essentials to launch your first Wine Tasting and build your WineShop at Home business.
You can begin earning from your very first day without any inventory and without any prior wine knowledge! With WineShop at Home, you will "Come For The Taste & Stay For The Lifestyle!"

Independent WineShop at Home Consultant Jen LaCour is one of the Consultants in this "Wine Nation" shattering records and building her dream. Here is what she had to say about her business: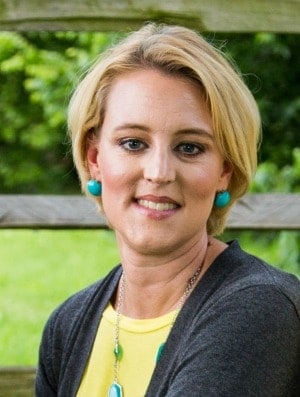 You have many options when it comes to direct sales. It's important that you find not just a great company and product, but a well-bonded team with experienced and passionate leadership.
So, you want to start a business, you love wine – so why not start a business where you can drink wine?
Don't worry – you don't need to be a wine expert to join us. You just need to be excited about leading our private in-home wine tastings, meeting fun wine lovers and combining your love of wine, travel, and social gatherings.
Getting started with WineShop At Home is truly a very simple process. However, becoming successful will take a bit more effort and that's where my leadership comes in.
I have a proven track record including climbing to the top of our compensation plan, earning luxury vacations, countless awards, and developing the fastest-growing and most successful team in the company.
I'd be honored to take a closer look at how WineShop At Home could meet your needs and goals and have you join our team.
Typically, a company will experience the big "BOOM" only once in its lifetime. You know, that time when you go from a successful, growing company, to a common household name.
Well, the BOOM is about to happen here at WineShop At Home. We've always been the leader in the industry, but we are about to step out from the competition in more ways than one.
You'll want to join us while the ground floor opportunity still exists. Let's have a conversation to see if WineShop At Home is the right home for you!
Check out how you can get involved with WineShop at Home by visiting Jen's website and be sure to connect with her on Facebook & Twitter.