Are you looking for a business opportunity that lets you stretch your creative side? Do you believe that preserving our memories is of the utmost importance? Do you want to simply have a fun and rewarding business helping people celebrate and save pictures and mementos from their favorite moments? Then Close To My Heart may be the business for you! Close To My Heart is a direct sales company that offers a wide array of paper crafting products, with special emphasis on scrapbooking and stamping. They offer a wide range of products from papers to inks to embellishments, and project kits in coordinating colors and designs. For more than 30 years CTMH has been leading the direct sales industry with their gorgeous products, great hostess program, and generous compensation plan.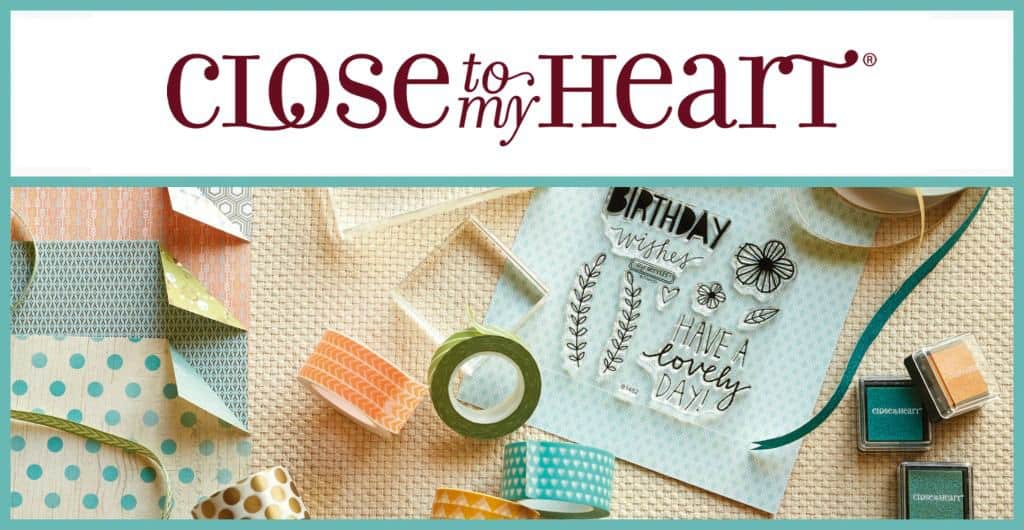 You can get started with Close To My Heart for just $75 and each kit includes the basic business supplies you'll need to start your business and is valued at over $200! Along with your kit, you'll also receive $50 in Select Product Credit that you can use to purchase more supplies of your choice! That means you basically get to join for only $25! You can build your business by hosting in-home classes and parties, at vendor events, or online with your free consultant website! There is even a Straight to the Top Program that helps you to get started with your CTMH business from day one!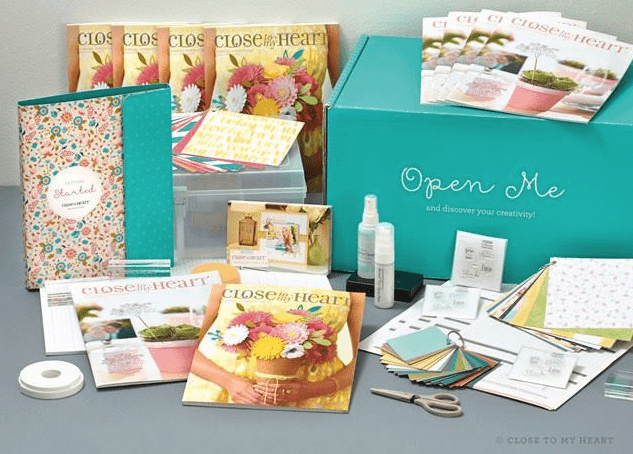 Independent Close To My Heart Consultant Cindy Jackson has been with CTMH for over 18 years and continues to love every minute of it! Here is her story: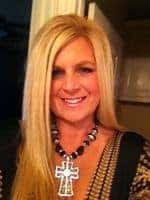 I joined Close to My Heart in 1998 because I fell in love with the products. I loved how everything coordinated and how the colors matched perfectly! I wanted it all and I wanted it at a discount! I was a Registered Nurse with a full-time career at that time and not looking for another job. I was married and the mother of two active young boys that were involved in lots of sports. I worked my business alongside my full-time job and in 2004, I was able to replace my income and 'retire' from my job as a nurse to stay home and work my business full-time! I am able to earn a full-time income doing something I love, working from home.
I have earned many incentive trips and have had the privilege of traveling with fellow Close to My Heart Consultants and our families all over the world. I have been so blessed by this company and I would love to share those blessings with you as well! I offer classes, workshops, crops and retreats in and around Stephenville, Texas – The Cowboy Capital of the World! Contact me for more information at Cindy@ScrapbookCowgirl.com I look forward to hearing from you!
You can check out Cindy's blog to learn more about how you can join her team with Close To My Heart and be sure to follow her on Facebook, Pinterest, and Instagram for inspiration!